Battle of Powick Bridge
23rd September 1642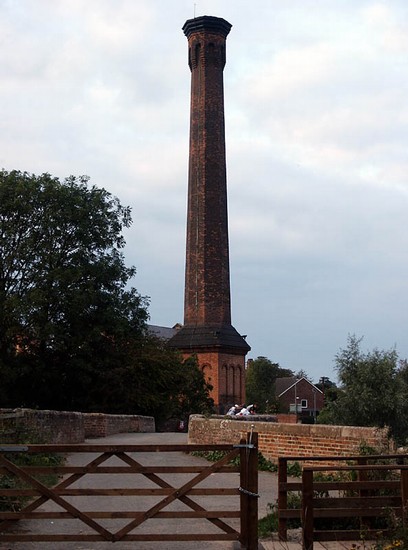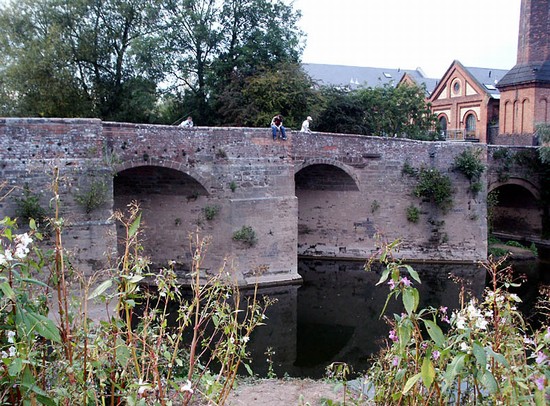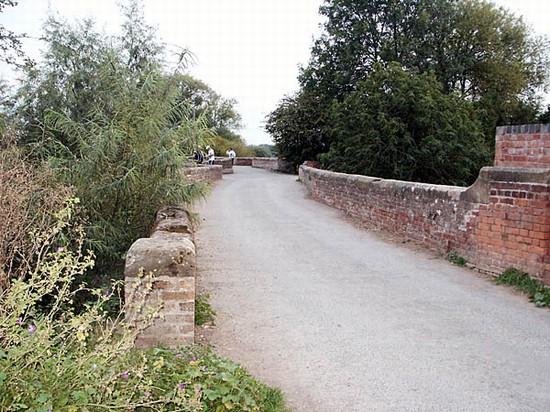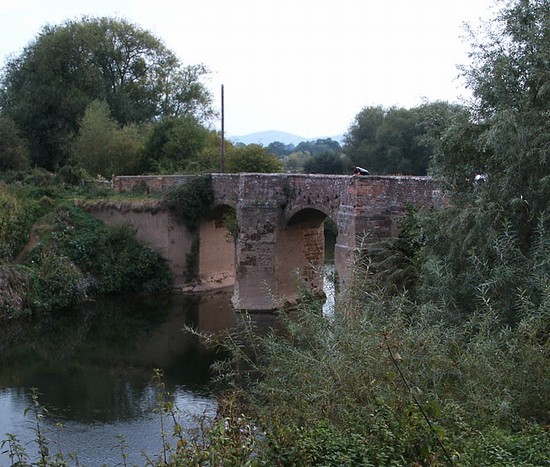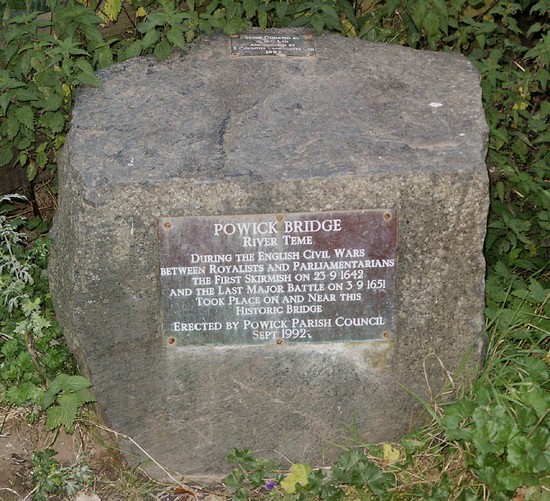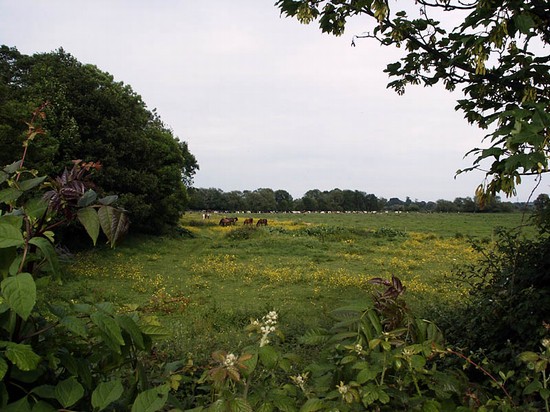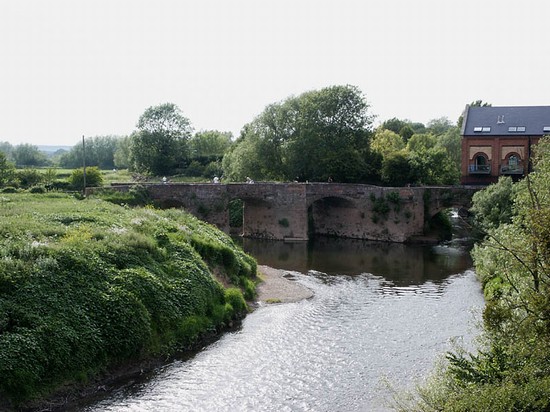 BATTLE DATA
Name: Battle of Powick bridge
Date: 23 September 1642
War period: Civil War
Start time and duration: after 4:00pm, lasting about 15 minutes
Outcome: royalist victory
Armies and losses: Royalist: 1,000 cavalry and dragoons under Prince Rupert; Parliamentarian: 1,000 cavalry and dragonns under 'Colonel' Nathaniel Fiennes. Losses: parliamentarian: 30-40 killed; up to 100 wounded; royalist: very few killed
Location: approximately located in the fields to the north of Powick bridge and fought across open fields and enclosures
Map details: Grid Reference: SO835524 (383510,252480); OS Landranger map: 150; OS Explorer map: 204
A substantial cavalry skirmish fought at a bridge across the river Teme near Worcester which confirmed the superiority of the royalist horse at the start of the Civil War.
The battle of Powick Bridge should probably be better described as a skirmish, but its wider military impact far oughtweighed its scale and direct strategic importance. At Powick the well led, well trained and highly committed royalist cavalry of Prince Rupert, the most charismatic of the King's commanders, were pitted against well equipped put far less effective cavalry under Nathaniel Fiennes. In the open fields of Wick, between the suburbs of Worcester and Powick bridge, the parlaimentarians were routed, fleeing back across the bridge. Many of the parliamentarian cavalry did not stop until they had reached the main army many miles to the south. Powick was a major propoganda victory for the royalists and a serious warning for the parliamentarians.
Though it was an insignificant skirmish compared to later battles, it was the first substantial military action of the Civil War in England and its outcome had a profound psychological effect on both sides. It demonstrated that, although parliamentarian troopers might be better equipped, they lacked the training, commitment and leadership seen amongst their royalists opponents. This royalist superiority in cavalry, both real and psychological, was to undermine the parliamentarian war effort for much of the following two years. It was not reversed until Cromwell's Ironsides began to make their mark in late 1643 and 1644.
The exact location of the battlefield within the area of Lower Wick is not known and all of the land, except for the meadow adjacent to the bridge, has been built over. However a visit to Powick bridge is worthwhile if combined with a tour of the 1651 Worcester battlefield.