Battle of Braddock Down
19th January 1643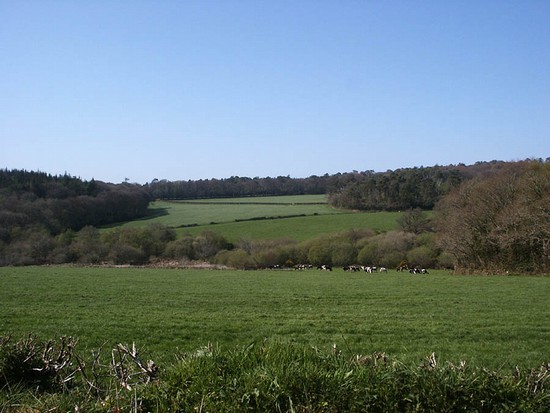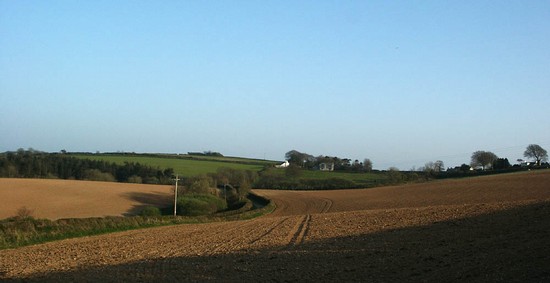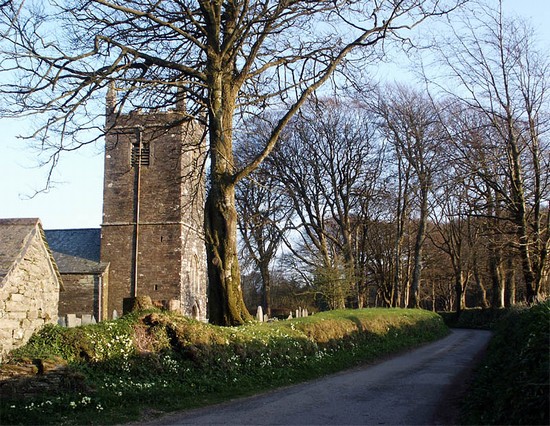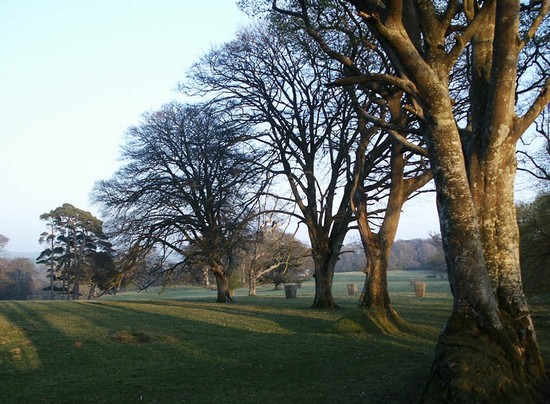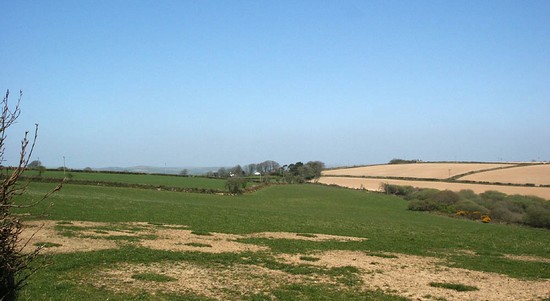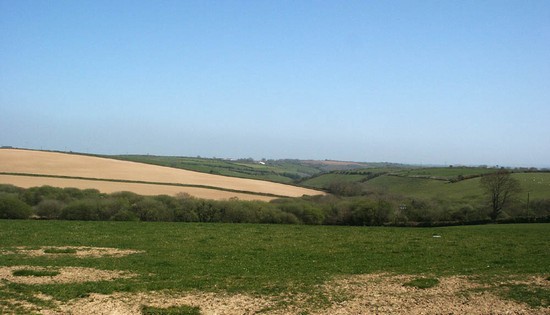 BATTLE DATA
Name: Battle of Braddock Down
Date: 19 January 1643
War period: Civil Wars
Start time and duration: midday lasting circa 2 hours
Outcome: Royalist victory
Armies and losses: Royalist under Sir Ralph Hopton with circa 5,000 men; Parliamentarian under General Ruthin with ?4,000. Losses: Royalist: ?few; Parliamentarian: circa 200 killed and 1,500 captured
Location: alternative sites have been proposed, but the registered battlefield, which was open common at the time of the battle, is to the south of the A390 road at Middle Taphouse in Cornwall.
Map details: Grid Reference: SX177631 (217784,063198); OS Landranger map: 201; OS Explorer map: 107
An easy royalist victory over local parliamentarian forces, securing Cornwall for the King.
The Battle of Braddock Down was fought on 19th January 1643. . Sir Ralph Hopton's royalist forces had been camped the night before at nearby Boconnoc and were surprised when, in the morning on breaking camp, their vanguard of dragoons encountered enemy cavalry to the east. They discovered the parliamentarian army already deployed on the east side of Braddock Down. Ruthvin, the parliamentarian commander, had been unwilling to wait for the Earl of Stamford's reinforcements to arrive at Liskeard and, perhaps wishing to claim the expected defeat of Hopton as his own, had marched out to challenge the royalist army.

Braddock Down was in terms of scale a battle, but in terms of action was in some senses little more than a skirmish. The defeat of the parliamentarians was achieved with apparently little effort to the Royalists but at great cost to the vanquished. Cornwall was placed back under Royalist control and Hopton's reputation was secured.

There is some dispute over the exact location of the battlefield. For simplicity the description here assumes the site given in the English Heritage Register to be correct, but at least one alternative (traditional) site is championed by some authors. Until detailed research is undertaken to examine the historic terrain and the battle archaeology there will remain considerable doubt as to exactly where on Braddock Down the battle was fought.
The English Heritage site for the battlefield is now fully enclosed and is largely arable land. The traditional site is partly within the parkland of Boconnoc, partly under pasture. Although the Down was wholly open common grazing land at the time of the battle, the land to the west around Braddock church appears already to have been enclosed by 1643; there one can see examples of the typical Cornish hedges, stone faced banks surmounted by hedges, that bounded such enclosures in the 17th century.
Although several roads cross the English Heritage site, access is difficult. This is because there are no public footpaths and the roads that traverse the battlefield are narrow with high hedges and offer very limited potential for parking. The western arm of the B3359 provides one possible parking place and the best view, allowing the main topographical features to be appreciated. The 'traditional' site of the battle is in almost wholly inaccessible.
Braddock Down pages compiled by G Foard and T Partida, May 2005.