Battlefield Investigation Policy and Guidance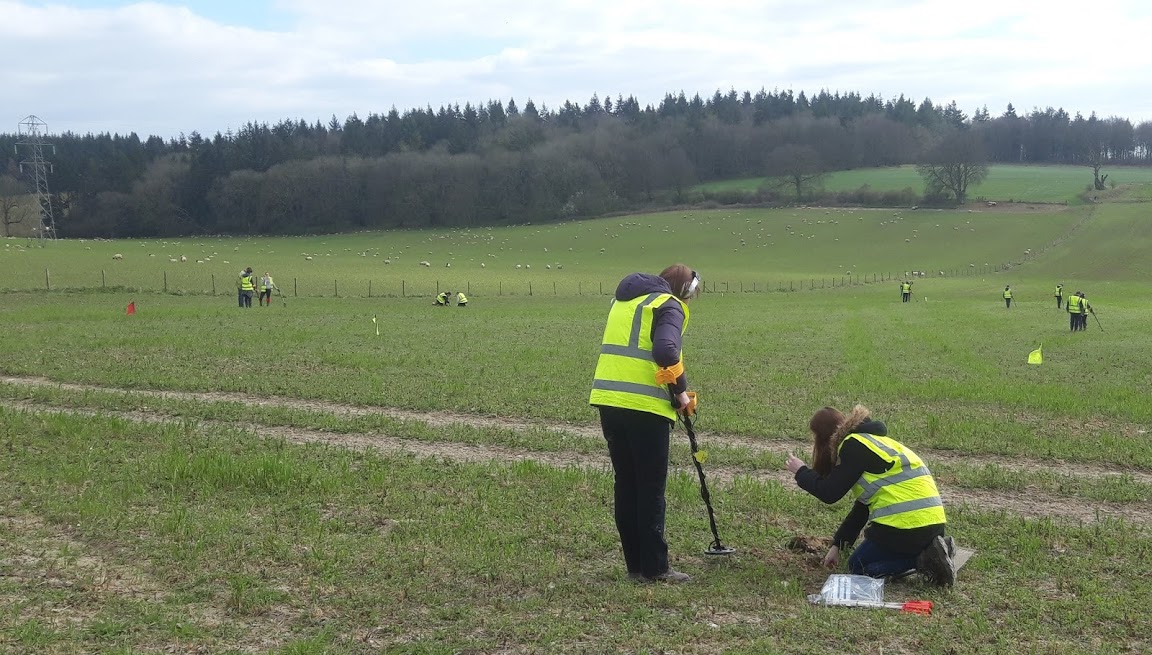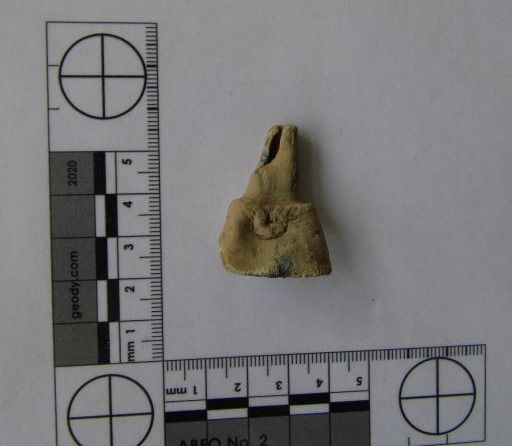 The Battlefields Trust aims to preserve, research and present battlefields as educational and historical resources. To preserve and accurately interpret battlefields the Trust needs to know where they are located. Combining documentary research, landscape analysis, and archaeological investigation is the recognised way to identify battlefield locations. These are also key disciplines to help the Trust better understand and present to the public such sites of conflict as well as commenting authoritatively on planning applications associated with battlefields and their setting.
The document at link below sets out what the Battlefields Trust regards as best practice policy and guidance for investigating battlefields. It establishes a framework for researching battlefields, describes the methodological approach the Trust uses and outlines some of the constraints likely to be experienced, particularly for battlefield surveys.
The document is intended for use by Battlefields Trust regions when undertaking battlefield investigations and by those planning landscape evaluations and battlefield surveys. The methodological principles established within this policy and guidance are also likely to be relevant for planning archaeologists and commercial archaeology companies involved in planning policy decisions.
Battlefield Investigation Policy and Guidance