Battle of Cropredy Bridge
29th June 1644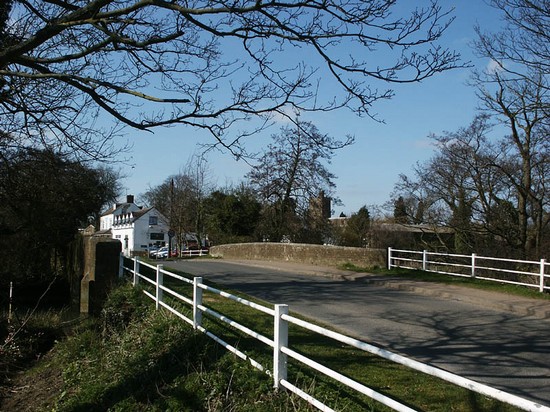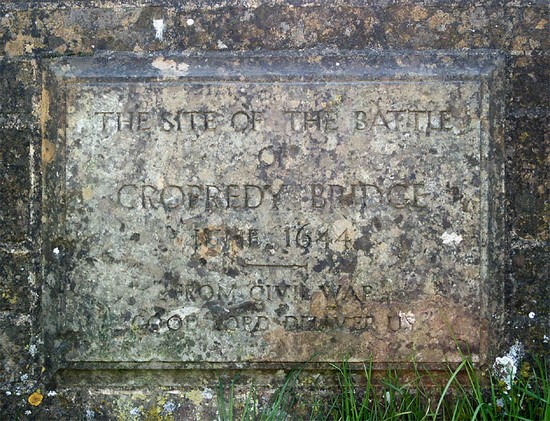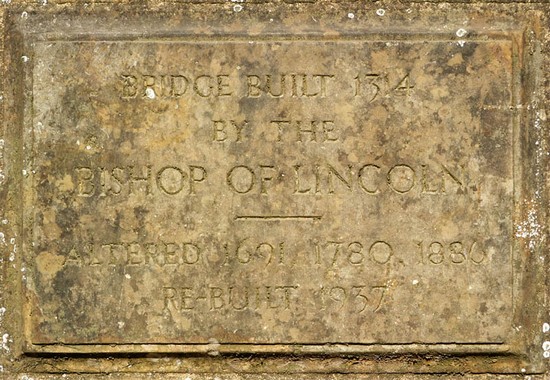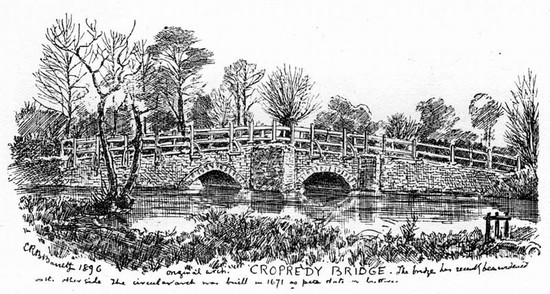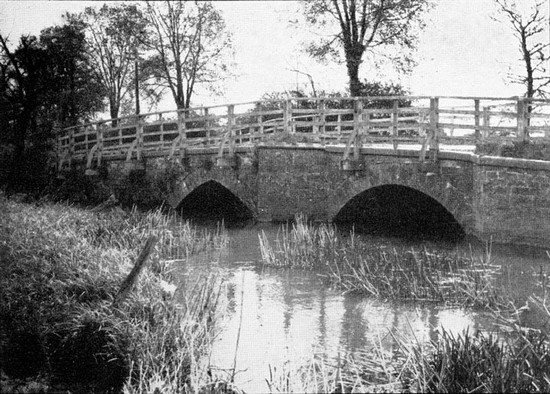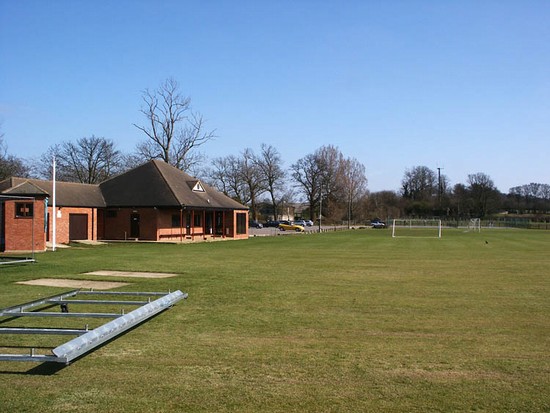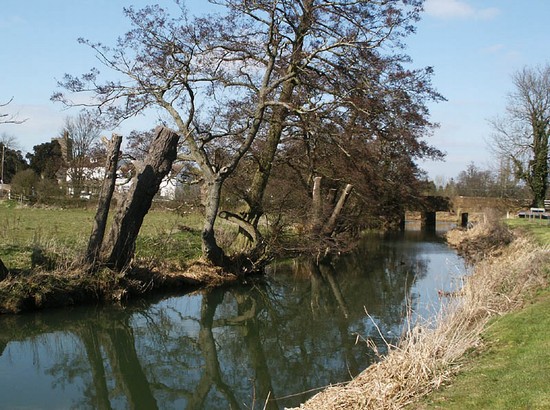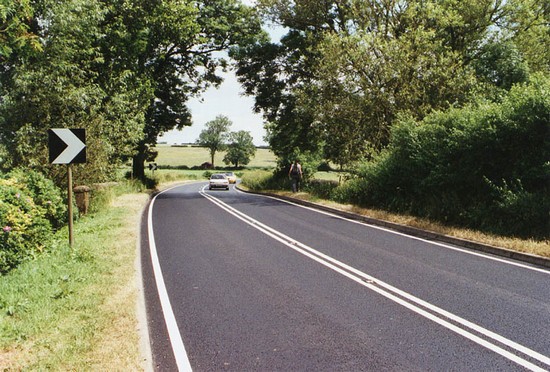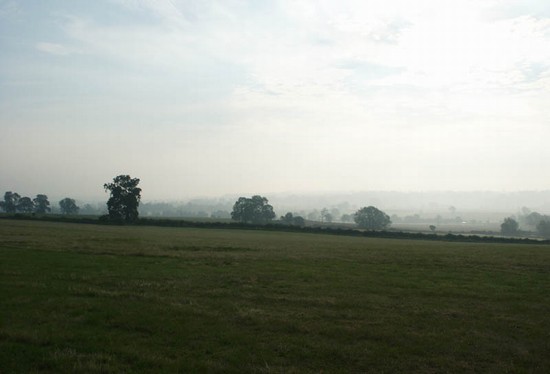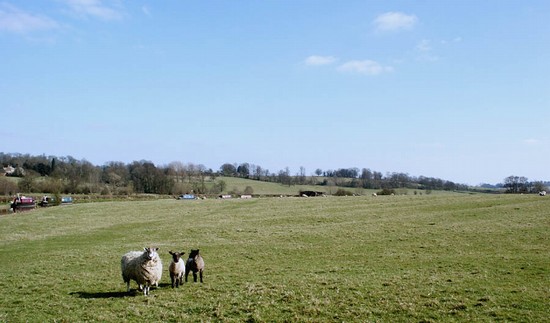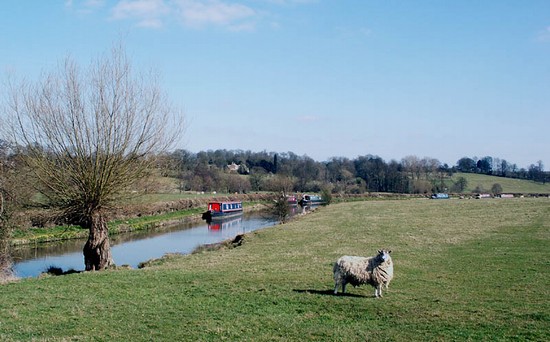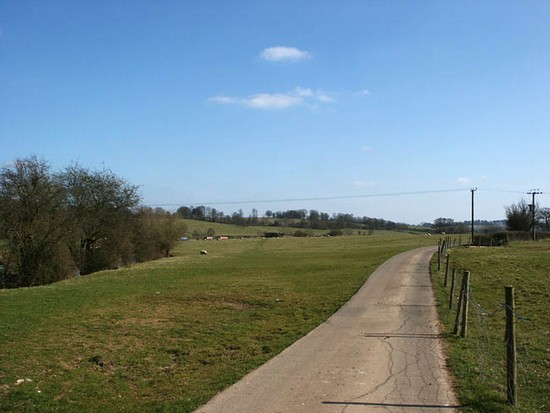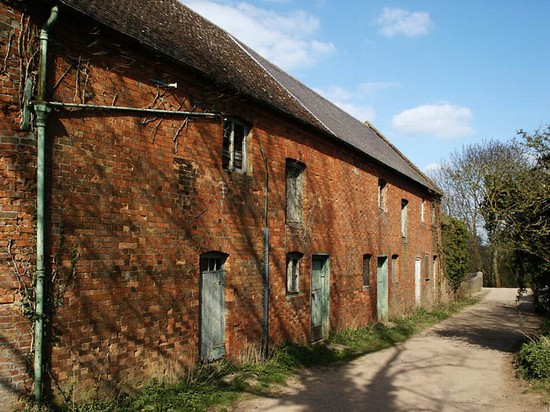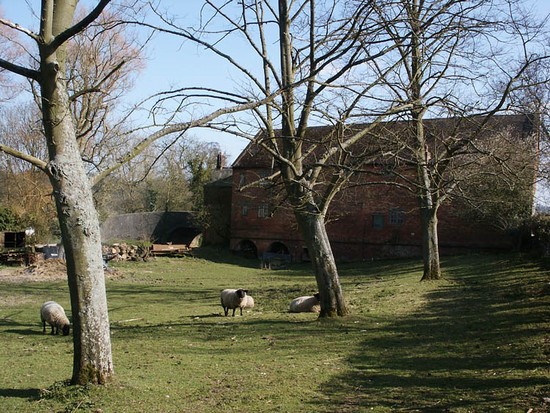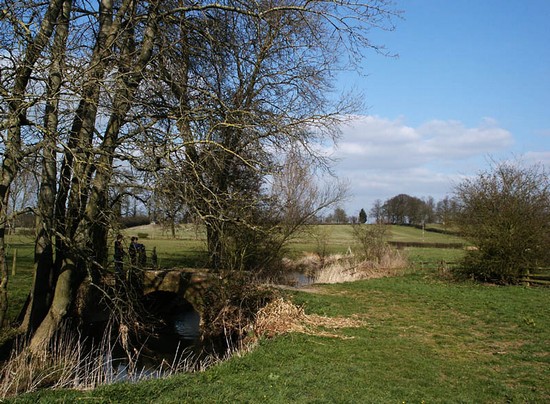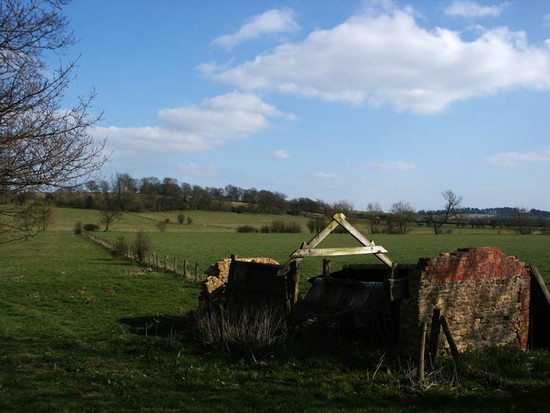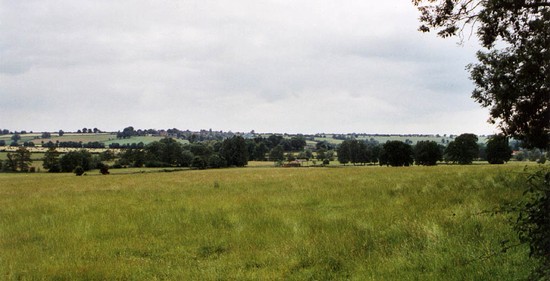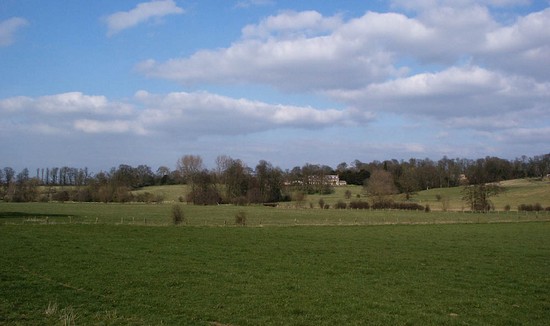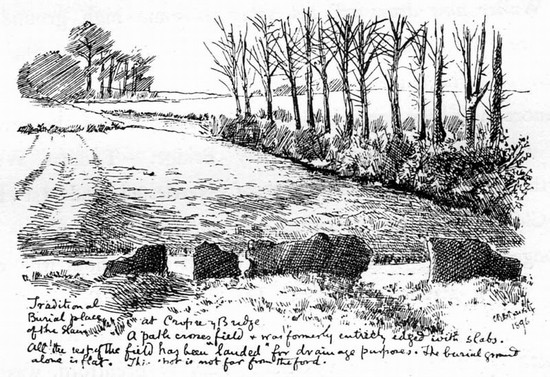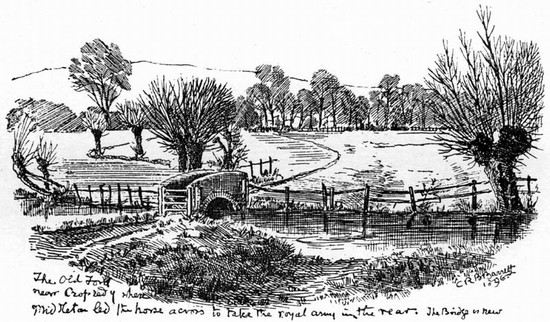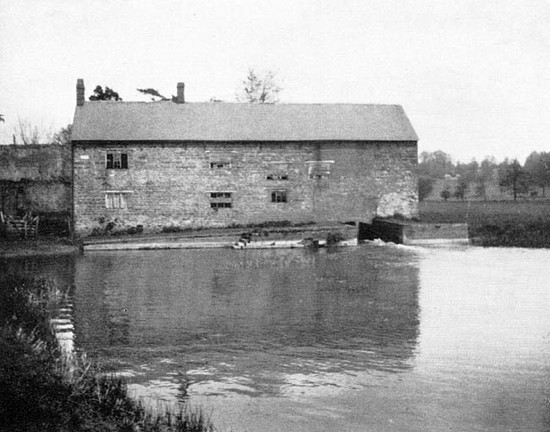 BATTLE DATA
Name: Batle of Cropredy Bridge
Date: 29 June 1644
War period: Civil Wars
Start time and duration: early afternoon lasting the rest of the day
Outcome: indecisive, but the parliamentarian army collapses in the days after the battle
Armies and losses: Royalist: commanded by King Charles I with 5,000 horse, circa 4,000 foot; Parliamentarian: commanded by Sir William Waller with 5,000 horse and 4,000 foot. Losses: Royalist: few; Parliamentarian: 700 including deserters
Location: securely located in the fields to the east of the Cherwell river around Croprdey, Wardington, and Williamscot and fought across open field, meadow, ?enclosures
Map details: Grid Reference: SP477460 (447784,246098); OS Landranger map: 151; OS Explorer map: 206
A parliamentarian attempt to attack a royalist army in line of march north of Banbury backfired spectacularly.
The battle of Cropredy Bridge was fought on the 29th June 1644. It was a opportunistic strike, typical of Sir William Waller style, against a royalist army strung out in line of march. The battle exhibits both Waller's inventive and daring approach, but also severe tactical weaknesses, which resulted in the parliamentarians having by far the worst of the action. Though the engagement itself was indecisive, the repercussions proved a massive setback for the parliamentarian cause.
The battle extended over several miles, involving several crossings of the river and extending across to the Northamptonshire border at Hay's Bridge, near Chipping Warden. Apart from limited expansion of the villages of Cropredy, Williamscot and Wardington and various isolated farms the area remains almost wholly undeveloped. Communications routes, in the form of a canal and railway, are the only significant intrusions into an otherwise agricultural landscape. The width of the river has almost certainly been reduced through modern drainage and deepening, but the greatest transformation has been the enclosure in the 18th century of the open fields of Wardington, across which much of the action was fought.
Access to the battlefield, bridges and fords is good, with a network of public rights of way across much of the area. Only Hay's bridge and the action in that quarter of the battlefield is more difficult of access, mainly due to the volume and speed of the traffic on the A361, which even lacks a substantial roadside verge. The prospect from the hills near Bourton and near Williamscot are particularly rewarding for an overview of the battlefield. However, despite the fact that the bridge has long since been completely rebuilt, the centrepiece of any visit has to be to Cropredy bridge itself, where an interpretation panel has been erected by the Battlefields Trust.
A leaflet describing a battlefield trail connecting Cropredy with the battlefields at Edgehill and Edgcote can be downloaded on the left. A report on the trail which will help guide walkers can be found HERE
Cropredy pages compiled by G Foard and T Partida, May 2005