Battle of Edgehill
23rd October 1642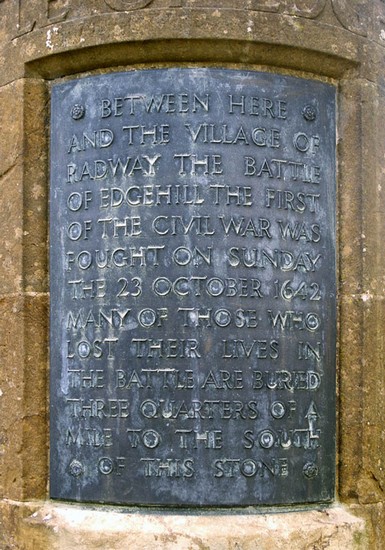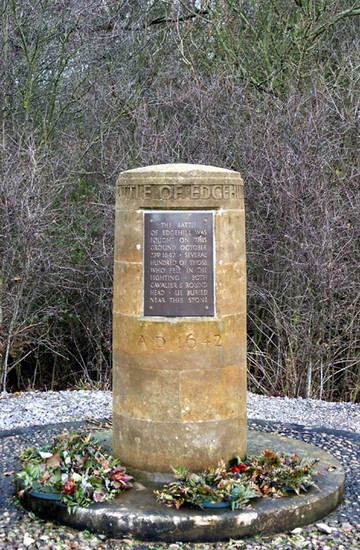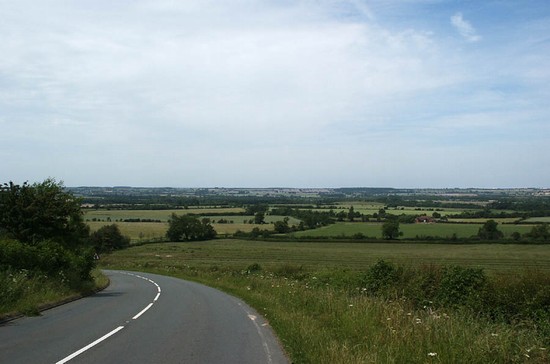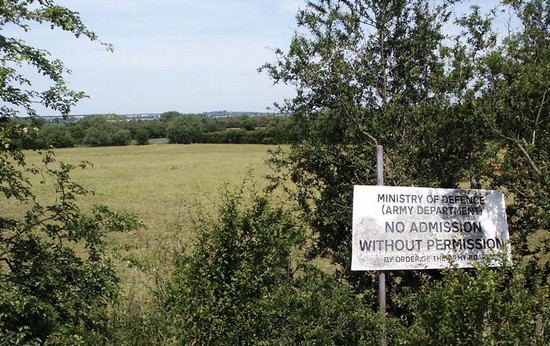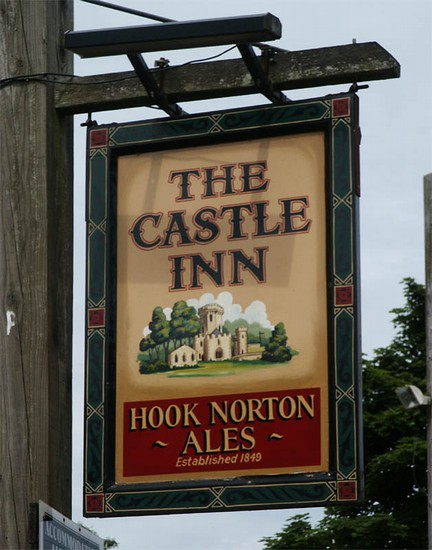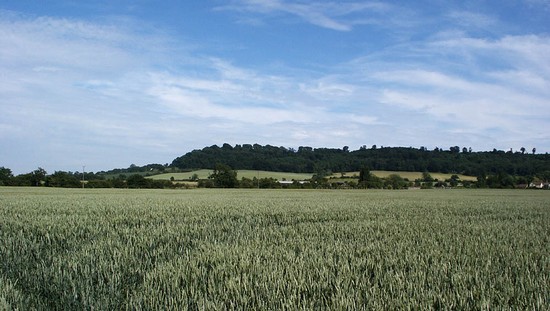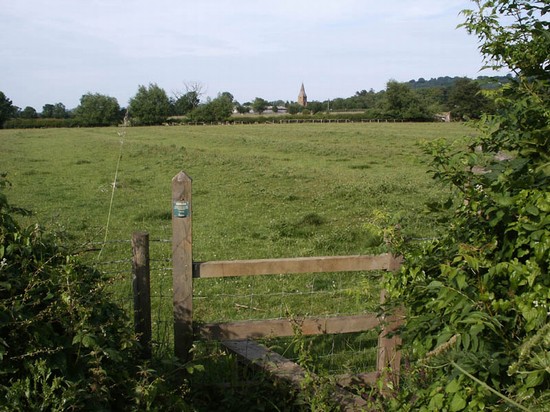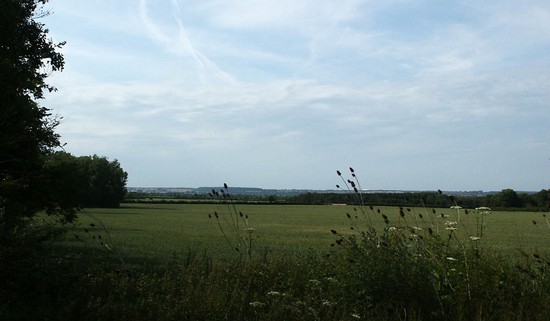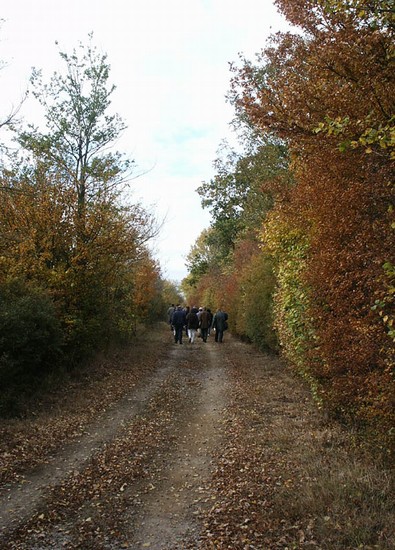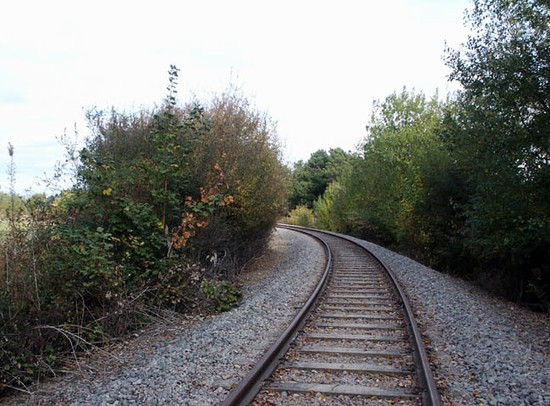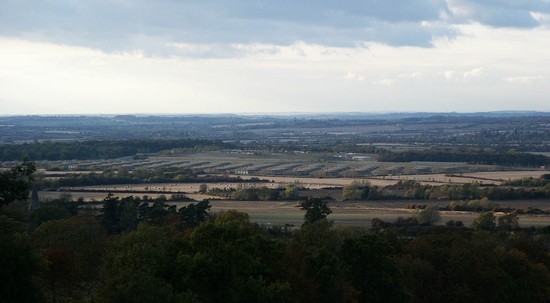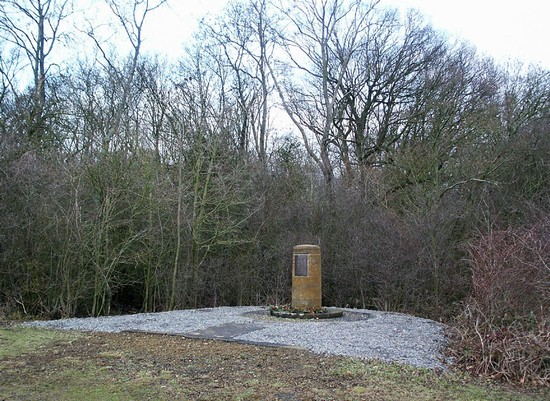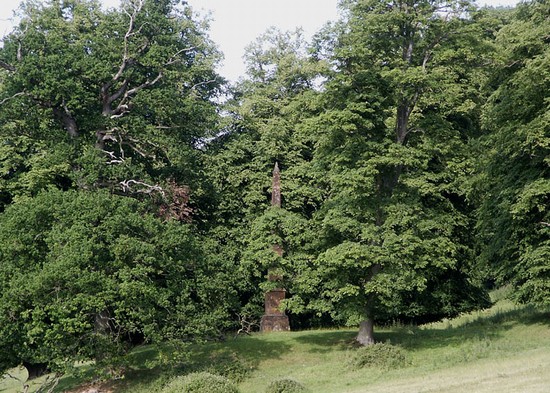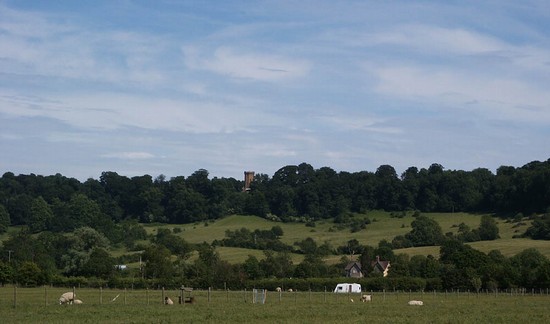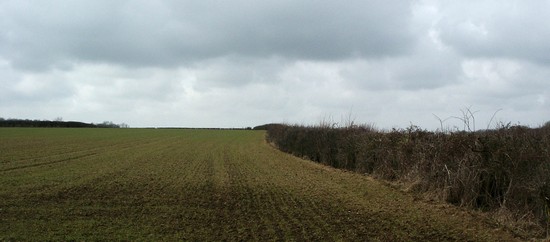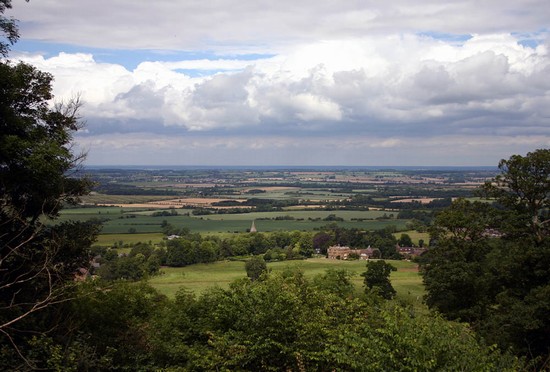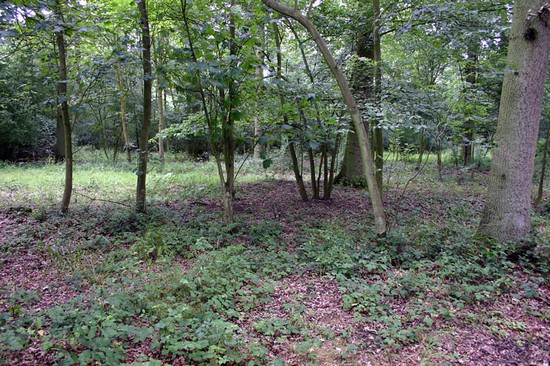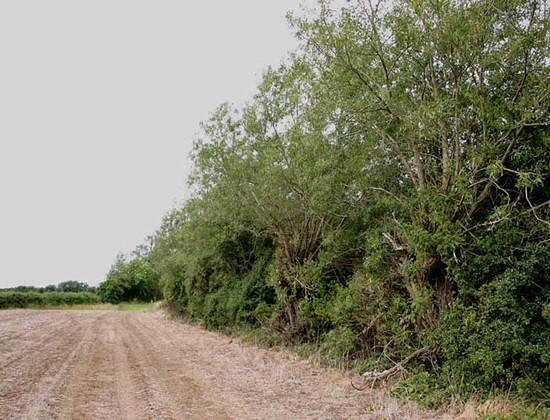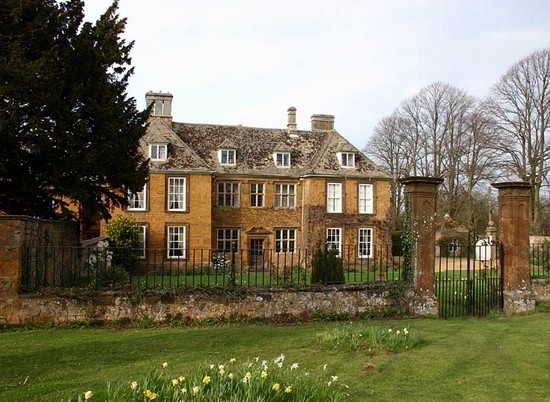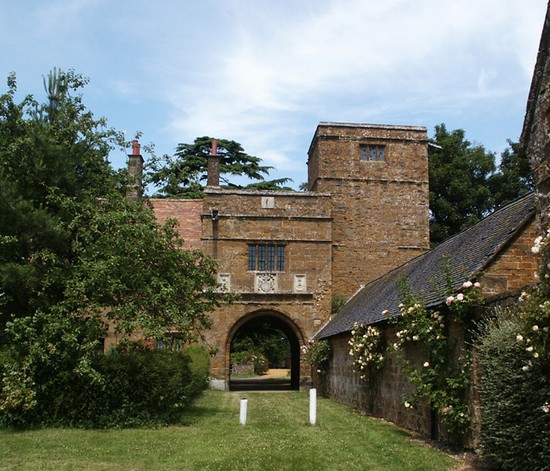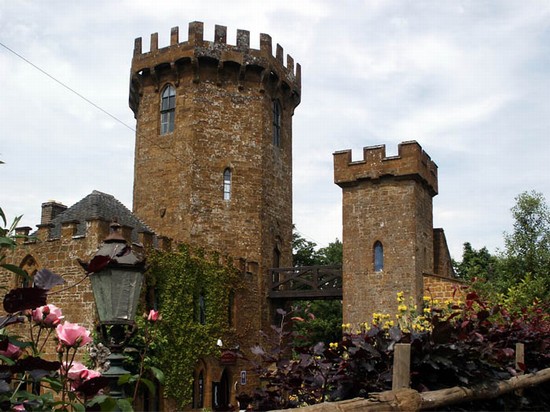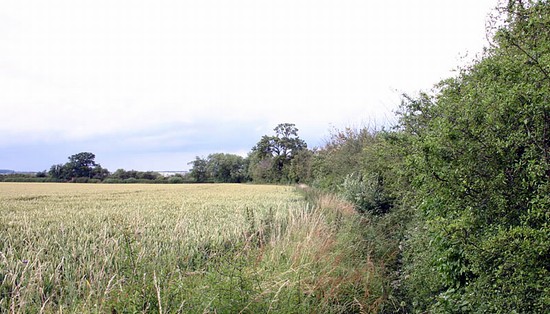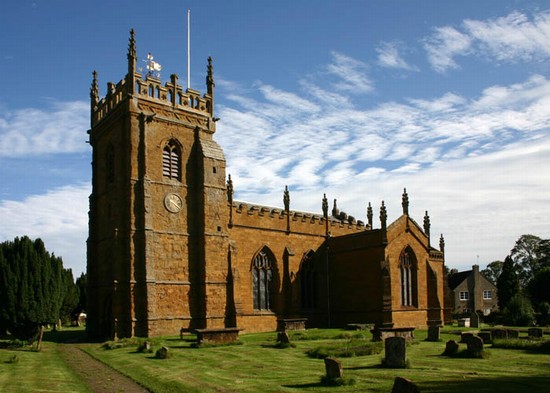 BATTLE DATA
Name: Battle of Edgehill
Date: 23 October 1642
War period: Civil War
Start time and duration: 2-3pm and lasting until nightfall (sunset at 4:30pm)
Outcome: indecisive but with royalist advantage
Armies and losses: Royalist army: around 13,000 strong, nominally under Charles I; Parliamentarian army: around 12,000, under the Earl of Essex. Losses: circa 1000 dead and 2-3,000 wounded
Location: accurately located between the vollages of Radway and KIneton and fought across open field bounded by enclosure.
Map details: Grid Reference: SP359493 (435900 249300); OS Landranger map: 151; OS Explorer map: 206
The first major battle of the Civil War with no decisive outcome, but created the opportunity for the royalists to continue their advance on London
IThe battle of Edgehill, on Sunday 23rd October 1642, saw the army of the Earl of Essex, the parliamentarian Lord General, and the King's army clash in the first major action of the Civil War in England. It was fought in the open fields between the villages of Radway and Kineton in Warwickshire. The battle of Edgehill, or Kineton Fight as it was sometimes known, was intended to be the one great battle to decide the war.
Although often viewed as an indecisive battle, in effect a bloody draw, the king actually gained an important advantage. Essex failed to break through and had to retreat northward, to the security of the parliamentarian garrisons at Warwick and Coventry. This left the royalists in command of the road to London, and control of the capital was the key to the war.
The battlefield is largely agricultural land and appears at first sight to be well preserved. In reality it has been extensively disturbed and several key rights of way closed by the construction, in the late 1940s, of a military depot. Many of the silos and rail lines have been removed, but a great deal of damage has been done to the archaeology of the battle. In places even the underlying form of the land has been altered. Most of the battlefield still remains in Ministry of Defence ownership and is inaccessible, so it is difficult for a visitor to fully appreciate the terrain of the battlefield. However the MOD cooperated closely with the Trust to facilitate its major survey of the battlefield. We hope that, in the future, it may also prove possible to improve public access to and interpretation of the battlefield.
A leaflet describing a battlefield trail connecting Edgehill with the battlefields at Cropredy and Edgcote can be downloaded on the left. A report on the trail which will help guide walkers can be found HERE. As of November 2021 the Trust is aware of some problems with the trail around the KInteon ammunition depot and are investigating with the Warwickshire Rights of Way Team. For further details please email mercia@battlefieldstrust.com.