Battle of Nantwich
25th January 1644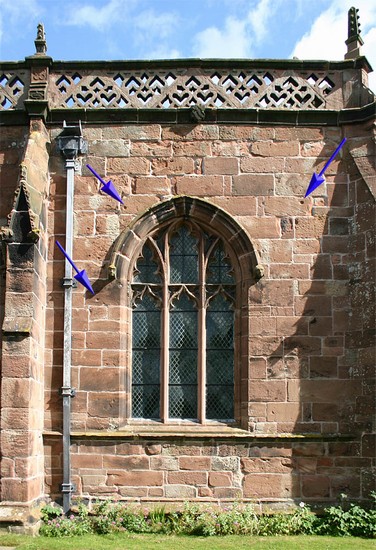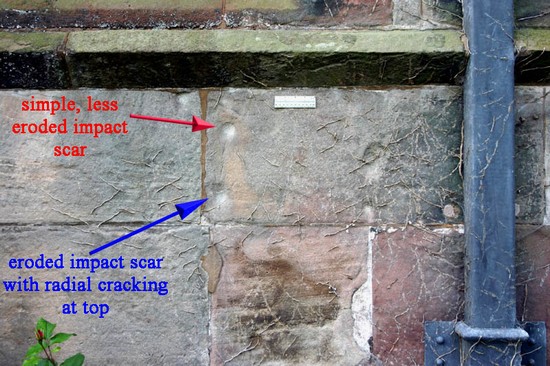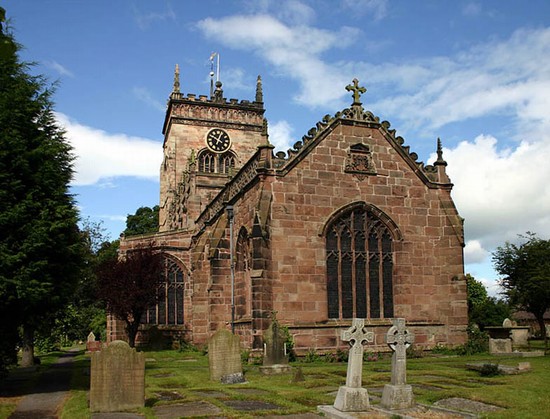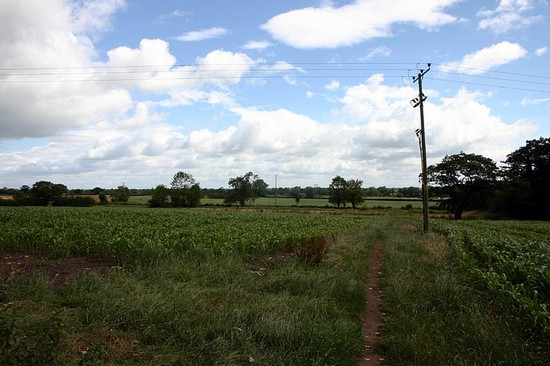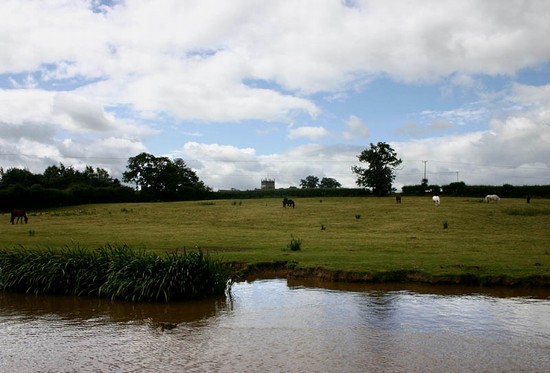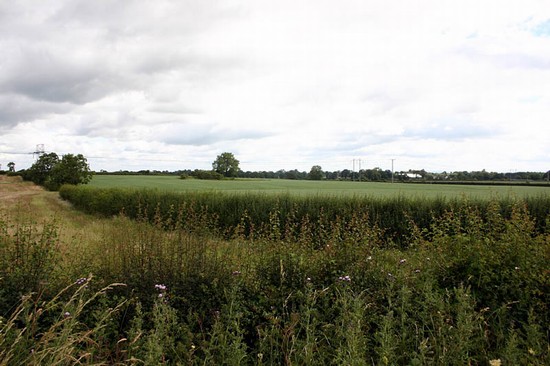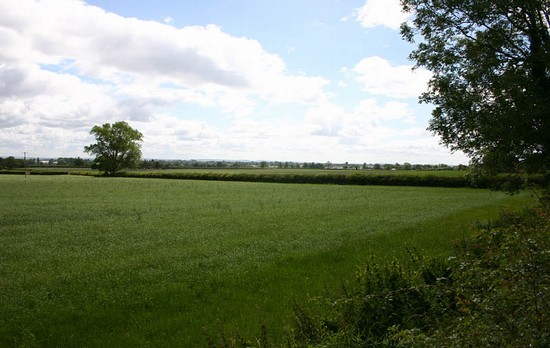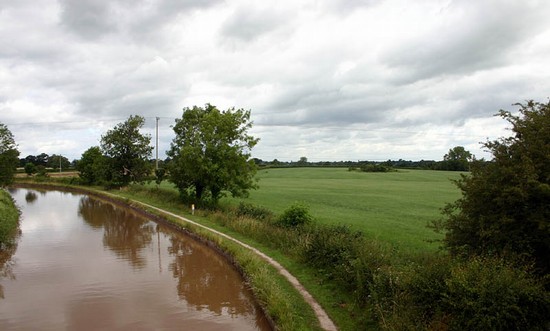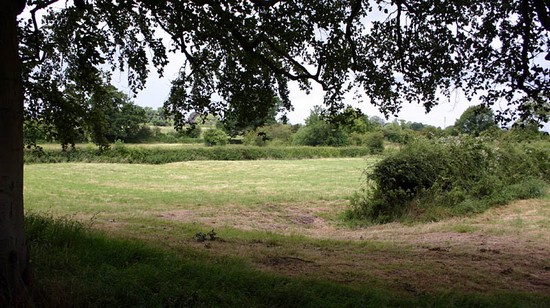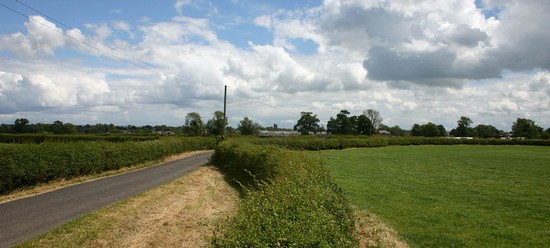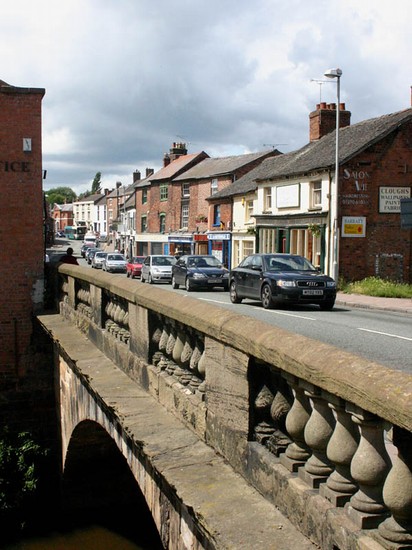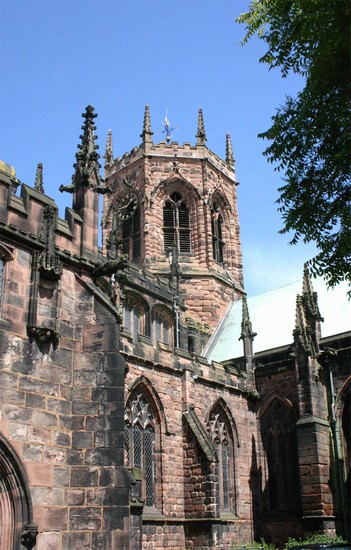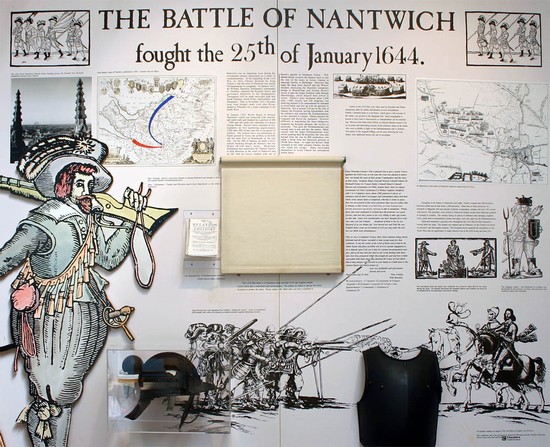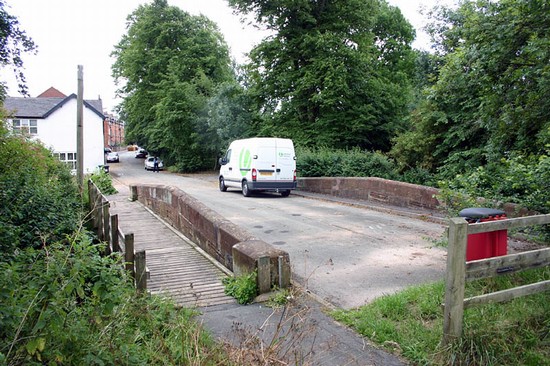 BATTLE DATA
Name: Battle of Nantwich
Date: 25 January 1644
War period: The Civil Wars
Start time and duration: mid afternoon lasting around two hours
Outcome: Parliamentarian victory
Armies and losses: Royalist: circa 1,000 cavalry, 2,500 infantry commanded by Lord Byron; Parliamentarian: 500 dragoons, 2,500-3,000 infantry, and 1,800 cavalry commanded by Sir Thomas Fairfax. Losses: Royalist: 200 killed, 1,500 captured; Parliamentarian: few
Location: securely located north east of the village of Acton and fought in the enclosed field and settlement there.
Map details: Grid Reference: SJ635536 (363519,353607); OS Landranger map: 118; OS Explorer map: 257
The defat of a royalist army to the north-west of Nantwich, which relieved the town and ended royalist dominance in Cheshire.
By the end of 1643 the Royalists had achieved considerable success in the North West, securing all of Cheshire with the exception of Nantwich, where the parliamentarian garrison held out under siege. The Northern Association forces had retreated on Hull after their defeat by the royalists the previous summer at Adwalton Moor, but now Sir Thomas Fairfax advanced to the relief of the town, marching with some 5,000 troops of out of Lincolnshire.
Fought on the 25th January, Nantwich was the first battle of 1644. It was a substantial victory for the parliamentarians. Nantwich was relieved, the royalist domination of Cheshire was over, royalist artillery and the baggage train was captured and several senior royalist officers taken prisoner. It marked the beginning of the recovery of the parliamentarian cause in the North. For Fairfax himself it was an important step on the ladder which, by April 1645, would bring him command of parliament's New Model Army. However, the overwhelming lesson from Nantwich, if such a lesson were needed, was the influence of terrain upon the nature and outcome of battle.
The battlefield remains largely enclosed pasture, as it was in 1644. The pattern of hedgerows today is very similar to that in 19th century, though with some loss, but it is uncertain which, if any of these survive from the time of the battle. The area of action where the garrison broke out in support of Fairfax is being encroached upon by development on the edge of the town, while the Shropshire union canal has cut across the very heart of the battlefield. However, whilst the latter is an intrusion into the landscape, it does provide a pleasant walk and, with other rights of way, enables good access to the battlefield by foot. The canal bridge at Acton provides a particularly fine view of the battlefield.