Other pages about
Battle of Winceby
The Armies & the losses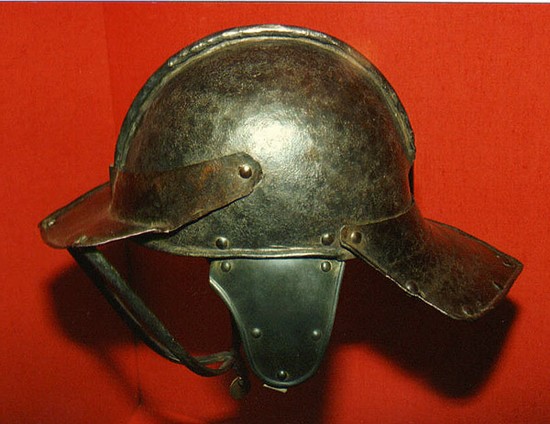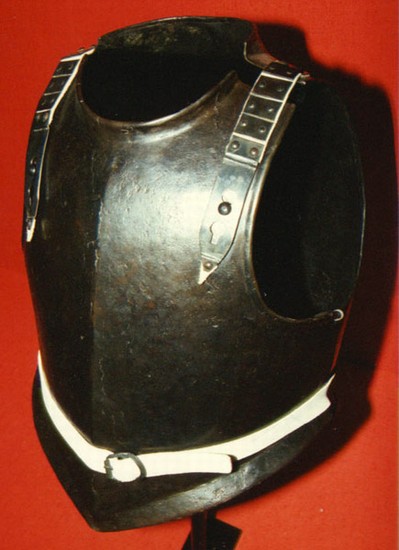 ROYALIST
The royalist army comprised a collection of forces from the Newark garrison and from Lincolnshire. Burne and Young argue that, although contemporary accounts place Henderson, governor of Newark, in command, it was actually likely to have been commanded by Sir William Widdrington, the senior royalist in Lincolnshire. He was certainly the author of the royalist official report on the battle.
The army comprising somewhere between 80 and 95 troops of horse and dragoons. One report claims 74 troops of horse and 21 of dragoons. However it seems that most of the regiments were probably not up to strength and so in all the army comprised no more than about 2,500 to 3000 men.

PARLIAMENTARIAN
The parliamentarian Eastern Association army was commanded by the Earl of Manchester, with the cavalry under Cromwell and the foot under Hobart. The cavalry comprised between 50-60 troops of horse & dragoons, but unlike the royalists many of these appear to have been up to strength and well armed. They were therefore about equal in numbers to the royalists. In addition the infantry, according to the contemporary accounts of the battle, probably comprised somewhere between 1500-2000 men, although Burne and Young claim there were as many as 6000. In addition it should be noted that a limited number of troops had already been detached to guard the road back across the fen to Boston.