Lincolnshire Campaign 1643
Lincolnshire Campaign 1643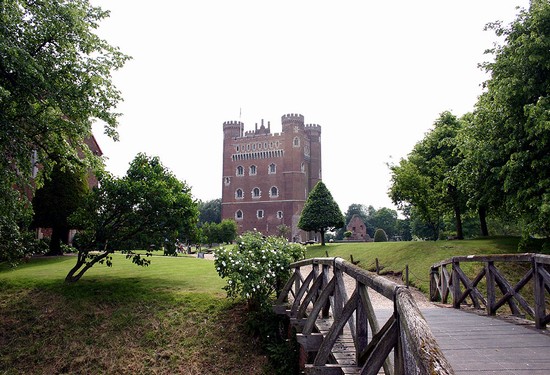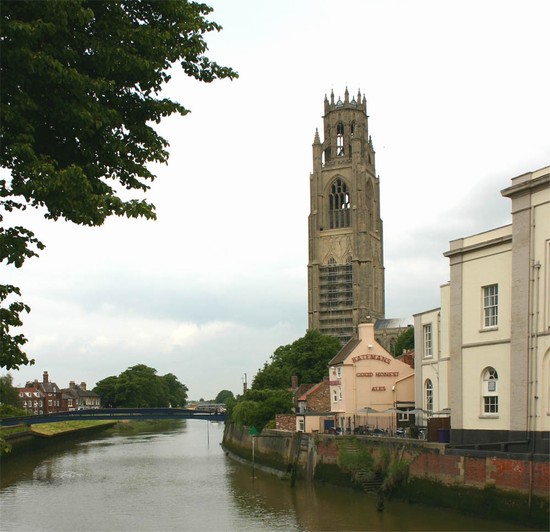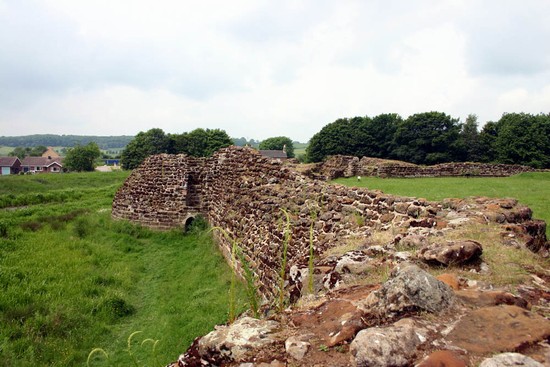 1643 was the high point of royalist fortunes, with advances in the south west, the midlands and in the north. After the battle of Adwalton Moor the Earl of Newcastle had secured control of most of Yorkshire. Only the heavily fortified port of Hull, under the command of Lord Fairfax, stood between his army and an advance against the Eastern Association. By September the Earl was besieging this key parliamentarian garrison. Perhaps expecting a more rapid royalist advance, the key port of King's Lynn on the north coast of Norfolk was premature in declaring for the king and, by the 13th September, the Eastern Association army was able by siege and blockade the garrison to force its surrender. This left the Association army free to campaign for control of Lincolnshire
On the other side of the Wash was Boston, the most significant of the Lincolnshire ports. It was in parliamentarian control, relatively secure because it was separated from the rest of Lincolnshire by a vast tract of fenland, the great East and West Fens, which had yet to be drained. Supplied by the navy, the port was for parliament's war effort in Lincolnshire what Hull was for its campaign in Yorkshire. Behind its defences, with secure supply from the sea, it could be held even when all the rest of the county fell to the king. It thus provided a secure bridgehead from which a new campaign of conquest could be mounted and supplied when the situation became more favourable.
Cromwell, commanding the Eastern Association cavalry was already active in Lincolnshire, and had been joined by the northern parliamentarian cavalry under Sir Thomas Fairfax, who had been shipped across the Humber from the besieged port of Hull to support Cromwell. There was only one major access route into eastern Lincolnshire from Boston, the road across the centre of the fen. To secure their advances in the region the royalists had established small garrisons around the fen edge: at Old Bolingbroke close to where the fen road from Boston reached the Wolds, at Tattershall to the west and at Wainfleet to the east. Thus the Bolingbroke garrison, in a substantial medieval castle, was the main barrier to a parliamentarian advance into eastern Lincolnshire. On the 10th October, with the arrival of the Earl of Manchester with the Eastern Association infantry the garrison at Bolingbroke was called to surrender and when they did not a limited exchange of fire began.
In response the Earl of Newcastle, the majority of whose northern army was then besieging Hull, directed the Lincolnshire royalist forces to relieve the siege of Bolingbroke. Rather than retreat to Boston, the Earl of Manchester determined to meet the royalist threat. The main route into the Wolds, skirting the fens, was from Lincoln via Horncastle. A detachment of the parliamentarian cavalry screen were driven back from Horncastle on the 10th October alerting Manchester that an attack was imminent. In response he formed up the parliamentarian forces on the hills above Bolingbroke, towards Horncastle, to counter the expected royalists advance. Should the forthcoming battle go against him, he knew that his army had an easily defended route back across the fen by which to withdraw.
Battle locations for Lincolnshire Campaign 1643