Battle of Alton
13th December 1643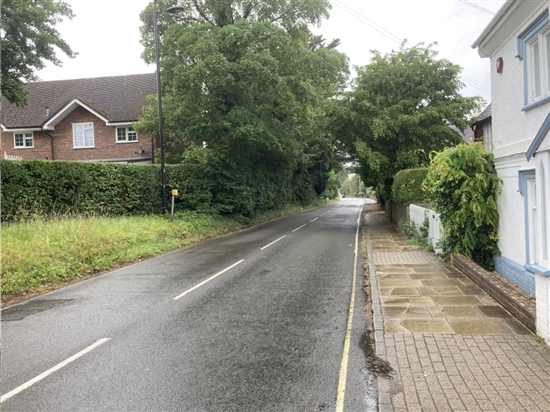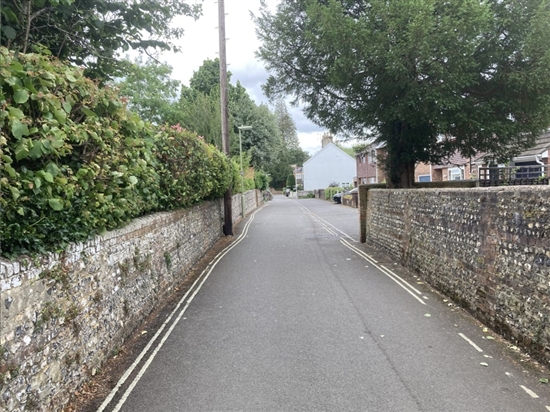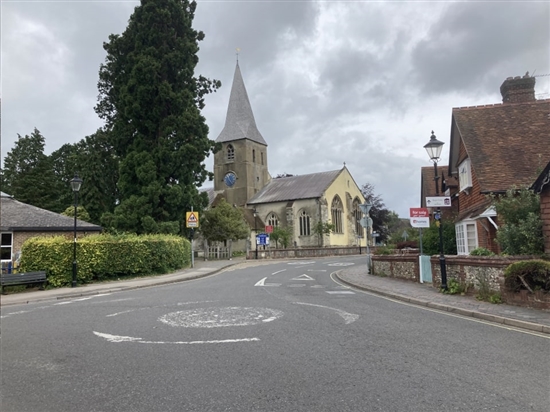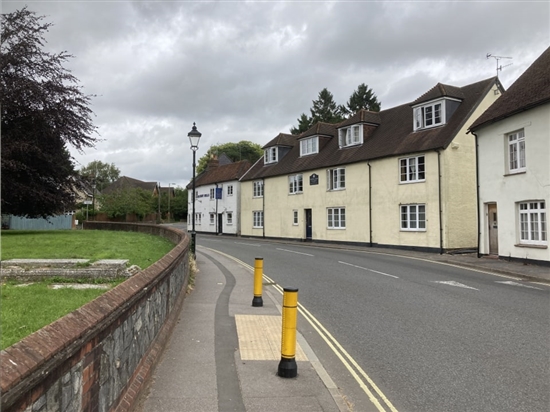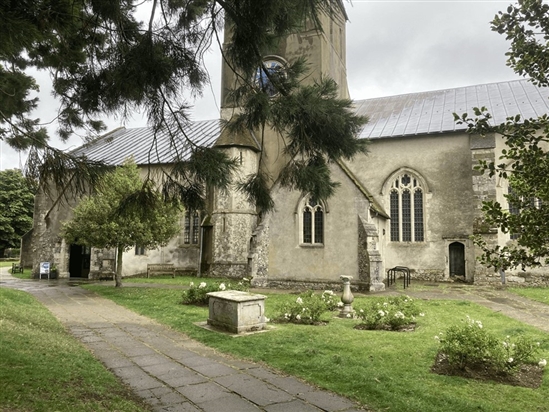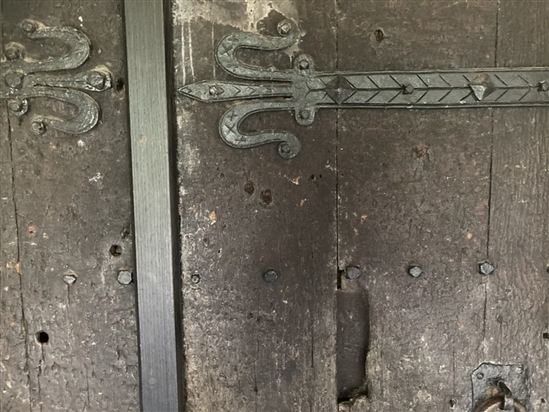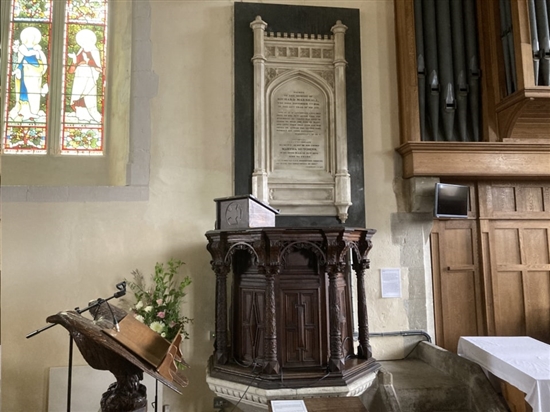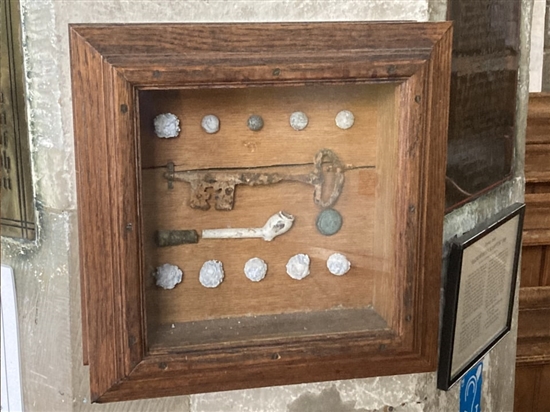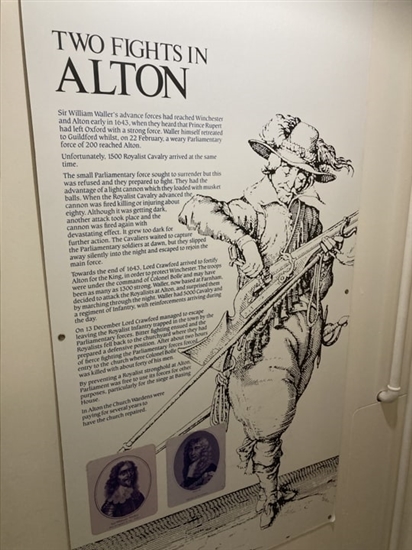 BATTLE DATA
NAME: Battle of Alton
DATE: 13 December 1643
WAR PERIOD: Civil Wars
START TIME AND DURATION: around 9am, the battle lasted about 3-4 hours
OUTCOME: Parliamentarian victory
ARMIES AND LOSSES: Royalist: 900 infantry and 500 cavalry commanded by Col Richard Bolles and Lord Crawford respectively. The cavalry escaped before the battle proper started. Parliamentarian: circa 4,500 men, mostly infantry commanded by Sir William Waller. Losses: Royalist 50–60 killed, possibly as many as 1,100 taken prisoner. Parliament 8–9 killed, plus more who were wounded.
LOCATION: Accurately located on the western and northern side of Alton and in the town itself and fought across enclosed fields and lanes and settlement.
MAP DETAILS: Grid Reference: SU 71724 39601 (471724, 139601); OS Landranger Map: 186; OS Explorer Map: 144
A successful surprise attack by Sir William Waller's army on an outnumbered Royalist garrison at Alton, which was commanded by the Earl of Crawford and Colonel Richard Bolles.
The battle of Alton took place on the 13 December 1643, in and around the town of Alton. With the royalists under Sir Ralph Hopton vying for control of Kent, Sussex and Hampshire, Parliament had sent Sir William Waller in September 1643 with a newly formed army to secure those counties. Poor weather conditions and a failed siege of the royalist stronghold of Basing House in early November, however, left Waller's troops close to mutiny and, after, he was forced to withdraw his army back to its base at Farnham.
Nevertheless, as winter began to dawn, Hopton's army, lacking adequate provisions, settled into winter quarters in various towns across Hampshire. One such garrison was at Alton, commanded by the Earl of Crawford and Colonel Richard Bolles. Seeing that the garrison was vulnerable due to its proximity to Farnham, Waller began planning a surprise attack.
On the 12 December, Waller marched his army out of Farnham at 7pm, even though many soldiers from the mutinous London militia brigade had failed to join him. As Crawford had deployed scouts to watch the road between Farnham and Alton, the parliamentarians first made a feint towards Basing House. Then, at 1am the army turned south, and navigated its way to reach Alton by the early morning.
After taking up position first to the west of the town, Waller launched his attack, which culminated in fierce close-quarters combat as the royalist defenders withdrew into St Lawrence's Church. The parliamentarians' success was also aided by the effective use of leather guns, light artillery with a barrel consisting of a thin copper tube with rope, wire or cord wound round it for strength and then cased in leather, which Waller had acquired specifically for this attack. It might be judged one of the finest operations of its kind during the war, with even the royalist Earl of Clarendon considering it the sort at which Waller excelled.
Though not a major engagement, it proved a personal blow to Sir Ralph Hopton and his army due to the loss of Colonel Bolles. Waller, meanwhile, was later able to capitalise on the victory by recapturing the town of Arundel in early January 1644 after a two–week siege.
Today, certain parts of the battlefield have been built over by housing. Though it is possible to follow the potential routes of parliamentarian advances into the town by walking along Old Odiham Road, Church Street, Tanhouse Lane, Lenten Street, and the High Street, St Lawrence's Church shows the most evidence of the fighting, with bullet holes still present in the south door.