Battle of Guisborough
16th January 1643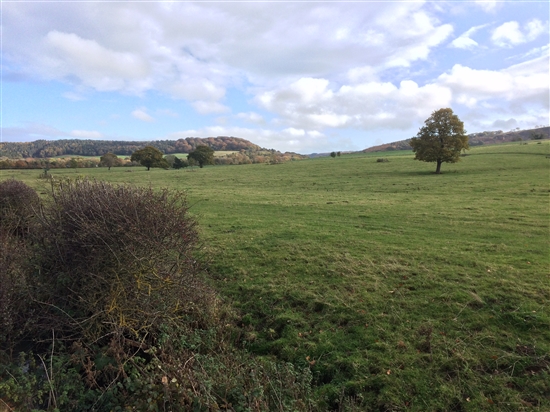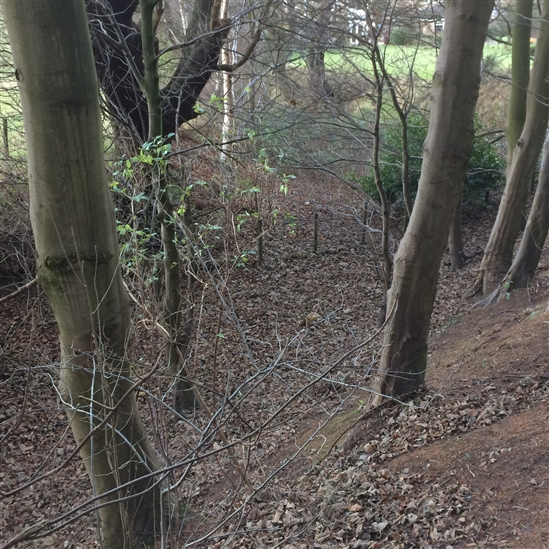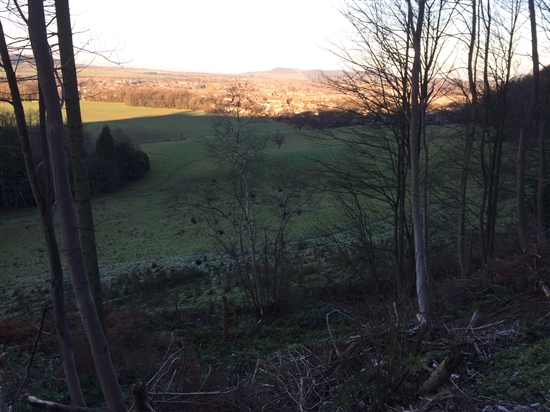 BATTLE DATA
Name: Battle of Guisborough
Date: 16 January 1643
War period: Civil Wars
Start time and duration: unknown probably lasting around one hour
Outcome: Parliamentarian victory
Armies and losses: English parliamentarian of 380 men & royalist force of 500. Losses: unknown, though the royalist commander, Guilford Slingsby, was mortally wounded.
Location: Unlocated. Unclear whether the battle was fought north-east of south-east of the town.
Map details: Grid Reference: NZ 61503 16030 (461503, 516030); OS Landranger map: 93/94; OS Explorer map: 306/OL26
A small scale action resulting in the mortal wounding of the royalist commander, Guilford Slingsby.
The Battle of Guisborough took place on 16 January 1643, about a mile from the centre of the town, probably to the south east or south west. Hearing that the royalists were raising and training a small force to escort an expected munitions convoy travelling from Newcastle to York, and which could potentially threatened Whitby and Scarborough, the parliamentarians despatched a small force from Malton and marched it across the North York Moors to engage and defeat the royalists.
The parliamentarian army of about 380 men was led by Sir Hugh Cholmley and consisted of about 80 horse, 170 dragoons, 130 foot and 2 small 'drake' artillery pieces. They marched the 37 miles and probably came down off the Moors either in the Birk Brow/Slapewath area to the south east, or the ancient Ruthergate road to the south west of Guisborough and drew up in the fields to offer battle.
They were met by Colonel Guilford Slingsby's force of about 400 foot and 100 horse that was being drilled and prepared at Guisborough. Slingsby placed his musketeers in the hedgerows to blunt the parliamentarian approach and then took the initiative by charging his cavalry against Cholmley's horse with some success. However, his foot were forced back by the parliamentarians, and he withdrew to rally his inexperienced recruits. As he was doing so, he was caught by case shot from the parliamentarian artillery and mortally wounded. The royalist force crumbled and many were captured.
Cholmley reported his victory and the destruction of the royalist escort force to Parliament, returned himself to Malton, but sent his force on to the bridge crossing over the River Tees at Yarm in order to attempt to halt a large royalist munitions convoy travelling from Newcastle to York two weeks later (1 February 1643). No doubt affected by the agonising death of his opponent Slingsby (he died three days after having had both legs amputated above the knees), the suffering of casualties on both sides at Guisborough and later Yarm, Cholmley met Queen Henrietta Maria in York on her return from Holland in late February and defected to the royalists.
There has been speculation by antiquarians as to the location of the battlefield site, with some suggesting that it is denoted by 'Wars Field' to the north east of the town, now under a modern housing estate. Other likely locations are the pastures to the south east of Guisborough aside the main road to Whitby or in the fields around Hutton Hall.