Battle of Naseby
14th June 1645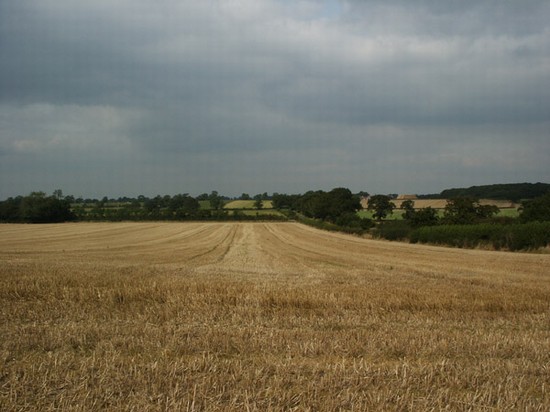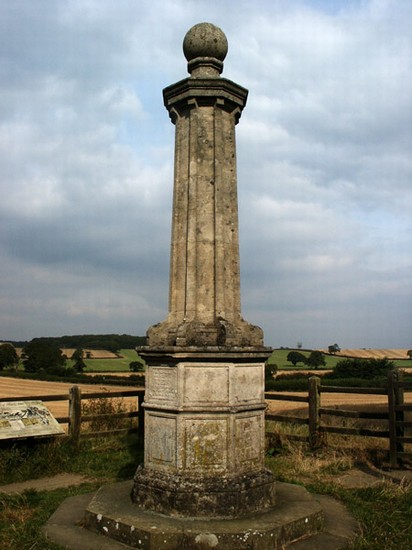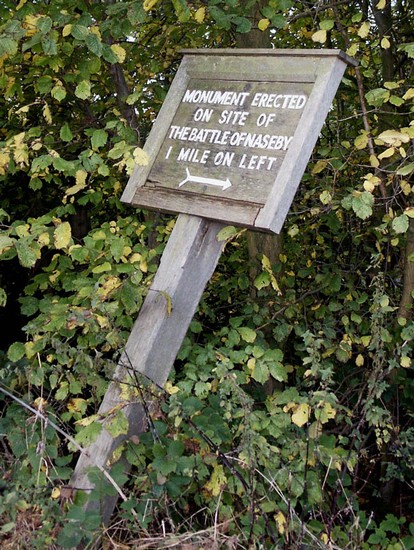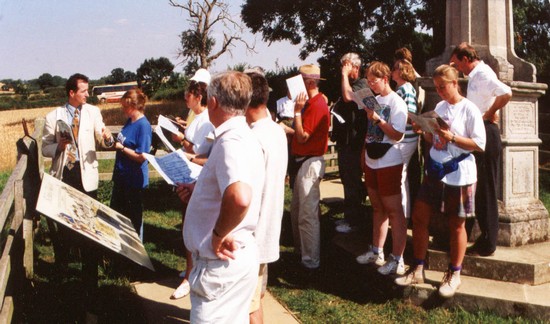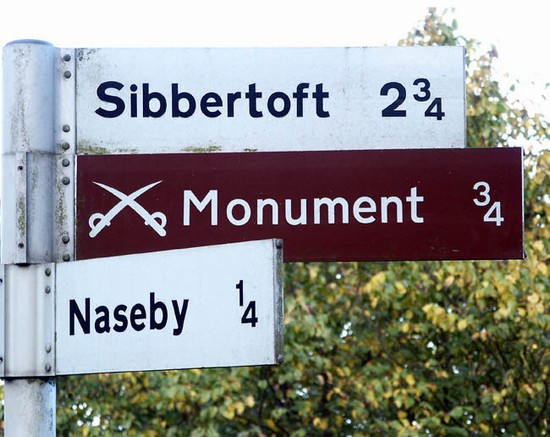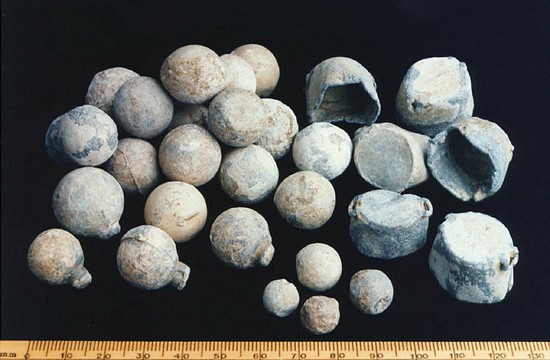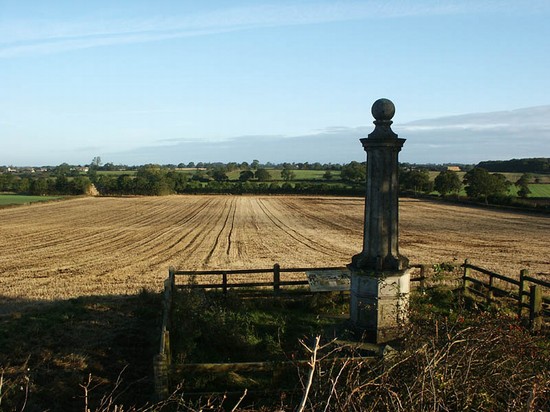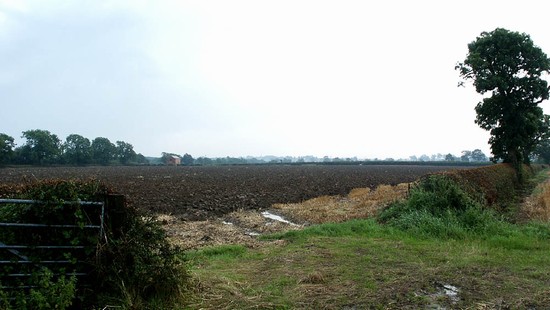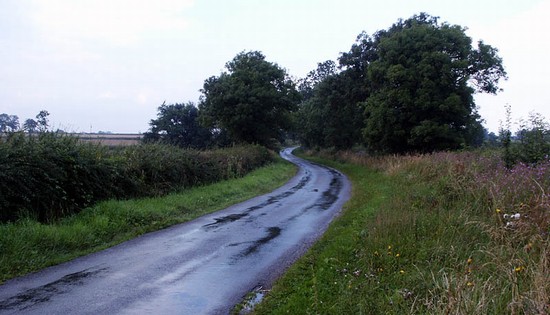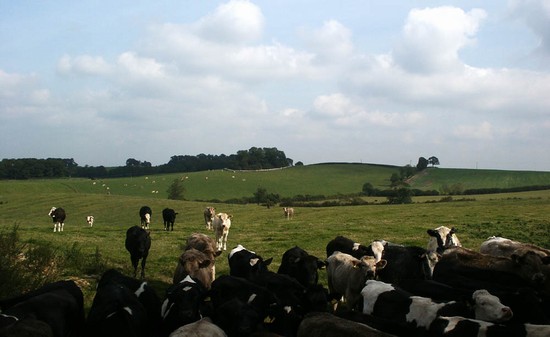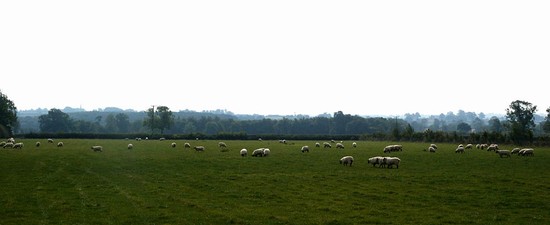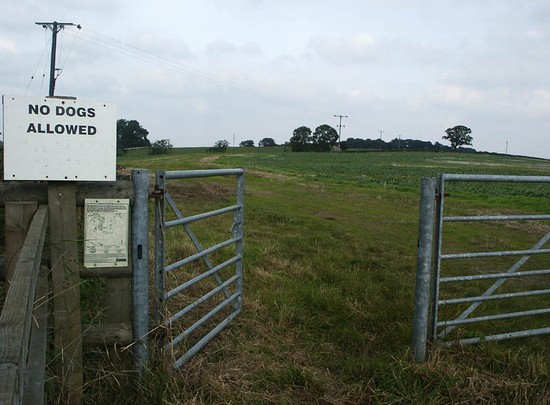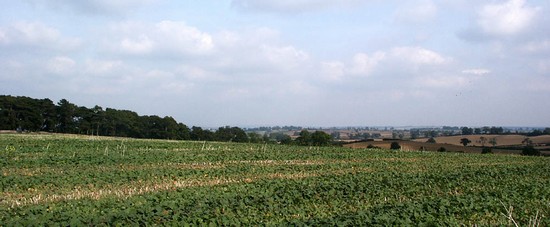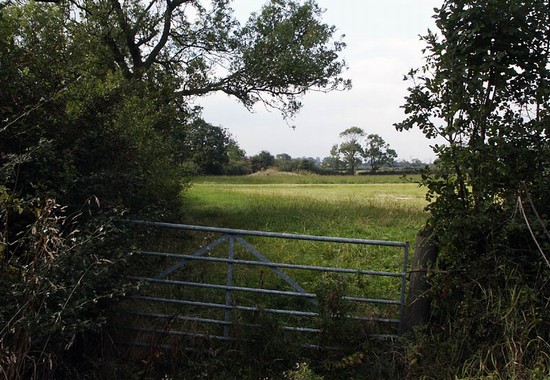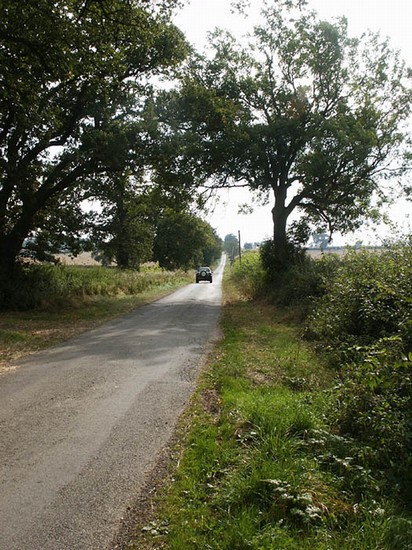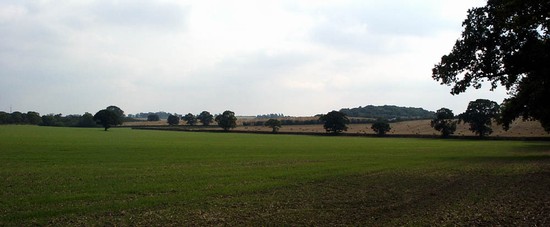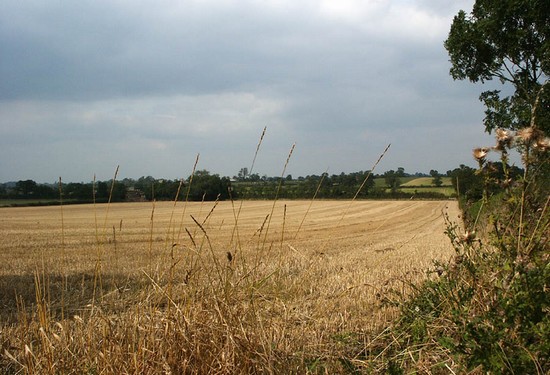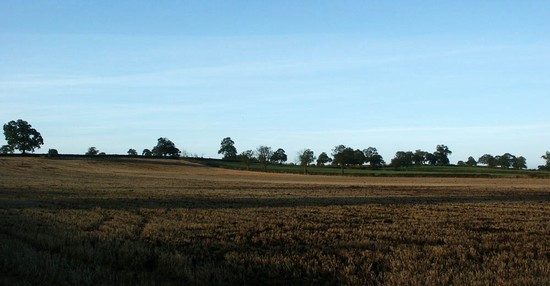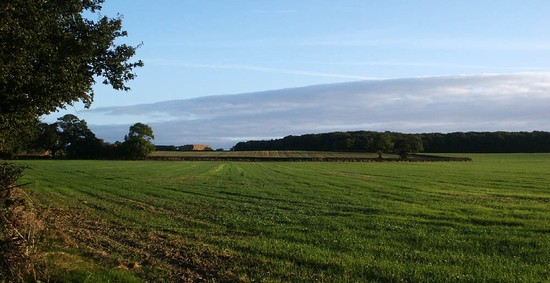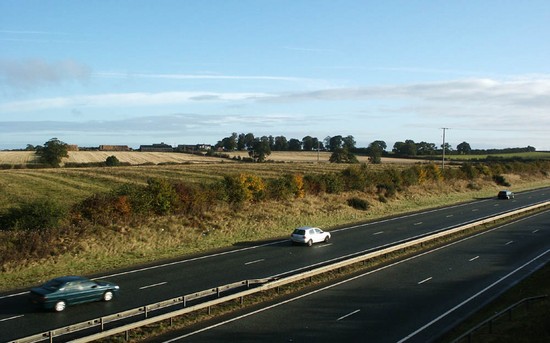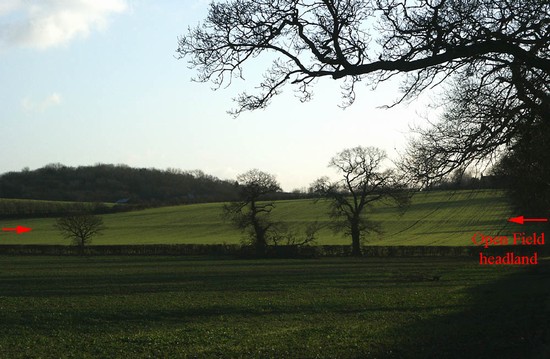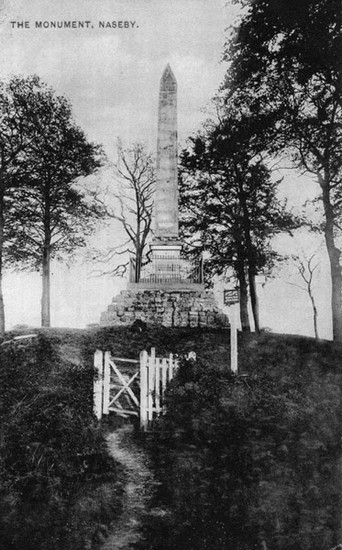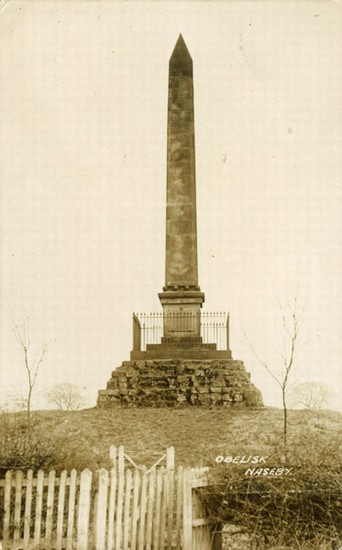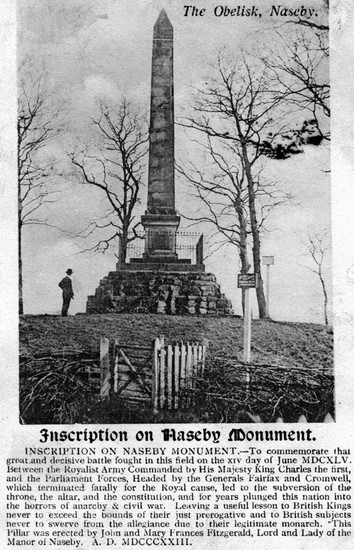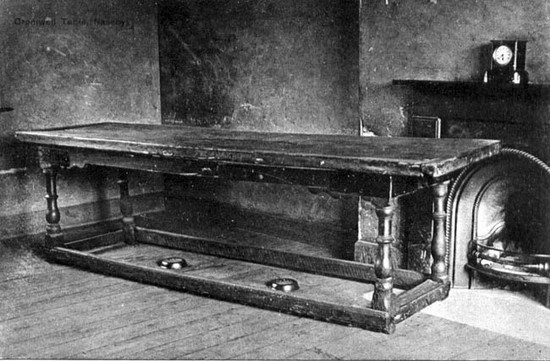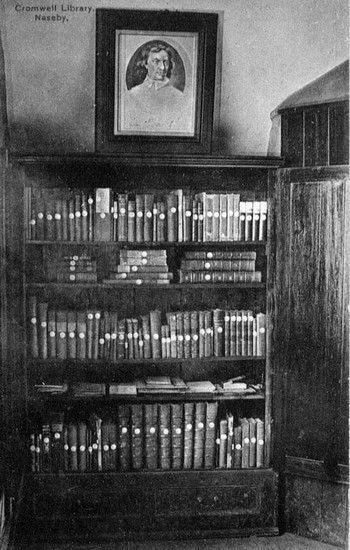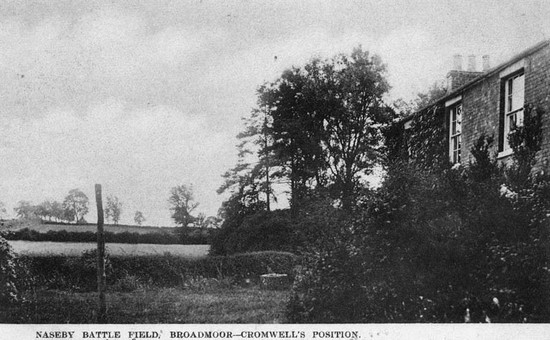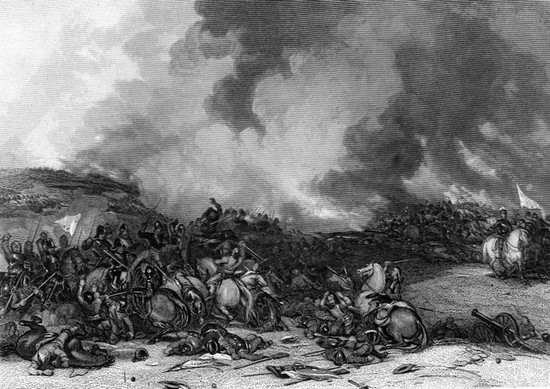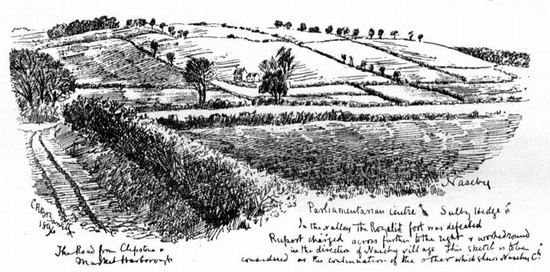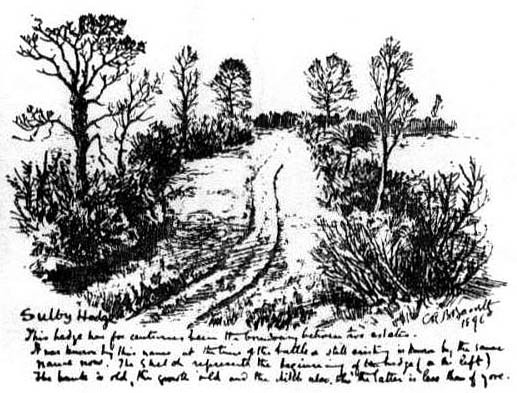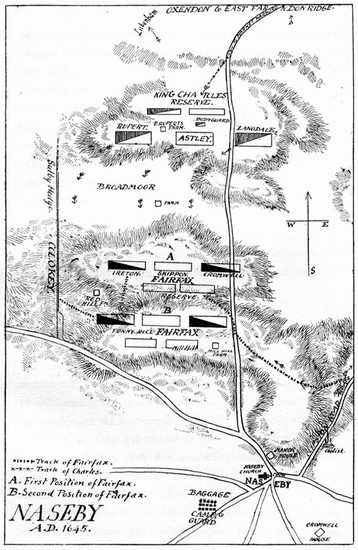 BATTLE DATA
Name: Battle of Naseby
Date: 14 June 1645
War period: Civil War
Start time and duration: about 9:00am, lasting around three hours
Outcome: Parliamentarian victory
Armies and losses: Royalist army: of about 12,000 men nominally under Charles I but effectively commanded by Prince Rupert; Parliamentarian army: of around 15,000 men under Sir Thomas Fairfax. Losses: Royalist: circa 1000; Parliamentarian: less than 150
Location: securely located north of the village of Naseby. Battle fought in the open fields.
Map details: Grid Reference: SP684799 (468490,279990); OS Landranger map: 141; OS Explorer map: 223
Destruction of the royalist Oxford field army by Parliament's New Model Army marks the beginning of the end for the King's cause.
The battle of Naseby was fought on the morning of the 14th June 1645. In the open fields of that small Northamptonshire village, parliament's New Model Army destroyed King Charles I's main field army. After nearly three years of conflict, this was the decisive battle of the Civil War. Only about 4000 Royalists escaped the field, most of whom were either cavalry or senior officers, some seriously wounded. The main royalist field army had been quite literally destroyed.
In the following days Leicester was recaptured. The next month the New Model went on to defeat the last significant royalist field army, at Langport. Thereafter it was largely a matter of clearing the remaining royalist garrisons.
After Hastings and the Battle of Britain, which respectively began and ended the last millennium, Naseby was arguably the most important and decisive battle ever fought in England. Where those other battles were the result of challenges to the very basis of the kingdom by foreign foes, Naseby was the culmination of a bloody Civil War and the stepping stone for a political revolution.
Despite the construction of the A14 road in 1992, Naseby is relatively well preserved and one of the best understood of all British battlefields. It is well worth visiting, for it is easily accessible on minor roads, from which one can gain a good feel for the character of the landscape. However there are few rights of way and thus little opportunity to explore the battlefield on foot. Sadly the interpretation at Naseby does not match the national significance of the battle. This is why the Battlefields Trust is currently developing a staged programme to enhance the on site interpretation of this key English battle.
Historic England Battlefields Register

CLICK HERE

Historic England battlefield report for

Battle of Naseby 1645

For details of interpretive facilities at Naseby see the Naseby 1645 Project website

HERE