Other pages about
Battle of Evesham
Visiting the battlefield (6)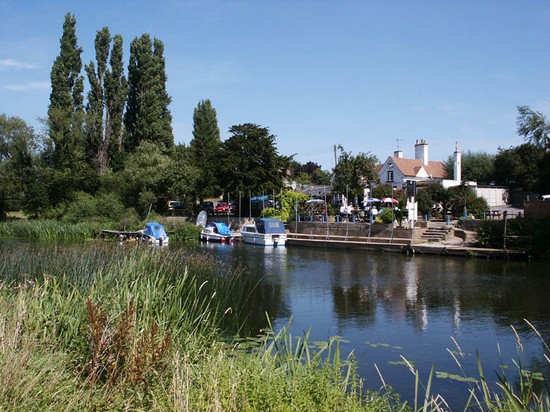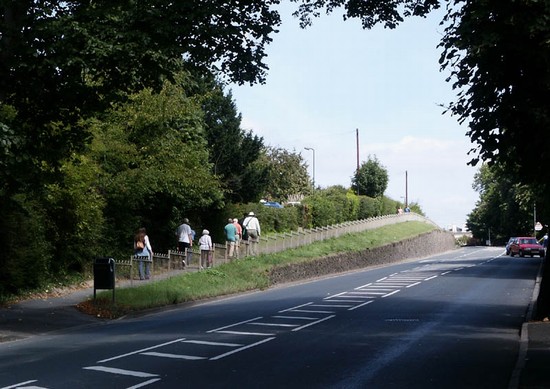 For such an early battle, Evesham is relatively well understood, with several detailed contemporary accounts. The battlefield itself also lies within a restricted in area clearly defined by very distinctive terrain features, including the river Avon. Although some parts of the battlefield cannot at present be accessed one can gain a reasonably good feel for the character of the terrain and the possible positioning of the forces.
Currently, through the Forestry Commission grants scheme, footpath access has been provided, from a car park accessed from The Squires, to the Leicester Tower and thence along, through the woodland on the slopes of the valley side to the Obelisk. To complement this excellent walk, the Simon de Montfort Society, with the support of Wychavon District Council, has established a battlefield trail along a permissive right of way with interpretation panels, which starts at Battle Well (see the Battlefield Walk link on the left of this page).
The town is well organised for the tourist. There are several car parks close to the centre of the town and various pubs, cafes and other facilities. There is also plenty of information, some free and others for sale, including town maps, town trail etc available from the Tourist Information Centre. This includes a leaflet on the battle of Evesham produced by the Vale of Evesham Civic Society and the Simon de Montfort Society.
The TIC is in the Almonry Heritage Centre, Abbey Gate, Evesham.
For more information on the Heritage Centre CLICK HERE