Other pages about
Battle of Homildon Hill
Battle of Homildon Hill
14th September 1402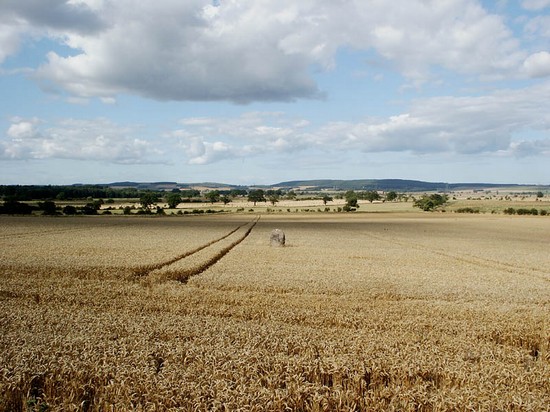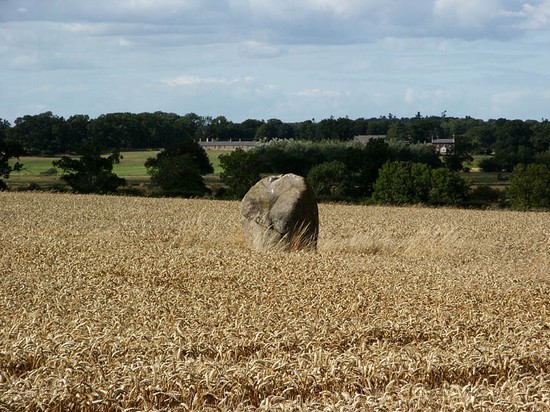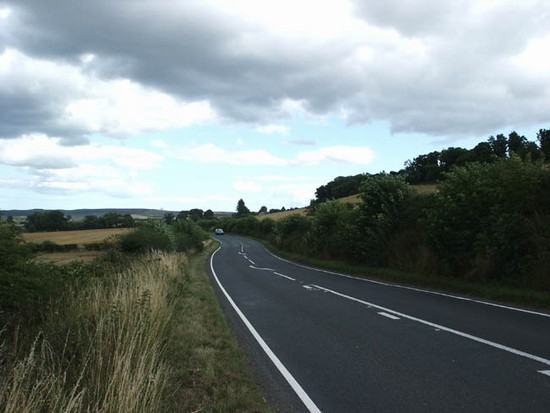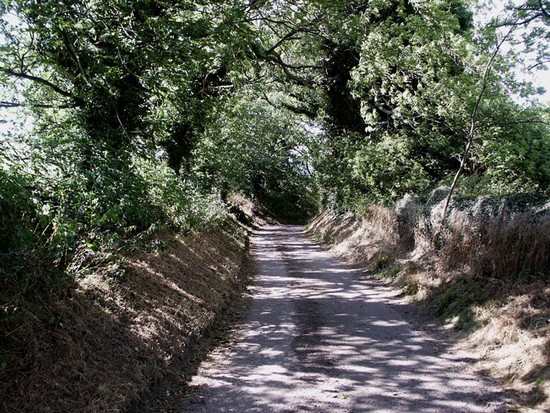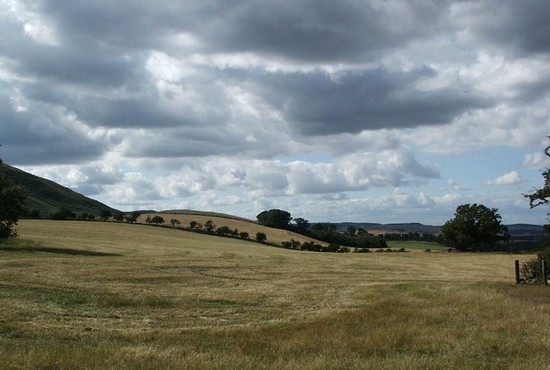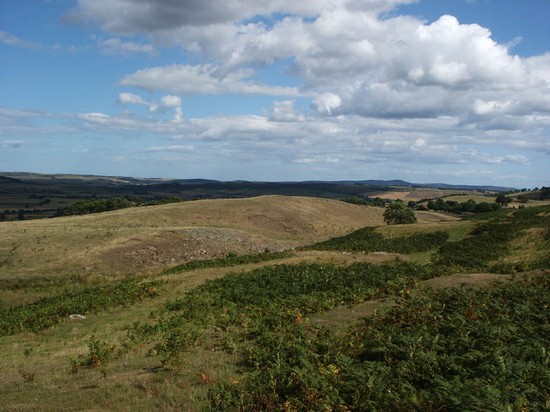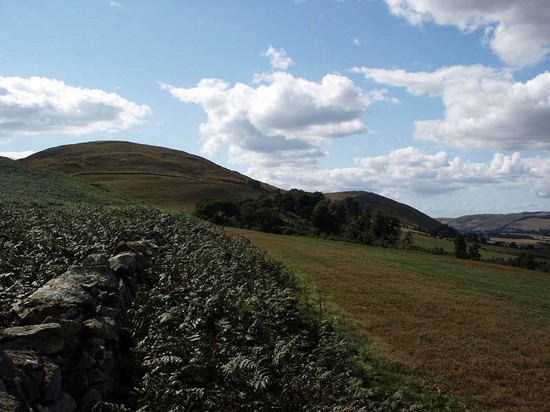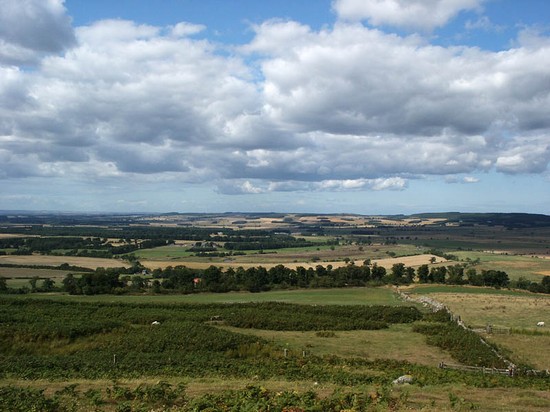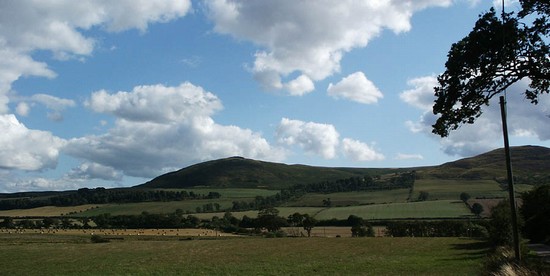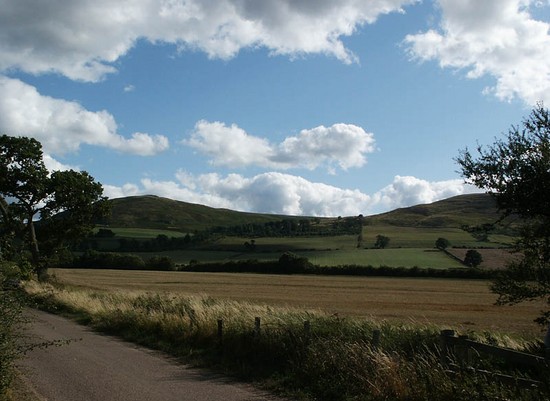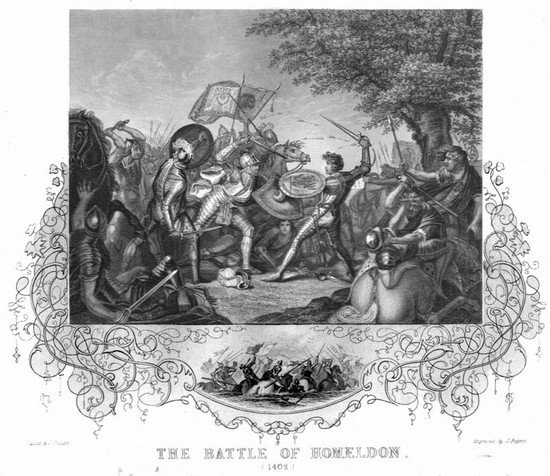 BATTLE DATA
Name: Battle of Homildon Hill
Date: 14 September 1402
War period: Medieval
Start time and duration: unknown lasting approximately one hour
Outcome: English victory
Armies and losses: English under Earl of Northumberland with an unknown number of men; Scottish under Earl of Douglas with circa 10,000. Losses: unknown
Location: securely located on Homildon Hill and fought over open ?meadow / ?pasture
Map details: Grid Reference: NT969291 (396994,629147); OS Landranger map: 75; OS Explorer map: 16
A Scottish raiding army returning home was intercepted and defeated by Henry 'Hotspur' Percy and George Dunbar. Arguably the greatest victory for the longbow in battle.
Following the battle of Otterburn in 1388 the relationship between England and Scotland continued to be fragile and volatile with frequent raids, in both directions, across the border. The Scots were always quick to capitalise on political unrest in England which diverted the attention of the English Crown to other parts of the country. In 1402 such an opportunity occurred. The newly crowned King Henry IV did not have the support of all the powerful English noble families, nor the respect of the Scottish king Robert III who insisted on referring to him as 'Duke of Lancaster'. In the spring of 1402 a revolt led by Owen Glendower, begun the previous year in Wales, increased in intensity. Henry was forced to turn his attention and resources to Wales. Unsurprisingly the Scots chose this time for a concerted attack into England.
In August 1402 a Scottish army some 10,000 strong under Archibald, Earl Douglas advanced into England looting as they came, reaching as far as Newcastle before turning for home. Although many of the militias mustered in the north had been diverted to Wales, the northern marches were by no means unprotected. The powerful Percy family aided by the defecting Scottish Earl of March, George Dunbar, mustered a force drawn from the Marches, Lincolnshire and Cheshire, and including many nobles.
As the Scots, hampered by booty, made their slow progress to the border the English forces moved to intercept their path on the road leading north-west from Wooler to Millfield and on to the border crossing at Coldstream.

The English victory at the battle of Homildon Hill was a triumph for the English archer. According to the sources other troops took very little part in the action. The capture of several Scottish nobles was also of singular significance; not least because dispute over their fate led to a further breach in the already fragile relationship between the Percys and the King. The following year the Percys were in open revolt against the King.

The area of the battlefield is agricultural with only minor development around isolated farms and hamlets. The plain between Wooler and the River Glen is fully enclosed, as are the lower slopes of both Homildon Hill and Harehope Hill. The upper slopes of the hills remain as upland pasture. There are public footpaths across both hills allowing access to Scottish and English archers positions.