Other pages about
The Evesham Campaign
The Evesham Campaign
Early June - 4th August 1265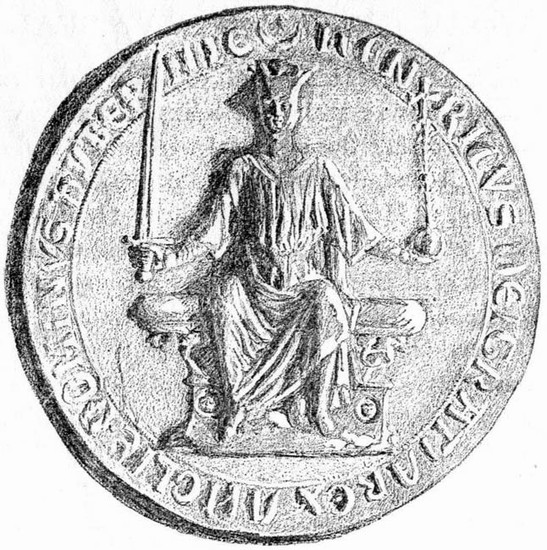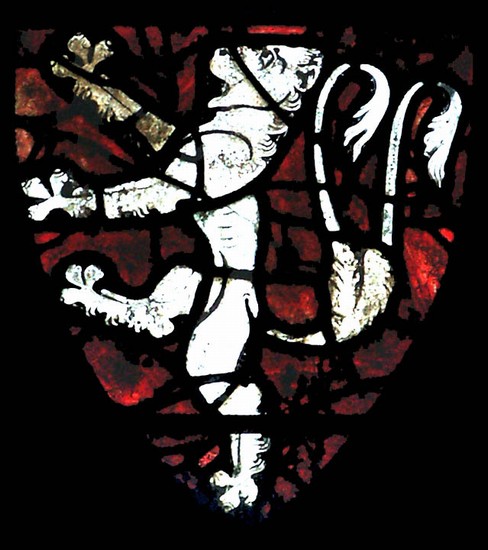 Following his victory at Lewes in 1264, Simon de Montfort, Earl of Leicester, had controlled the kingdom. The king was 'under his protection', effectively his prisoner, as was Henry III's son Prince Edward. But de Montfort's position was precarious. There was a threat of invasion from Flanders, promoted by the queen, and unrest in the Welsh Marches. But it was the disaffection of his former ally the Earl of Clare that was the greatest problem. When two important opponents, Warenne and de Valence landed in Pembroke, and Prince Edward escaped from custody, they joined with Clare in building an army in the Welsh Marches.
With this army Prince Edward (later to become Edward I, one of the greatest military commanders of the period) seized the strategically important city of Worcester. In response, by the 12th June 1265, de Montfort had begun to assemble his army at the other great strategic centre in the region, Gloucester. The fortified city controlled the lowest bridge over the Severn and from there he advanced into Wales to gain the support of Prince Llewllyn, bringing Welsh infantry into his army. But Edward attacked and took Gloucester, the castle surrendering on the 29th June. De Montfort was now in danger of being cut off to the west of the Severn.
To counter the threat, de Montfort's son, also named Simon, began to assemble an army in the south east. Meanwhile de Montfort manoeuvred in the Welsh Marches, trying to avoid being trapped by Edward's forces until he could march east to unite with the army which his son had raised. By the 16th July de Montfort was in Hereford. By this time Edward had retreated back across the Severn, to counter the approach of the army under de Montfort's son, which had reached Kenilworth by the 31st July. It was essential for Edward to destroy one or other of the rebel armies before they had the opportunity to unite.
Battle locations for The Evesham Campaign