Battle of Neville's Cross
17th October 1346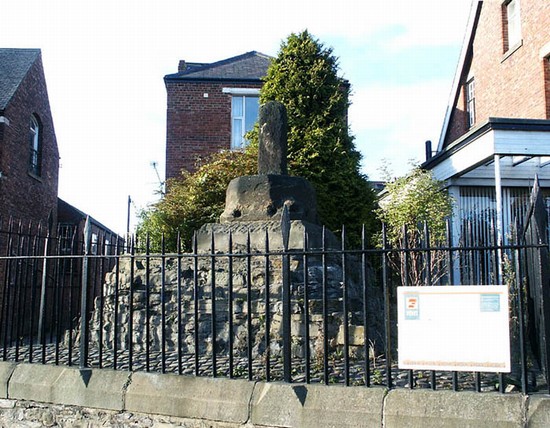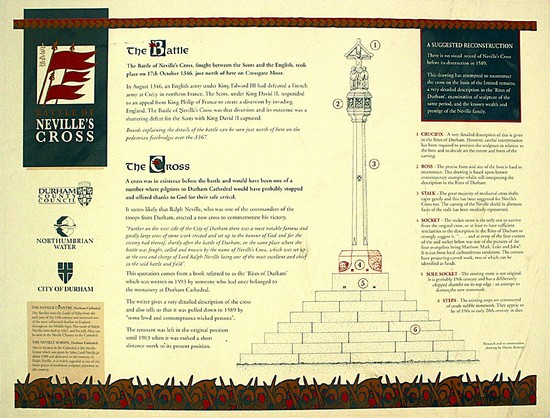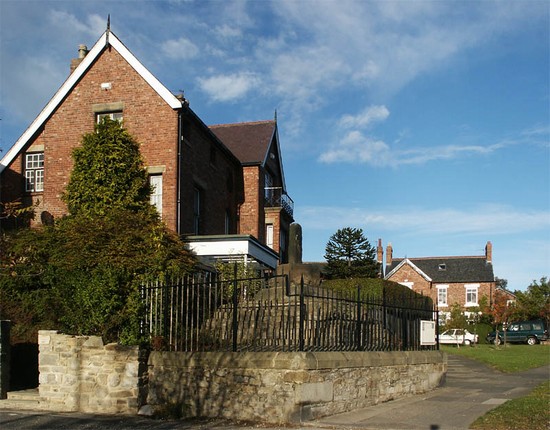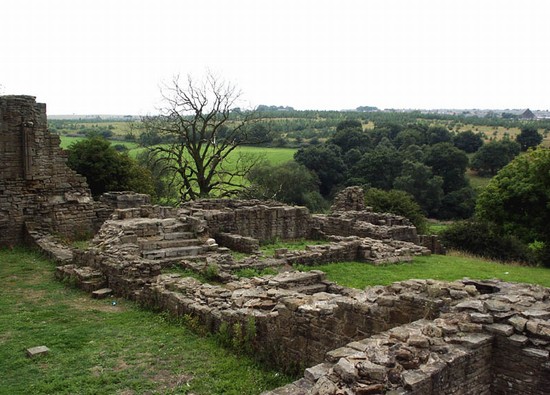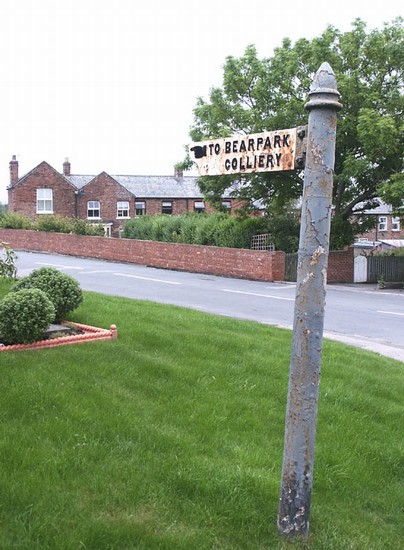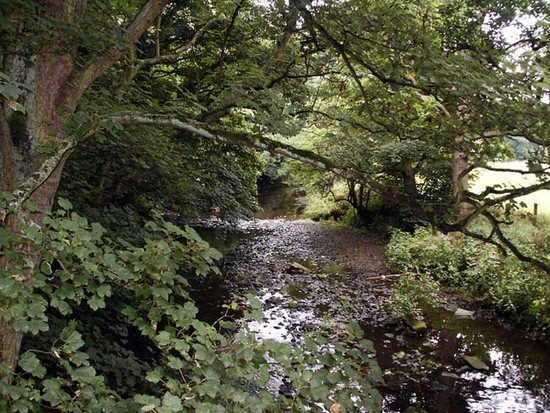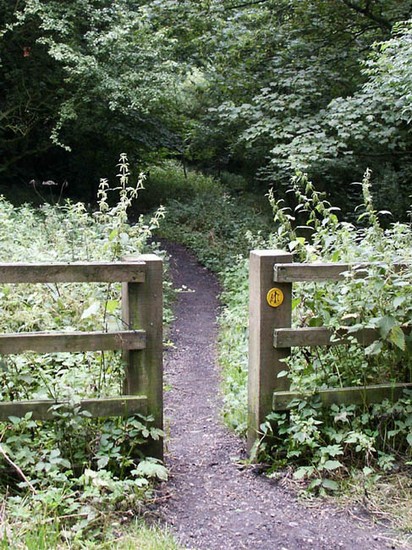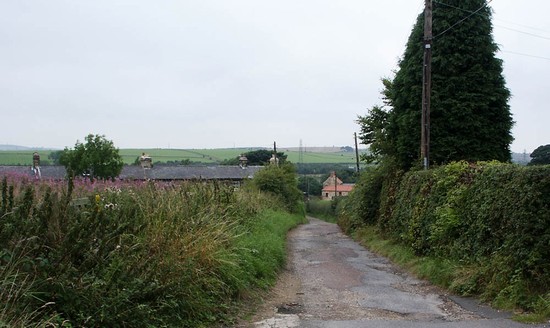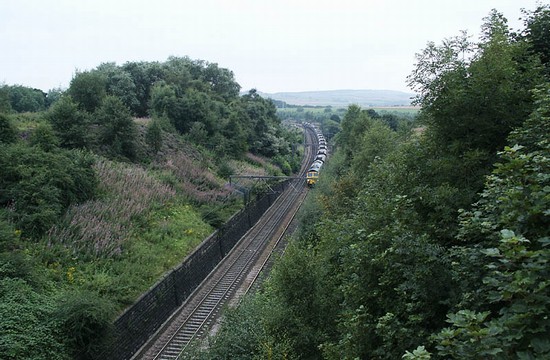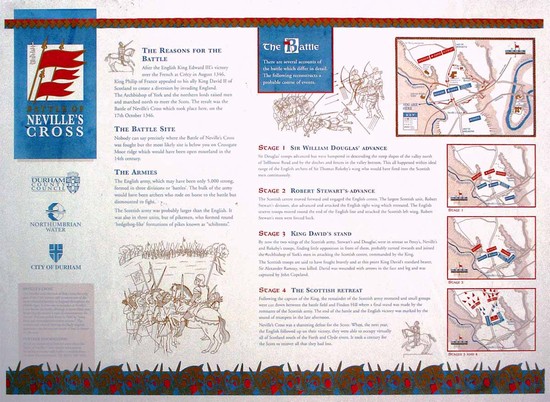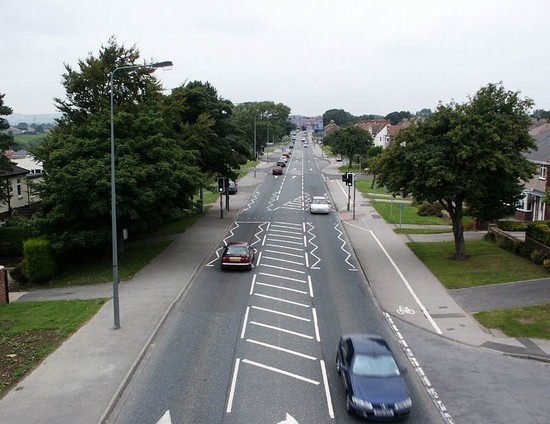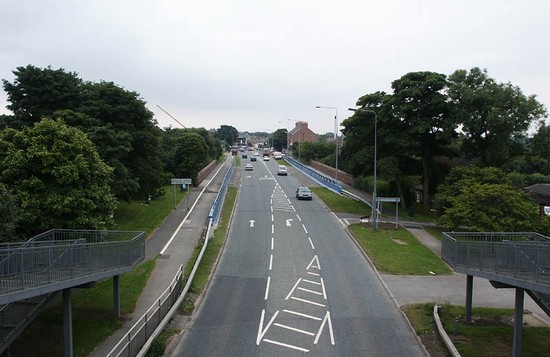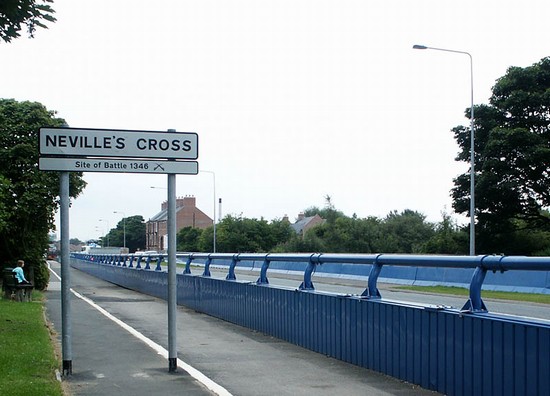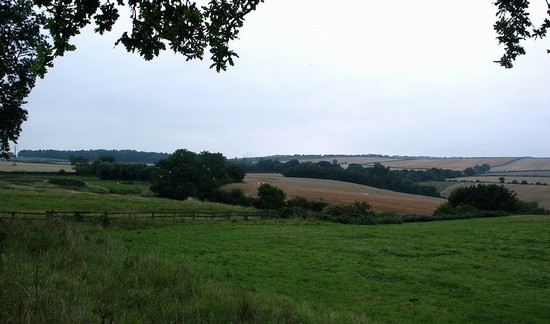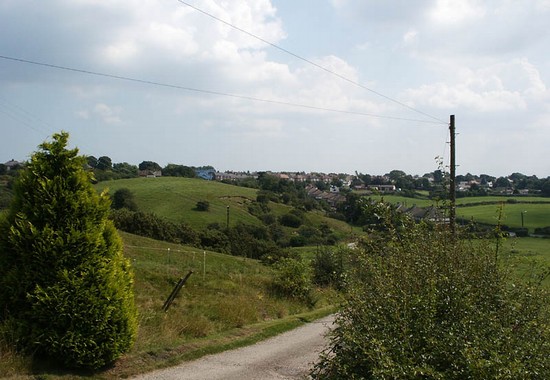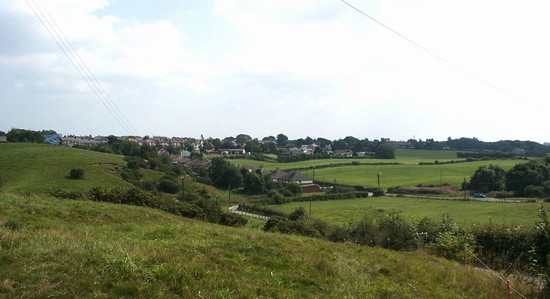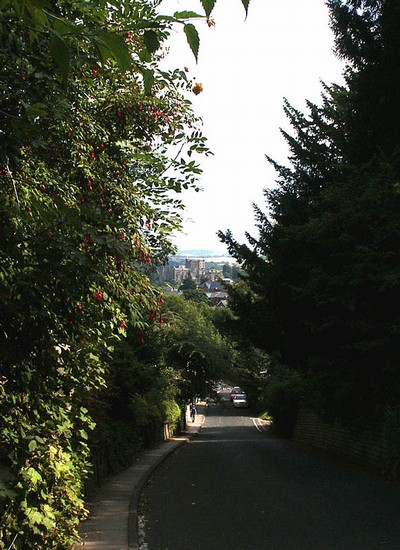 BATTLE DATA
Name: Battle of Neville's Cross
Date: 17 October 1346
War period: Medieval
Start time and duration: either 9:00am or 12:00 and lasting several hours
Outcome: major English victory
Armies and losses: Scottish: about 10-15,000; English: about 700 men at arms & 10,000 archers and other troops. Losses: Scottish: about 1000 killed and many captured; English: probably few.
Location: accurately located in the fields to the east of the river Browney north of Neville's Cross and fought acrossiplan moor.
Map details: Grid Reference: NZ260424 (426000,542400); OS Landranger map: 88; OS Explorer map: 308
Good choice of ground allowed the English to inflict a substantial defeat on a Scottish army and capture their king, enabling the subsequent occupation of much of Scotland south of the rivers Forth and Clyde.
The battle of Neville's Cross, between Scottish and English forces, took place on 17th October 1346, on moorland just to the west of Durham. The two armies clashed on the narrow ridge close to Neville's Cross. The English had already chosen the best ground before the Scots could assemble their army and so the invaders found themselves severely disadvantaged by the terrain. Despite the battle being evenly balanced for a time, the Scots were out manoeuvred and gradually fled the field, all but abandoning their King.
The battle of Neville's Cross was disastrous for the Scots. Not only was their King captured and imprisoned and many men lost, but the following year the English pursued their advantage and were able to occupy almost the whole of Scotland south of the Forth and the Clyde.
The battlefield is extensively developed on the eastern side, though the area around Crossgate Moor (as shown on the modern Ordnance Survey Explorer map), on which some of the action may have taken place, is still undeveloped. The land on the west remains largely agricultural. A railway line dissects the southern half of the battlefield running east to west in a cutting 30m deep and 80m wide. Access is possible by car and on foot and there are sufficient public footpaths to enable much of the battlefield to be walked, a waymarked battlefield trail having been laid out with interpretation panels and a published leaflet. The remains of the Cross is situated within the urban area.
THIS ENTRY IS CURRENTLY UNDER REVIEW AS RECENT ACADEMIC WORK HAS SUGGESTED THE BATTLE WAS FOUGHT TO THE NORTH OF THE CURRENT REGISTERED AREA