Battle of Evesham
4th August 1265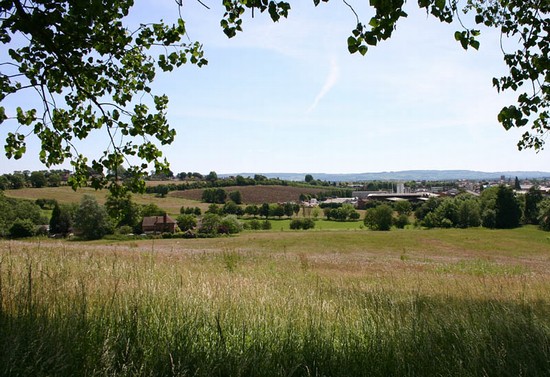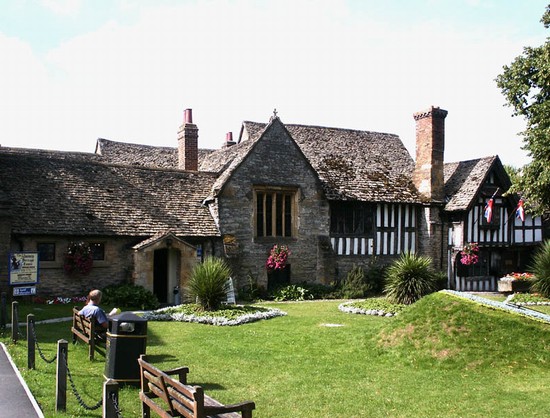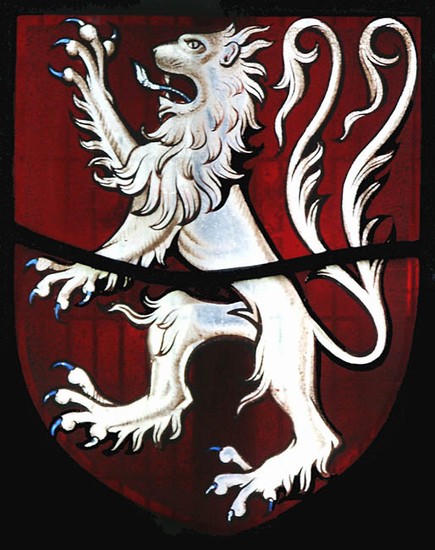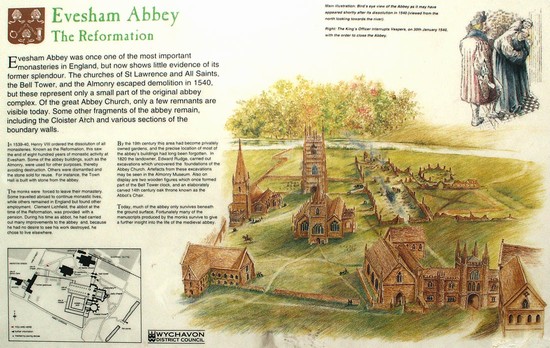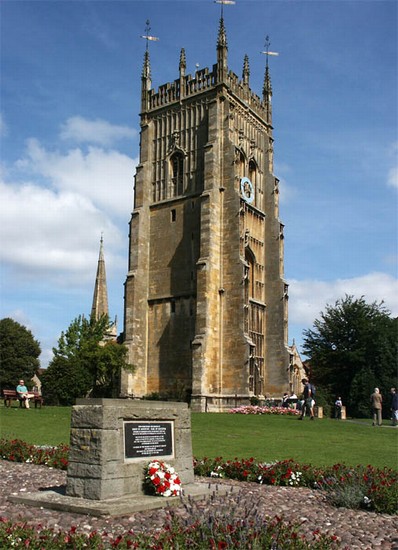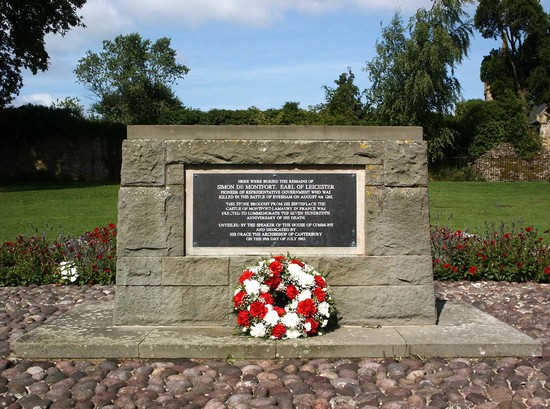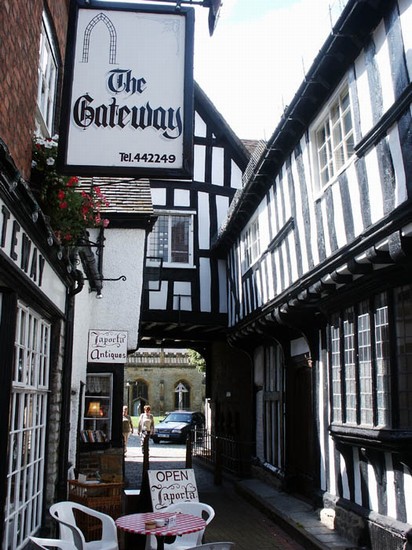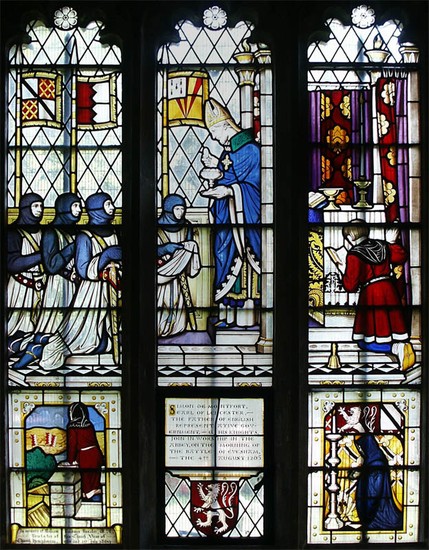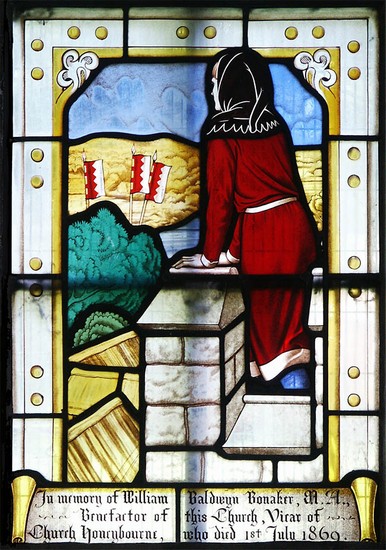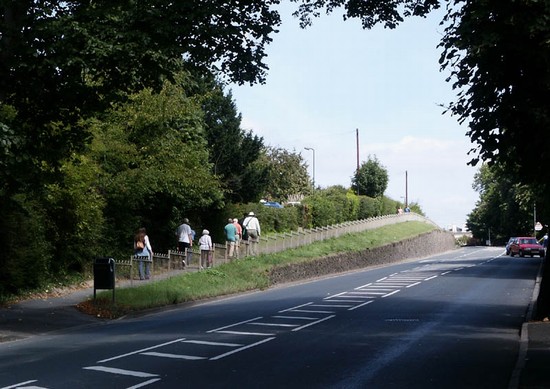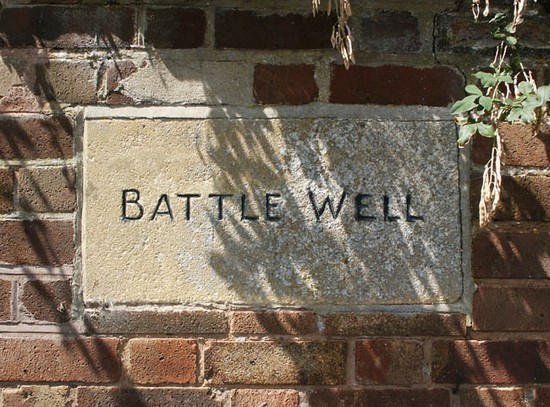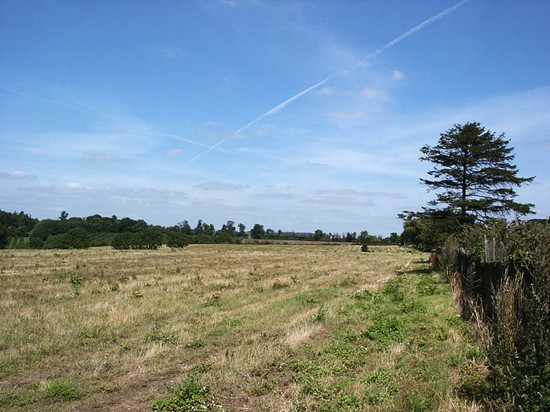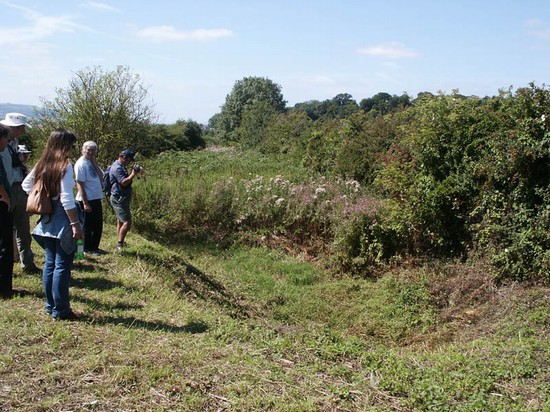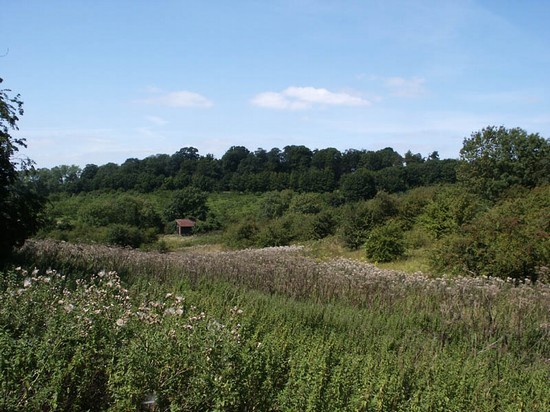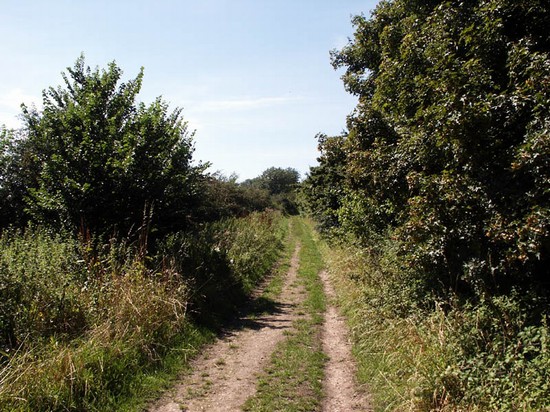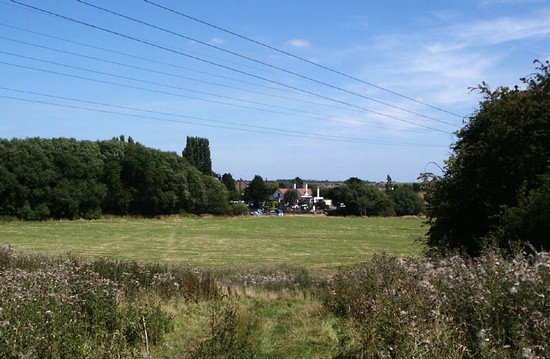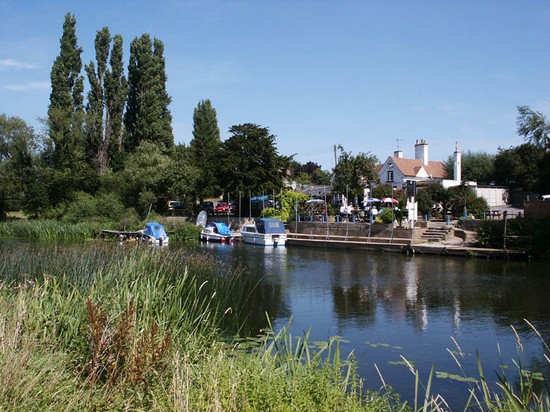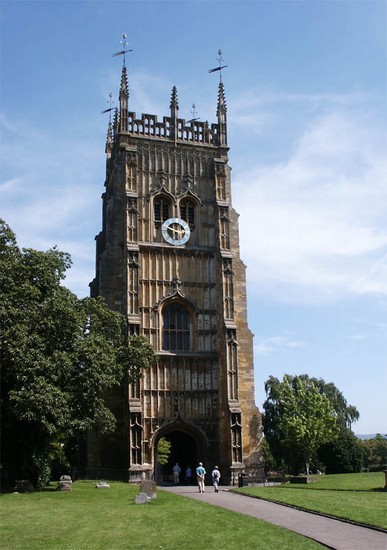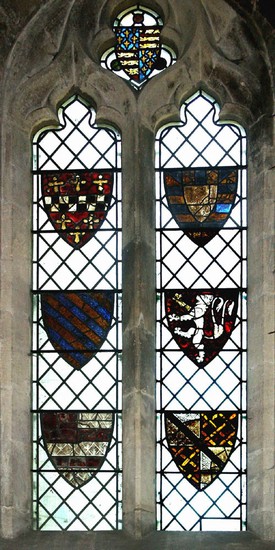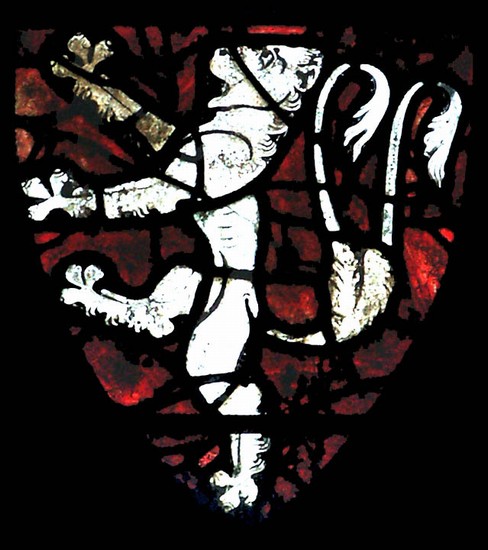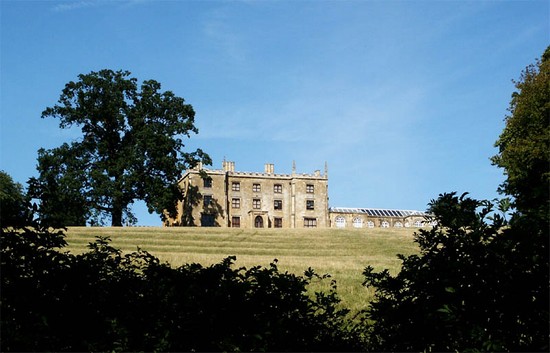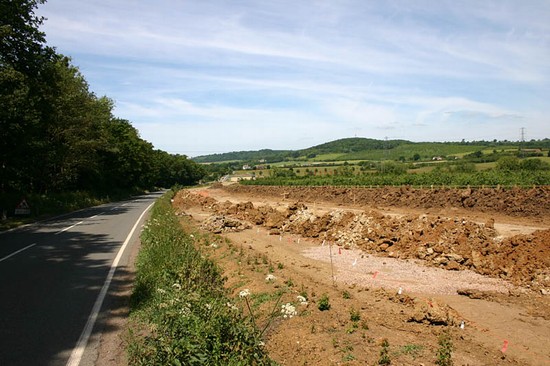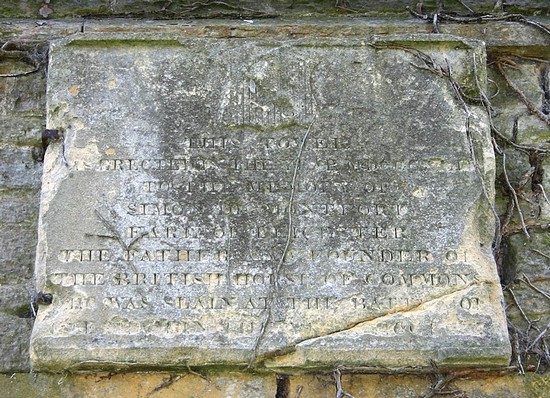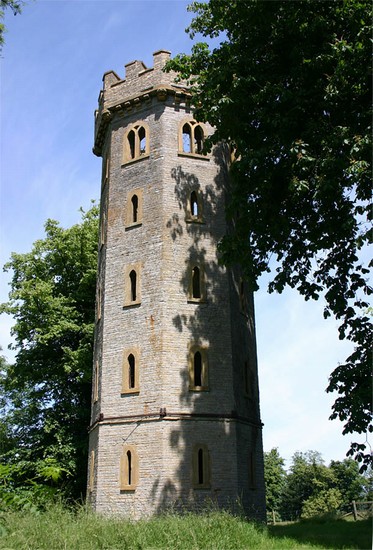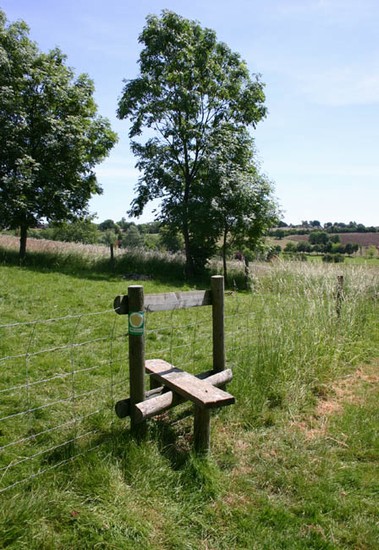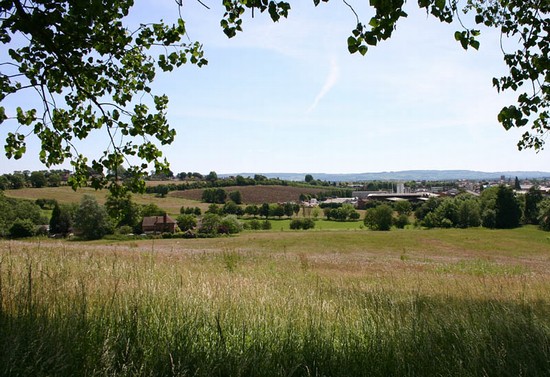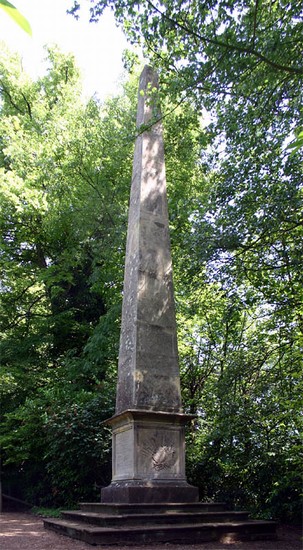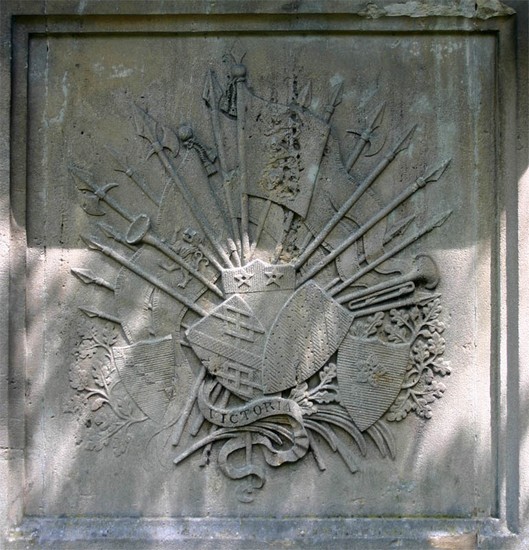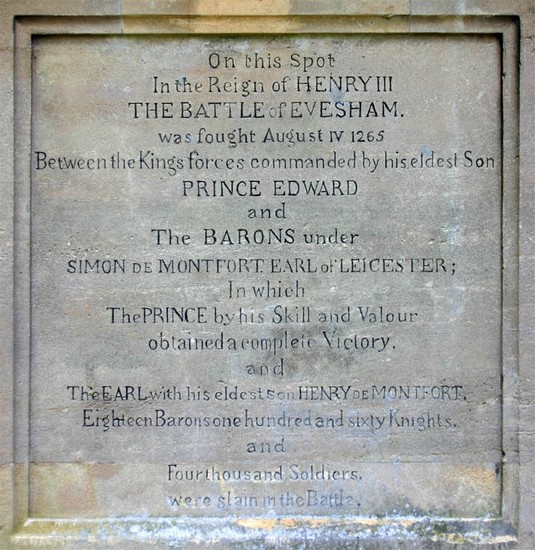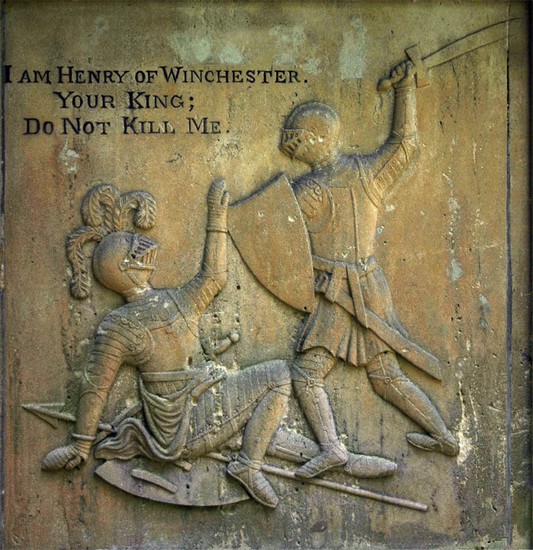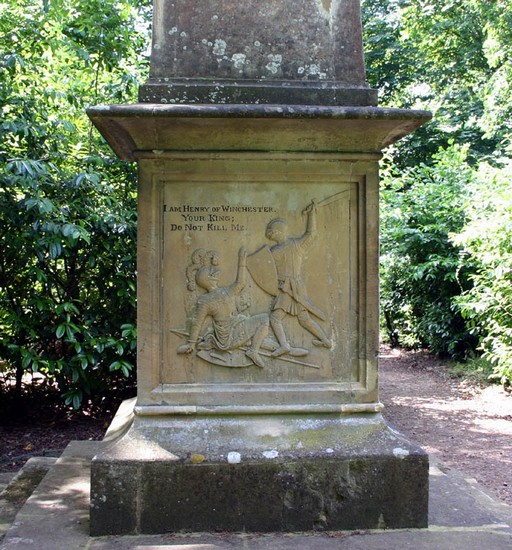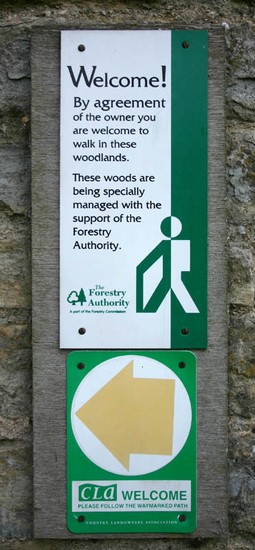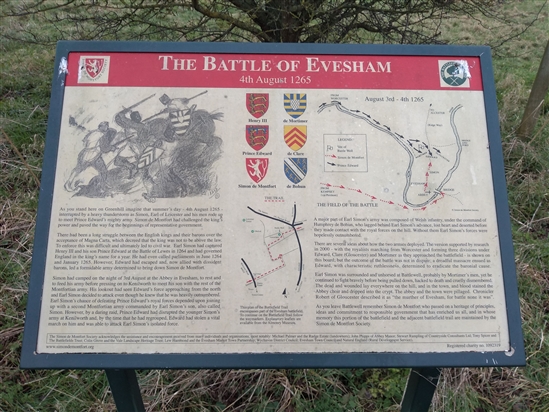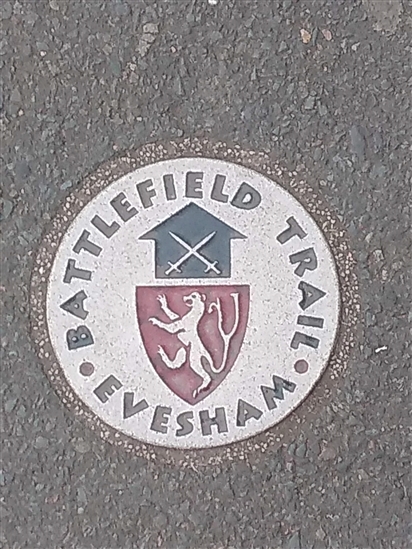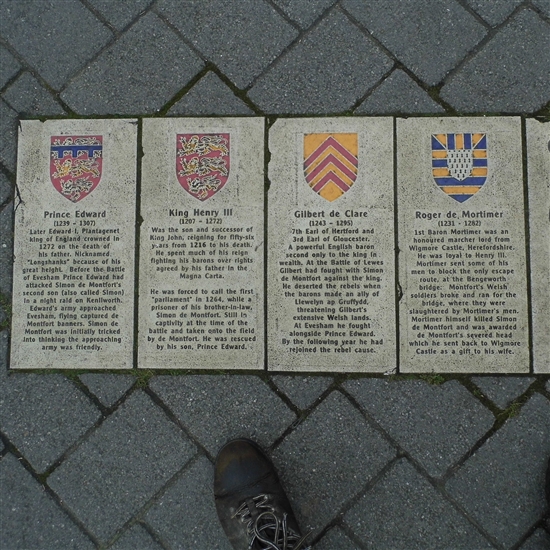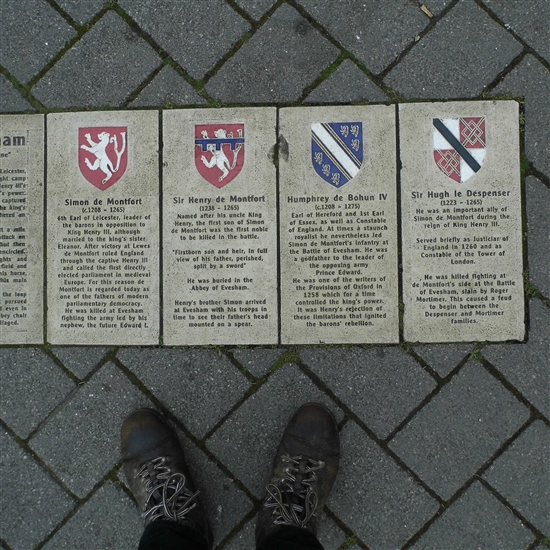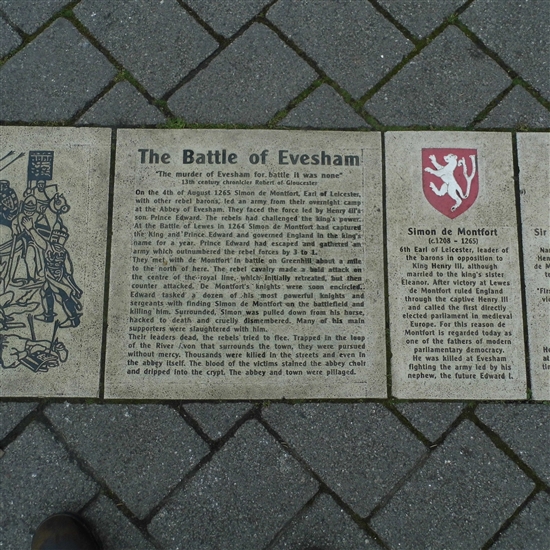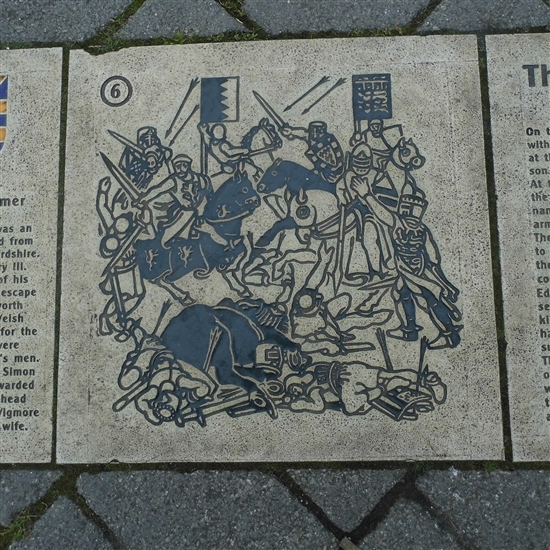 BATTLE DATA
Name: Battle of Evesham
Date: 4 August 1265
War period: Medieval (Barons' Revolt)
Start time and duration: possibly abount 8:30am and of short duration
Outcome: Royal victory; death of Simon de Montfort
Armies and losses: Royal army under Prince Edward (later king Edward I) outnumbering the rebels 3:1; rebels under Simon de Montfort, Earl of Leicester with an uncertain number of men, possibly up to around 6,000. Losses: Royal: few; Rebel: heavy, but the documented 7500-10,000 is improbable
Location: approximately located on Greenhill north of Evesham and fought across common pasture and/or open field
Map details: Grid Reference: SP039455 (403950,245530); OS Landranger map: 150; OS Explorer map: 205
Described by one chronicler as 'the murder of Evesham' with rebel leader Simon de Montfort killed and his army defeated by a royal force on the hill north of the town,
The battle of Evesham was fought on the morning of the 4th August 1265. The army of Simon de Montfort had probably not long entered Evesham when, from lookouts on the tower of the Abbey, news came of the approach of the royal army under Prince Edward. Taking the captive king Henry III with him, and despite being outnumbered more than three to one, de Montfort rode out with his cavalry, with his infantry in support, to engage the enemy.
Less than a mile to the north of the town, somewhere on the summit of Greenhill, de Montfort found the royal forces deployed in three divisions. He appears to have made a bold cavalry attack, perhaps in the hope of breaking through. At first some of the royal forces retreated, but then there was a counter attack and de Montfort's army, or at least his knights, were soon encircled. Unusually for a medieval battle, no quarter was to be given and de Montfort and most of his main supporters were cut down. It appears likely that the infantry had already broken and begun to flee, but if not then they were soon routed. The rebel forces were pursed mercilessly back into the town, the killing continuing right through the streets and even in the abbey itself. Though peace was not finally restored across the country for another two years, the battle of Evesham had completely broken the rebellion, for almost all of its major supporters had been intentionally killed on the field.
Evesham is one of the few early battles for which a genuinely new primary source has been recently identified, one that has transformed our understanding of the event. This is now a battle where the broad character and location of the action is clearly understood and where the location of the action is fairly tightly constrained by the physical topography. Though there has been 20th century development in the area, a substantial part of the battlefield still remains undeveloped. This makes Evesham one of the few early medieval battles where a visit to the battlefield can be very clearly focussed and a relatively secure outline of the battle provided. For the same reason it is one where there appears a high potential for detailed reconstruction of the historic terrain and investigation of the battle archaeology. Although parts of the battlefield are accessible, a new scheme is being developed which should greatly improve that access and provide the first on site interpretation.