Other pages about
Battle of Northallerton
Visiting the Battlefield (4)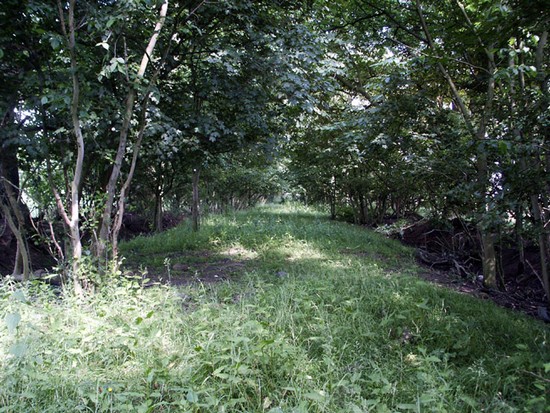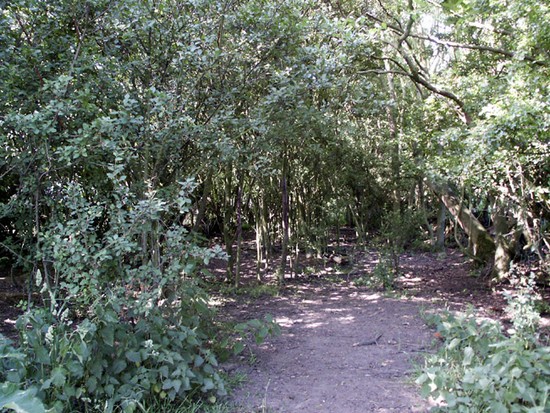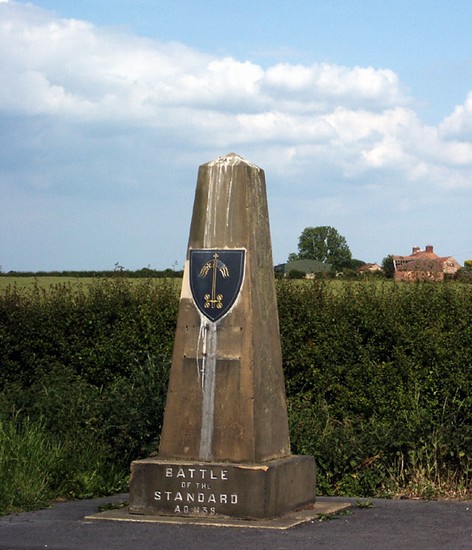 The understanding of the deployments, the historic terrain and the action is better for Northallerton than for many early battles and therefore a visit can be very rewarding. This is the more so given the way in which this battle seems to presage major tactical developments of succeeding centuries, including the probable use of the longbow as well as dismounted knights.
Despite the lack of footpaths over the site it is possible, if great care is taken, to walk along the verge of the main road and along the Brompton Lane. Most of the battlefield, including both the traditional site and the re-interpreted site as presented here, can be viewed from these roads. However, until and unless the Scot Pits Lane is made accessible once more the value of visiting the battlefield will be substantially curtailed.
However we have been informed by the local authority that the Scot Pits Lane has been submitted for inclusion on the Definitive Map. It certainly has long been used by visitors to the battlefield, though today it is heavily overgrown and needs to be cleared.
For a battlefield location map from multimap.com CLICK HERE
The nearest Tourist Information Office is in Northallerton.