Other pages about
Battle of Boroughbridge
Visiting the Battlefield (3)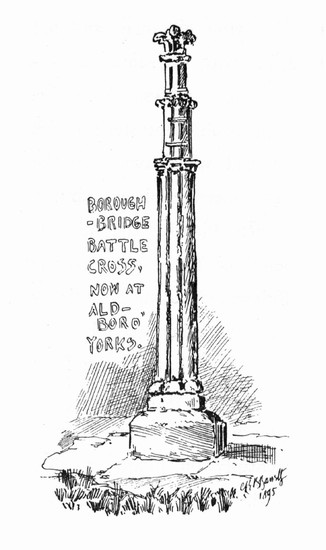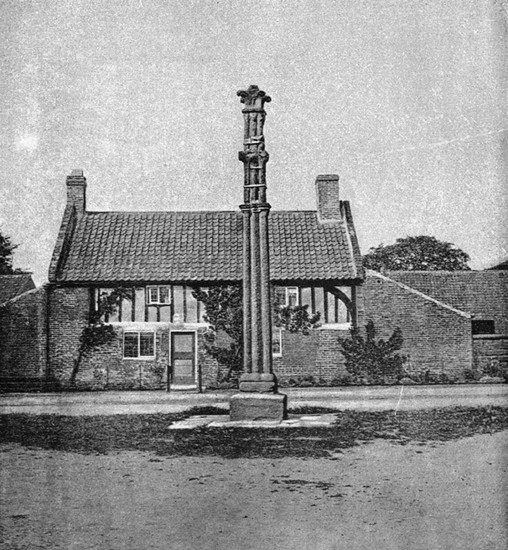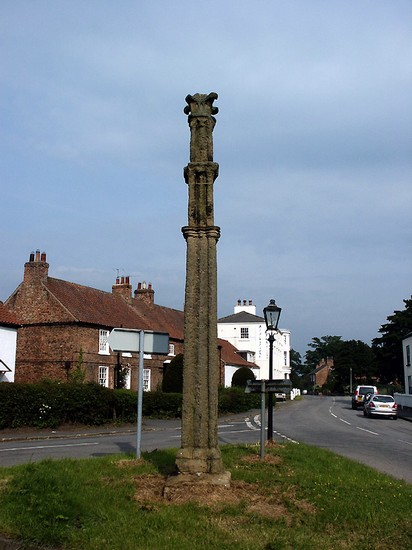 Although at first sight a visit to Boroughbridge might seem of little value due to the urbanised nature of the battlefield, this is far from the case. A visit enables one to gain a good grasp of the historical terrain. There is a good network of public footpaths and other access by which to explore the battlefield.
Unfortunately there are however no interpretative facilities related to the battle, either on site or in museums in the area. However the visit can be very effectively combined with a visit to Myton battlefield.
MONUMENTS
A 14th century column 18ft high comprising four shafts banded together was erected as a monument to the battle and stood for centuries within Boroughbridge itself. However on the 21st April 1852 it was moved to Aldborough.
For a battlefield location map from multimap.com CLICK HERE