Battle of Bannockburn
24th June 1314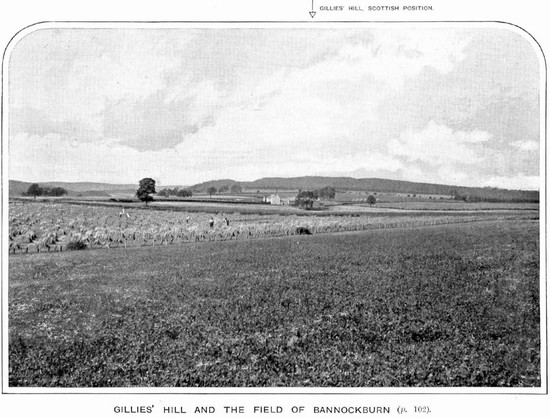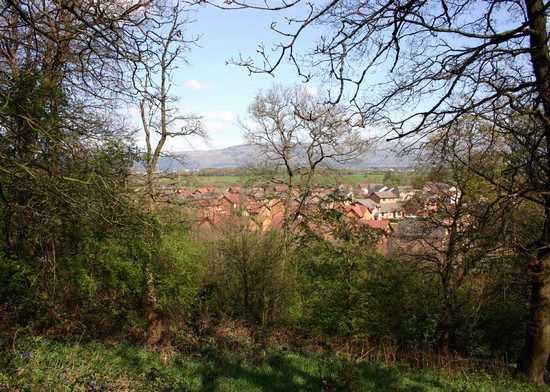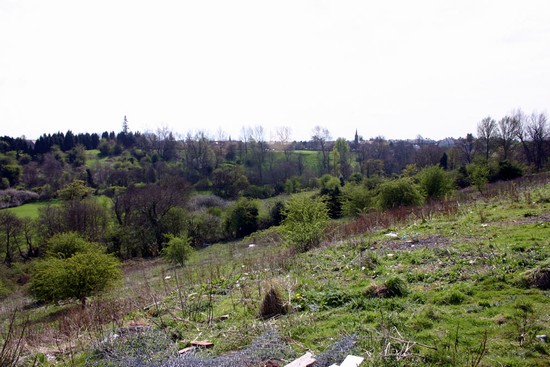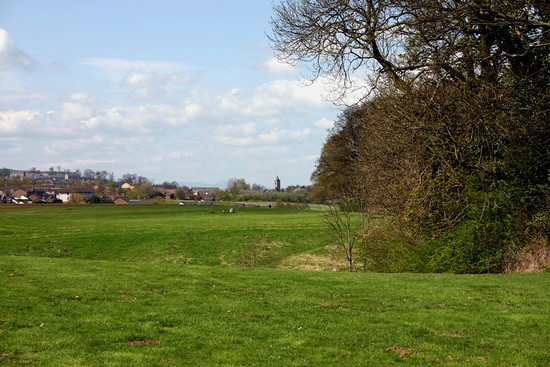 BATTLE DATA
Name: Battle of Bannockburn
Date: 24 June 1314
War period: Medieval
Start time and Duration: fought over two days; battle on the second day commenced around 9am,
Outcome: Scottish victory
Armies and losses: English: around 13,000 including up to 2000 cavalry; Scottish: probably circa 6,000, including 500 cavalry, reinforced by poorly trained and equipped local forces
Location: Day 1: The action was fought, immediately to the north of the area where the Roman road crosses the Bannockburn around 2km to the south of Stirling. Day 2: Historic Environment Scotland places the fighting around the Carse of Stirling and the Dryfield, though five main alternative sites have been identified separated by more than 4km.
Map details: Grid reference NS805915 (280576, 691526); OS Explorer Map 366; OS Landranger map 57
An English army attempting to relieve the siege of Stirling Castle was defeated by a Scottish army under Robert the Bruce over two days.
Robert Bruce had been elected guardian of Scotland in 1298, replacing William Wallace as the leader of the long campaign against the English attempt to conquer Scotland. After the devastating defeat of Wallace at Falkirk (Falkirk, 1298) and then Bruce's own defeat at Methven (Perth & Kinross, 1306), much of Bruce's campaign took the form of guerrilla warfare, avoiding as far as possible major set piece battles. In this way he completely changed the balance of power in Scotland, through the progressive reduction of English garrisons.
By 1314 just two major strategic fortresses remained in English hands: that on the border at Berwick and that controlling the crossing of the Forth at Stirling. But the Stirling garrison finally agreed to surrender if the English king did not arrive with a relieving force by 24th June 1314. In response Edward II mustered an army of about 12-13,000 at Berwick, marching north in May and reaching Falkirk on the 22nd June.
Bruce deployed his forces in woodland south west of Stirling, through which the major road approached the town. He carefully prepared his chosen ground, beside the Bannock burn and, as the English advanced againt him, over two days of fighting achieved a dramatic victory.
A REPORT ON THE BATTLE, PREPARED FOR HISTORIC SCOTLAND BY THE BATTLEFIELDS TRUST, IS AVAILABLE FROM THE DOWNLOAD AREA ON THE LEFT