Events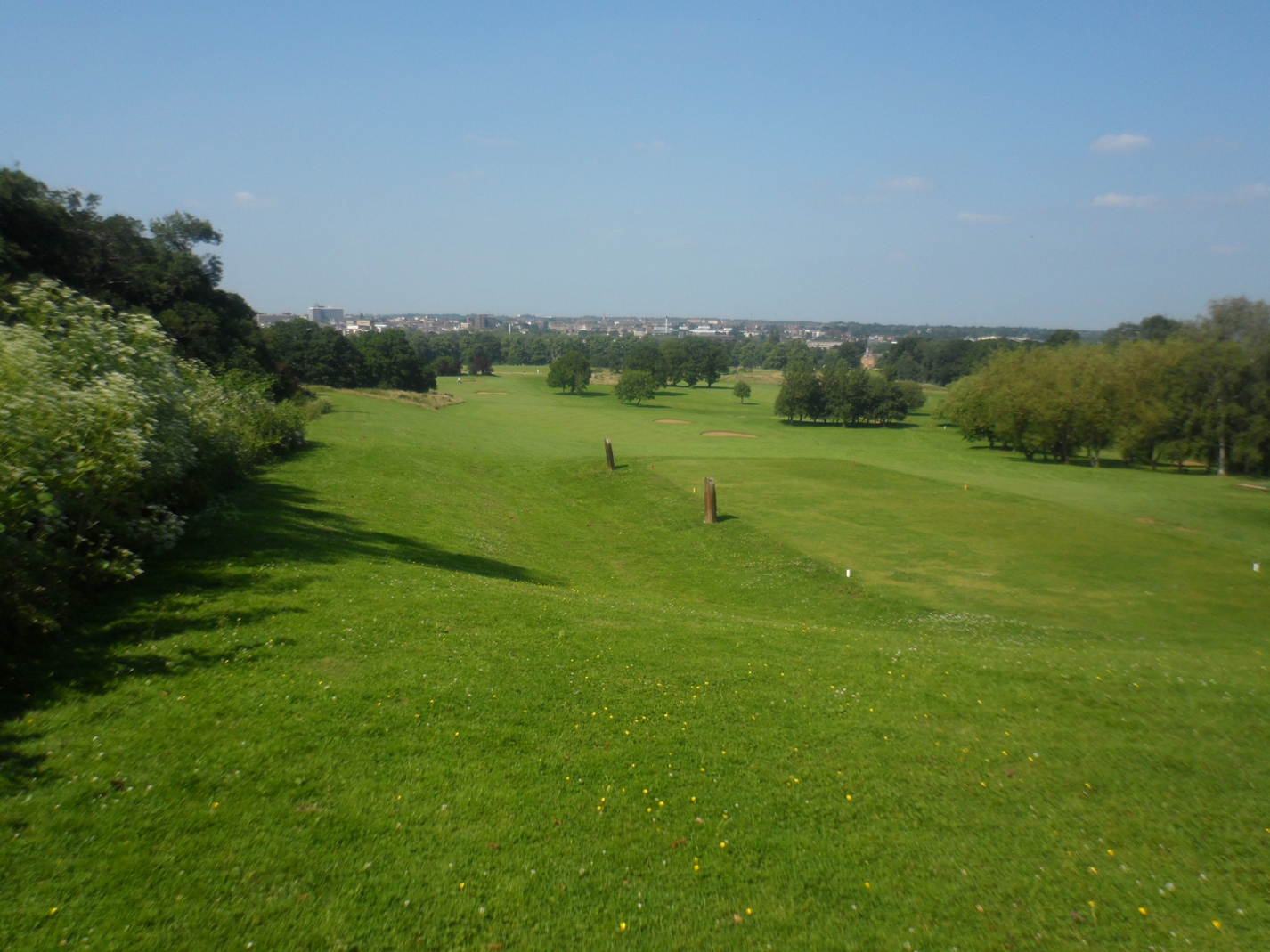 Battle of Northampton 1460 - new interpretation boards
Saturday 3rd June 2023
To mark the installation of new information boards at Northampton the Northamptonshire Battlefields Society will be running a display in Delpare Abbey (NN4 8AW) marking the battle and offer short, guided tours of the area from 12:30pm onwards on Saturday 3rd June 2023. A talk on the battle by Graham Evans, Chair of the Society will take place at 3pm. The tours and talk are free to all, but donations towards the work of the Society are welcome.
For further information contact Graham Evans using the details below.
For further information.