ABOUT THE BATTLEFIELDS TRUST
We're a volunteer run registered charity dedicated to the protection, promotion and interpretation of Britain's battlefields.
Please join us now and help preserve these priceless historical sites for everyone to understand and enjoy. As a member you'll receive a quarterly magazine, a growing programme of walks and exclusive access to our outstanding series of online talks by experts in their field.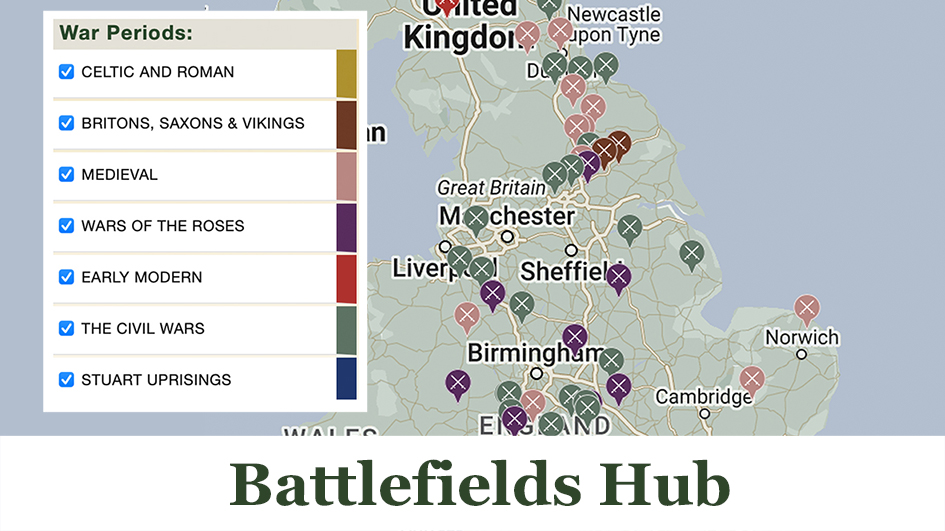 The Trust's Battlefields Hub is full of useful information for anyone wanting to visit or study a battlefield or even just find out more about these crucial episodes in our history.