Battle of Sedgemoor
6th July 1685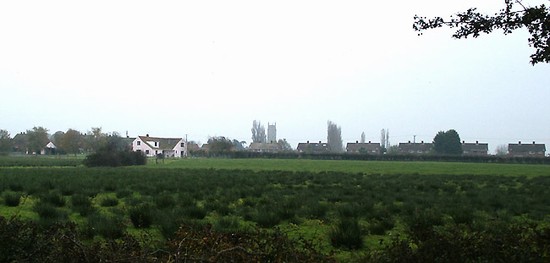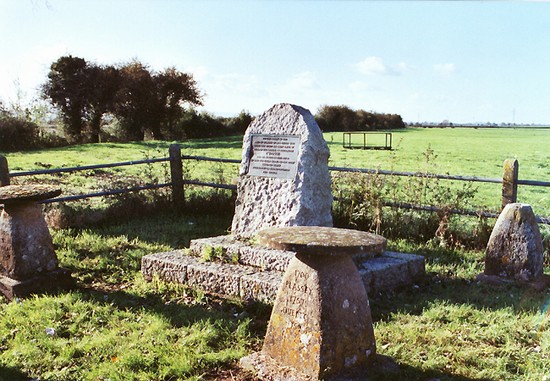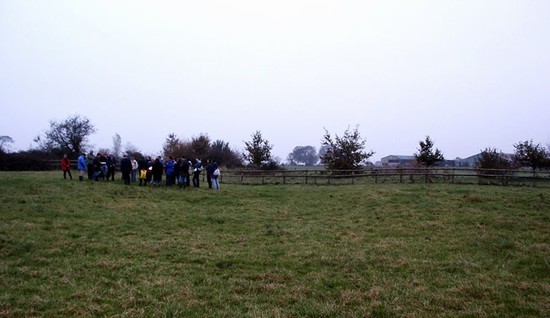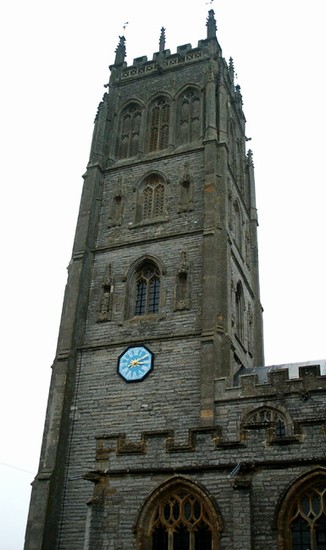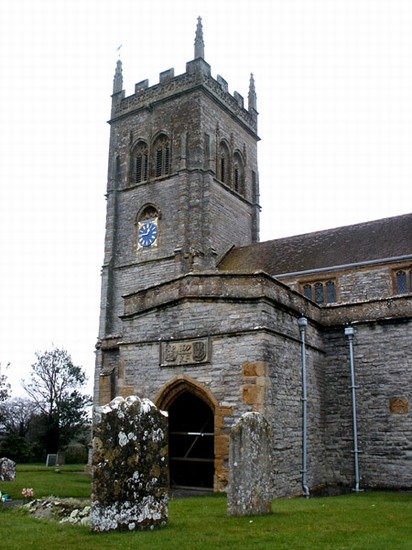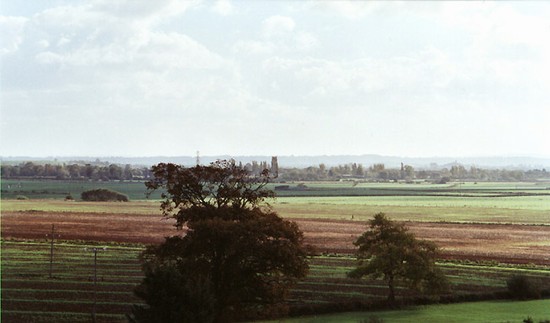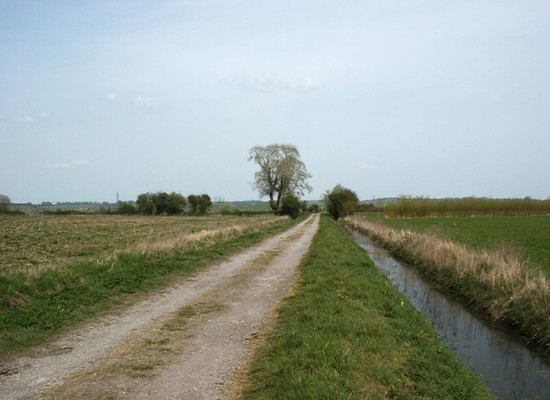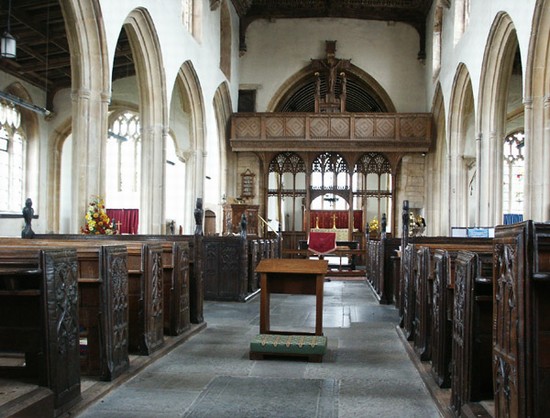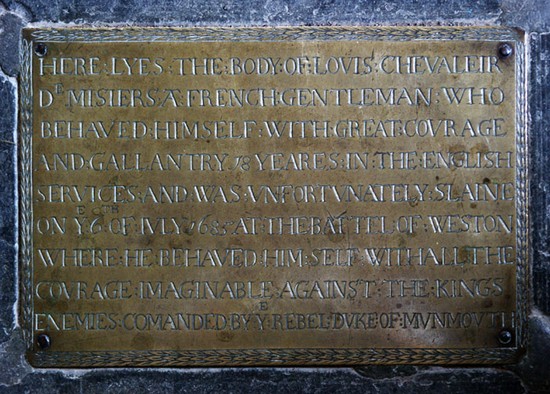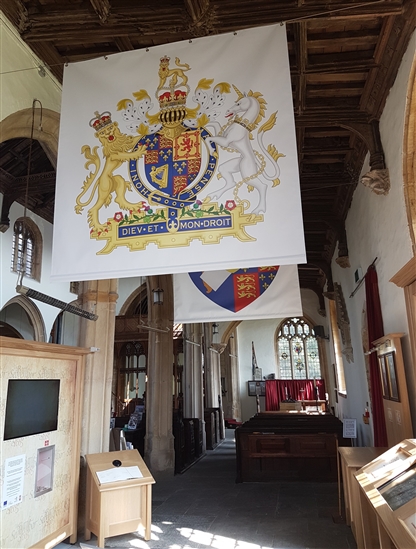 BATTLE DATA
Name: Battle of Sedgemoor
Date: 6 July 1685
War period: Stuart Uprisings
Start time and duration: around 2:00am lasting about three hours
Outcome: Destruction of rebel army
Armies and losses: royal army numbering circa 2,000 men under Lord Feversham; rebel army under Duke of Monmouth with about 3,600 men. Losses: royal: 80; rebel: probably more than 1,000
Location: accurately located north of Westonzoyland and fought across unenclosed lowland moor
Map details: Grid Reference: ST351356 (335100,135650); OS Landranger: map 182; OS Explorer map: 140
The Duke of Monmouth's attempt to overthrow king James II defeated by a small but experienced royal army.
The battle of Sedgemoor was fought in the early morning of the 6th July 1685. The previous day the rebel army under the Duke of Monmouth, perhaps by then no more than 3500 strong, lay cornered in the town of Bridgwater (Somerset) by a smaller but far more experienced royal army. During the night, in a last desperate attempt to salvage something from his abortive rebellion, Monmouth launched a surprise night attack from the least expected direction, across the marshy wastes of Sedgemoor. But the rebels' bold strategy was discovered before they reached the royal camp and then, in the darkness, their cavalry failed to locate the ford giving access to the royal camp.
With the element of surprise lost any chance of victory had disappeared. The rebel horse soon fled the field and in open country without cavalry support Monmouth's infantry proved an easy target for the royal cavalry. The discipline, experience and firepower of the well equipped professional soldiers of the army of James II soon began to tell. As the morning light revealed the rebels' true plight of the rebels, Feversham launched a join cavalry and infantry attack. Monmouth's army was totally destroyed.

The battle and battlefield are understood in great detail and, with the information provided here, it is possible to visit the site and to gain an exceptionally good idea of the terrain and the course of the action on the 6th July 1685. On a warm sunny day it is a very pleasant landscape to explore.