Stuart Uprisings
1661 - 1746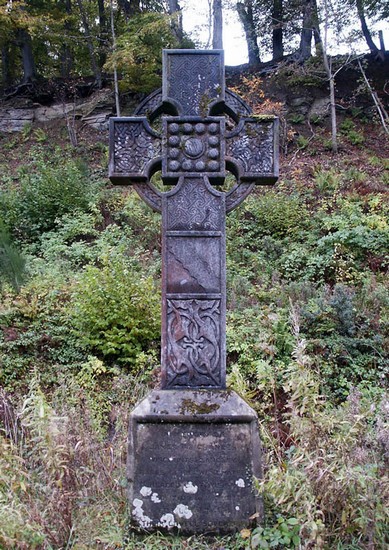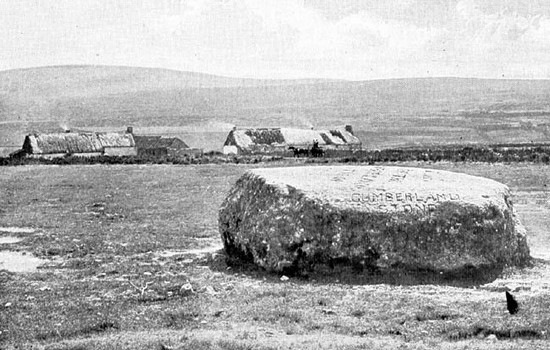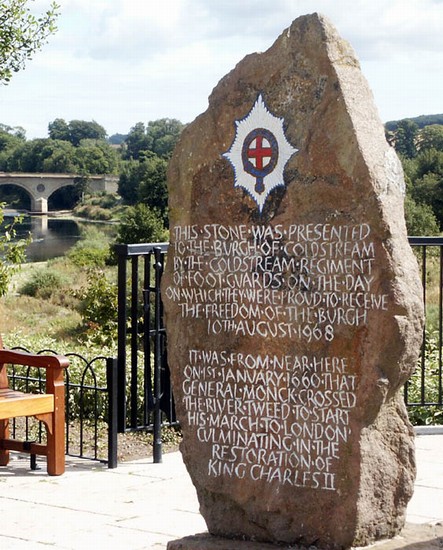 In 1660 the monarchy had been restored to popular acclaim. But Charles II rapidly eroded the democratic reforms that had been won at such a cost during the Civil War. In 1685 James II succeeded his brother and many believed that this new Catholic king represented a fundamental threat to the protestant faith of the kingdom and to the independence of parliament. Within a few months there was armed rebellion in an attempt to replace James with a protestant, the Duke of Monmouth, but the rebel army was destroyed on the battlefield at Sedgemoor.
Fuelled by the savage retribution inflicted after Sedgemoor, the opposition to James ran wide and deep. Within three years he had been toppled in what became known as the Glorious Revolution, by a Dutch army invited into England by his many opponents. William & Mary were crowned as joint rulers.
James fled to France. Adopting the cause of Scottish and of Irish independence, he and his heirs, with French support, challenged the British monarchy in a series of uprisings. Following the Act of Union in 1707 the rebellions continued, with significant Jacobite support even in England, until the final, devastating defeat of Bonnie Prince Charlie and his Highland forces at Culloden in 1746.
Battle locations for Stuart Uprisings