Events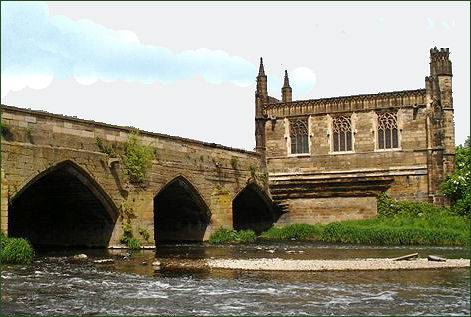 Medieval Wakefield Day
Saturday 22nd April 2023
10:30am-4.00pm
Programme for the day:
10.30am - Meet at Sandal Castle car park, Manygates Lane, Wakefield, WF2 7DS
10.45am - 12.45pm - Tour/talk on the history of the castle and more especially the Battle of Wakefield from volunteer guides Kevin Wilson and Alan Archer, with discussion around the different theories re the battle. Time to walk to the Richard Duke of York memorial, and perhaps some of the battlefield.
12.45pm - 1.45pm, approx - Lunch at the Sandal Castle cafe. (Optional)
1.45pm - 2.00pm - Make own way to Chantry Chapel, Chantry Bridge, WF1 5DJ
2.00pm - 4.00pm - Tour and talk by Richard Atkinson, Chair of the Friends of Chantry Chapel.
Event free (Excluding lunch which is self-service). Voluntary donations for the Chantry Chapel are welcome.
To reserve a place, please contact Louise Whittaker. Details below.
For further information.