Events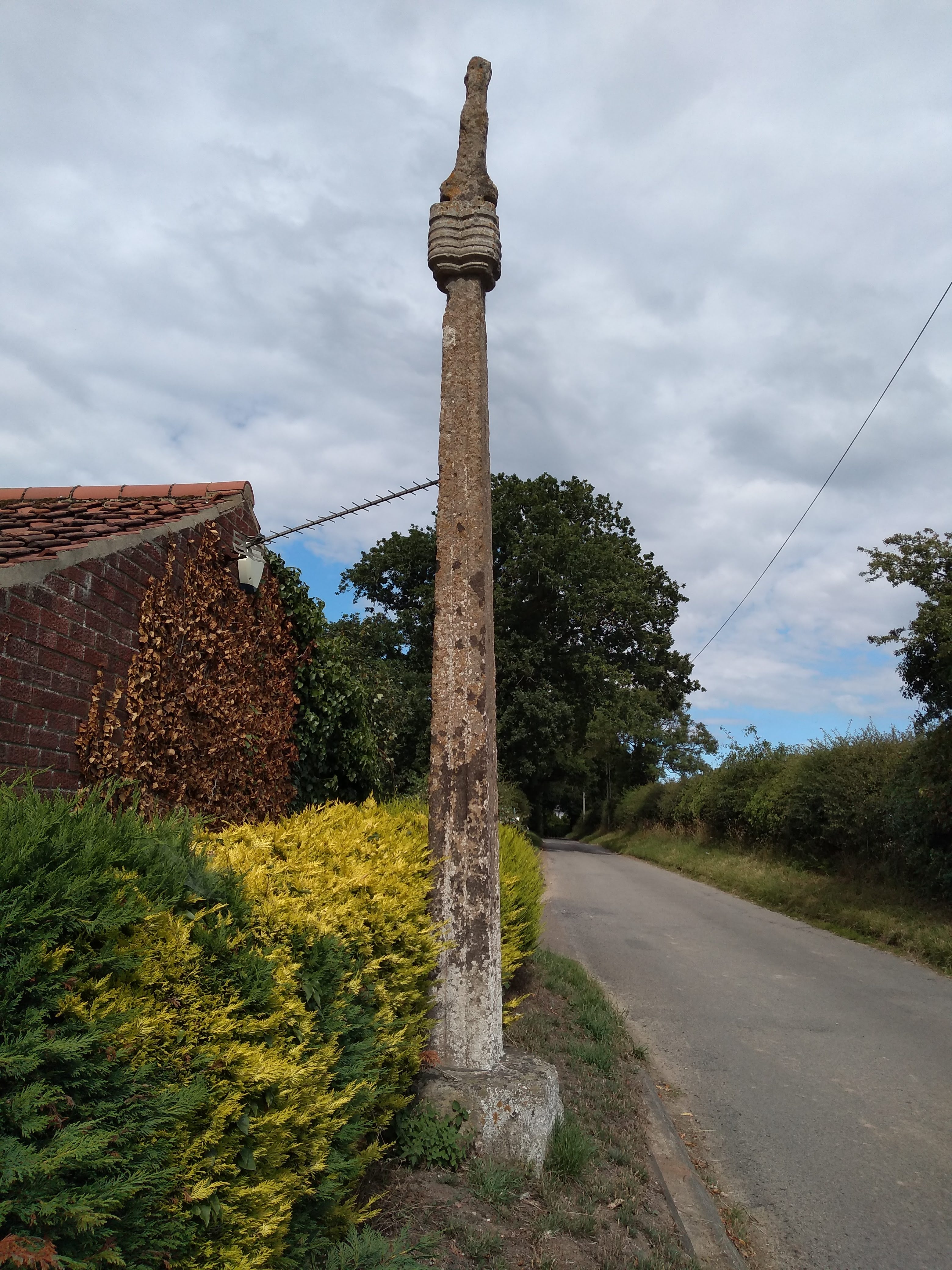 Battle of North Walsham 1381
Saturday 23rd July 2022
The Battle of North Walsham 1381 saw the final stages of the Peasants Revolt, where, for the Crown, Henry Despenser, Bishop of Norwich led a cavalry attack against rebels led by Geoffrey Lister, a dyer from nearby Felmingham. This was the only battle in the Peasants Revolt.
This is a 90-minute circular walk along the Weavers Way and then on to footpaths and bridleways across farmland highlights the main focal points of the 1381 Battle. Distance about 4.5 km. The walk will be led by Dr Rob Knee.
Meet 12:00 at the Weavers Way Car Park, Station Road, North Walsham NR28 0NQ
A voluntary donation of £5 toward the costs of the North Walsham Festival will be requested from those attending.
For further information.