Battle of Stoke Field
16th June 1487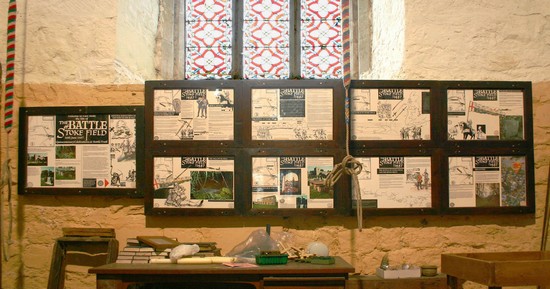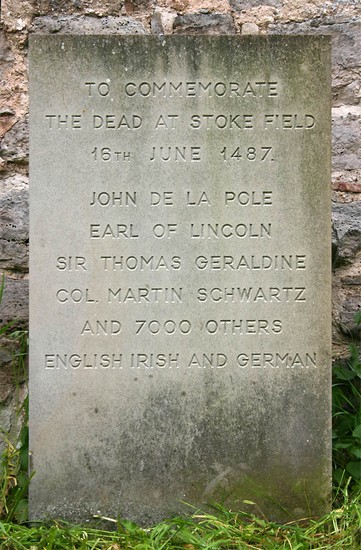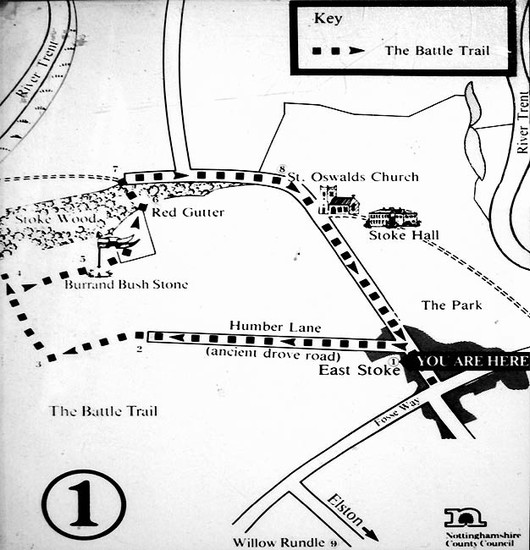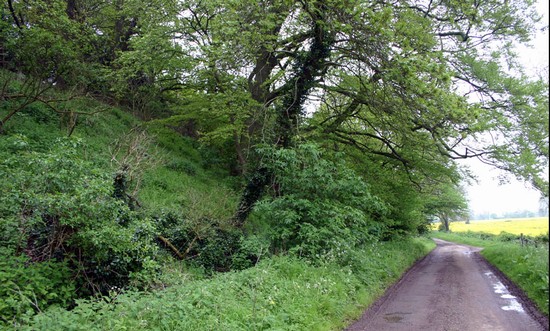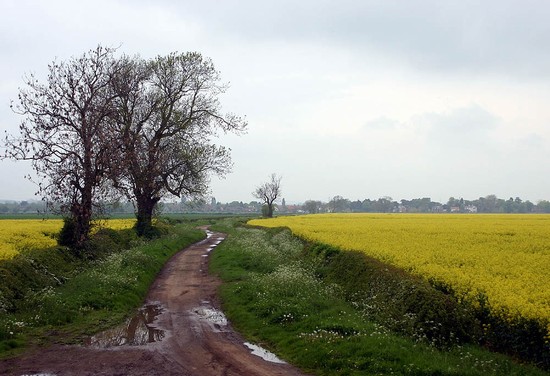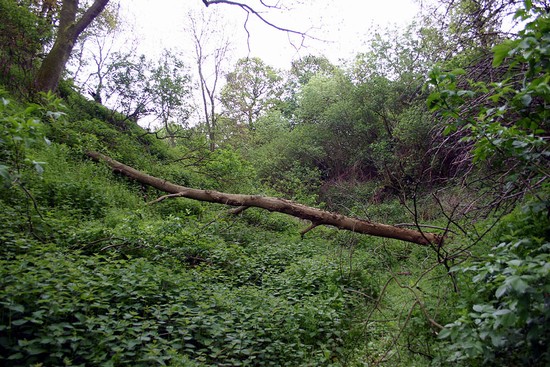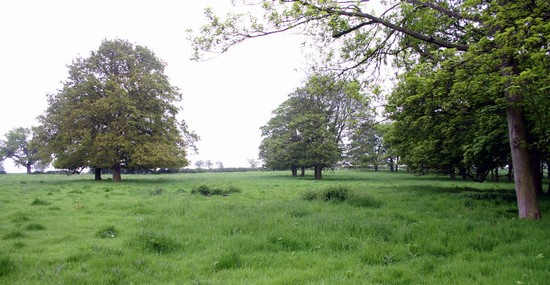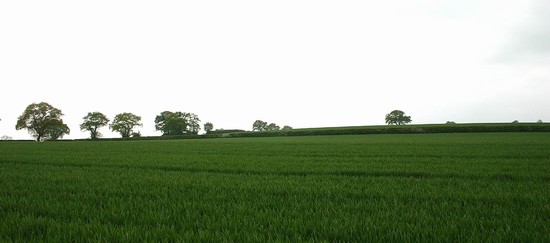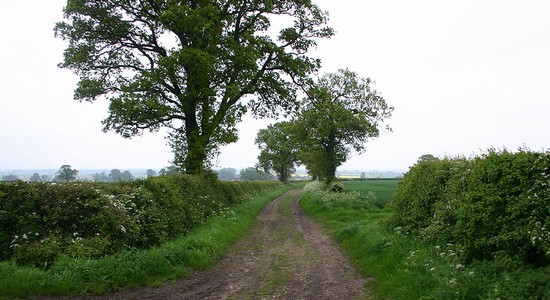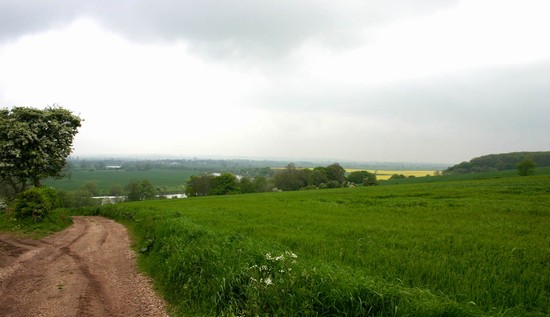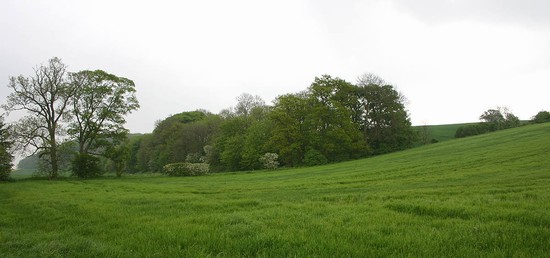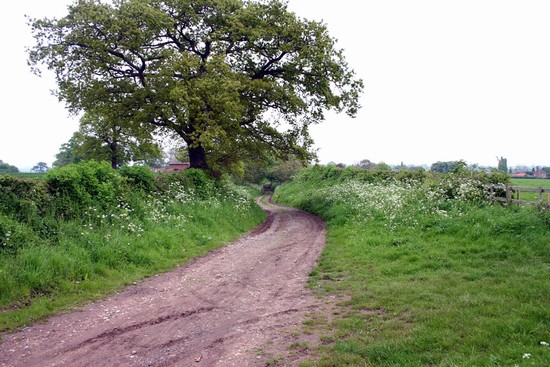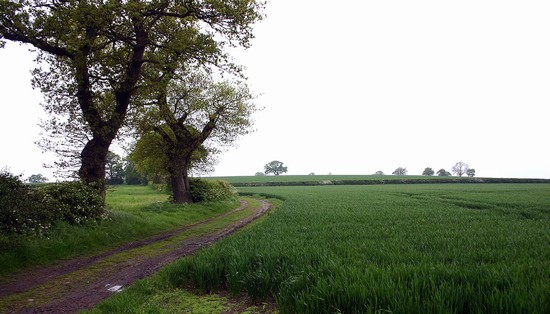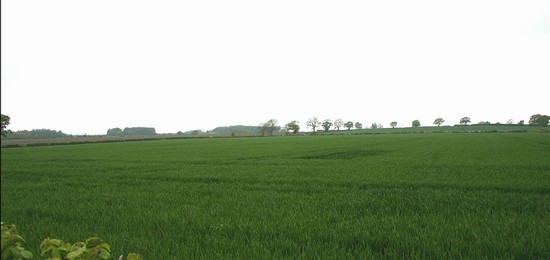 BATTLE DATA
Name: The Batle of Stoke Field (East Stoke)
Date: 16 June 1487
War period: Wars of the Roses
Start time and duration: about 9:00am, lasting less than 3 hours
Outcome: Royal victory
Armies and losses: Royal: under Henry VII but effective commander Earl of Oxford with up to about 15,000 men; Rebel: under Earl of Lincoln & Lord Lovell with circa 8,000 men. Losses: Royal: possibly just 100; Rebel: up to 4,000
Location: Approximately located west of the village of East Stoke and fought across open field and possibly common pasture or heath
Map details: Grid Reference: SK740490 (474000,349000); OS Landranger map: 120 / 129; OS Explorer map: 271
The last battle of the Wars of the Roses, fought to put a Yorkist pretender on the throne and resulting in a royal victory.
The battle of Stoke Field was fought on the morning of the 16th June 1487. The Yorkist army, under the command of the Earl of Lincoln and Lord Lovell, deployed in an advantageous hilltop position to the south west of the village of East Stoke in Nottinghamshire and there they awaited the far larger royal army of Henry VII. By 9:00am, after marching eight miles that morning from Radcliffe, the vanguard of the royal force, under the command of the Earl of Oxford, encountered the rebel army and deployed for battle. The rebel army advanced to the attack. Only the royal vanguard was engaged and, at first, they came under considerable pressure. Alhough probably outnumbered, these will have been the crack troops of the royalist army, better equipped and far more experienced than most of their opponents. As at Bosworth the Earl of Oxford's troops took the pressure and then counter attacked, first breaking the Yorkist army and then destroying them in the rout.
Although we can be confident as to the general location of the battlefield near to East Stoke, there is considerable uncertainty as to the detail. Several different locations have been given by different authors for the deployments of the armies and the flow of the action. These are presented here as the basis for the discussion of the battle and visit to the battlefield. However an alternative hypothesis for the location of the initial action is also suggested here in the Battlefield section, based on a cursory consideration of the historic terrain. This question of location is unlikely to be resolved until there is a detailed reconstruction of the the historic landscape of the battlefield and an investigation the archaeology of the battle itself.