Other pages about
Battle of Blore Heath
Battle of Blore Heath
23rd September 1459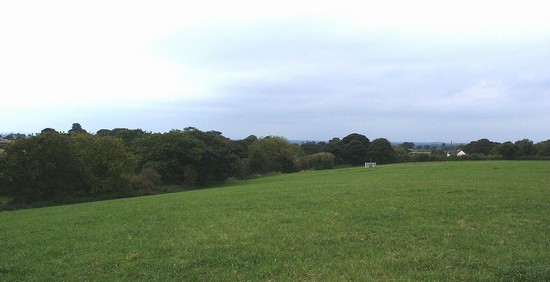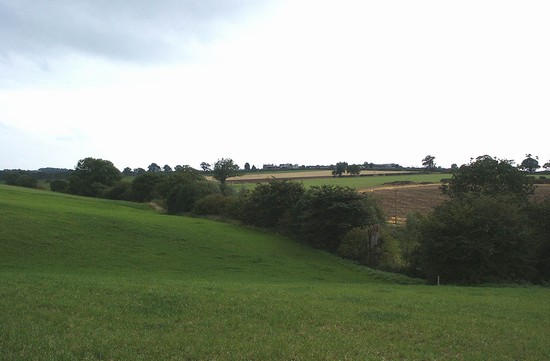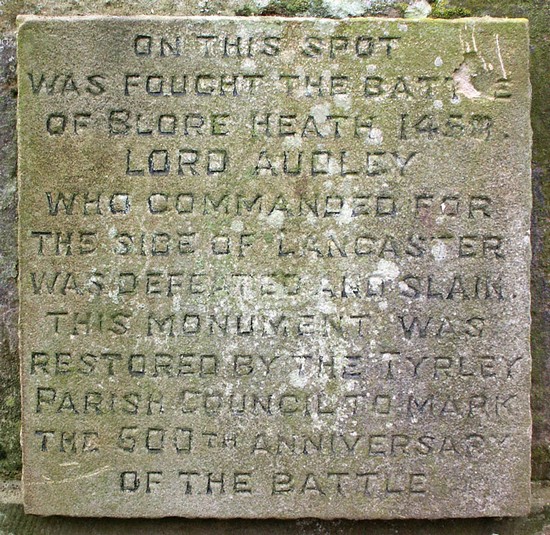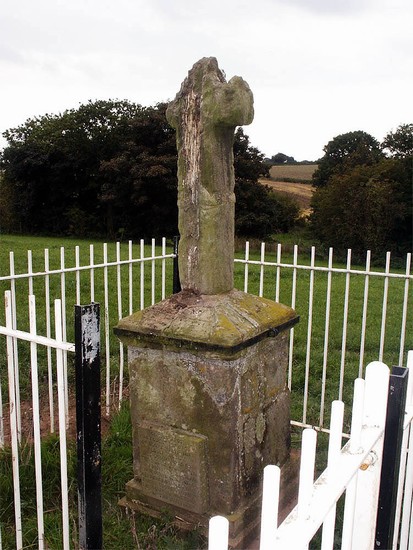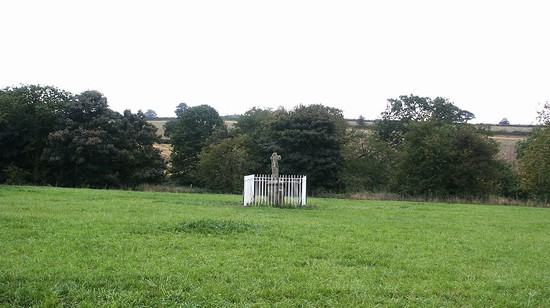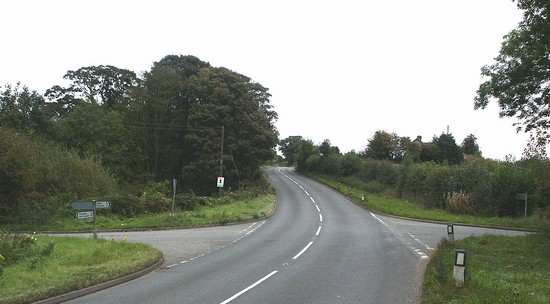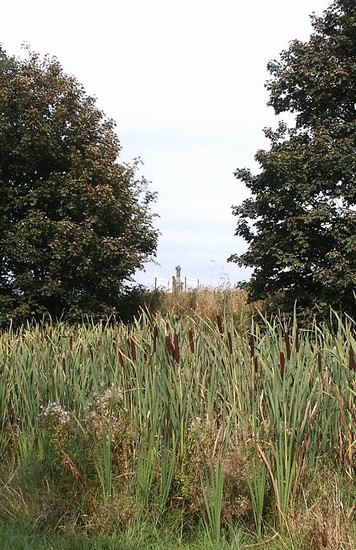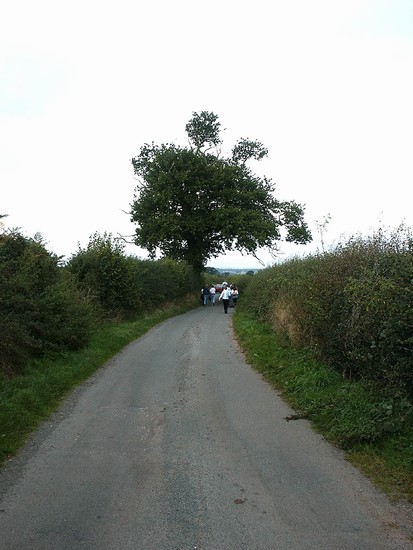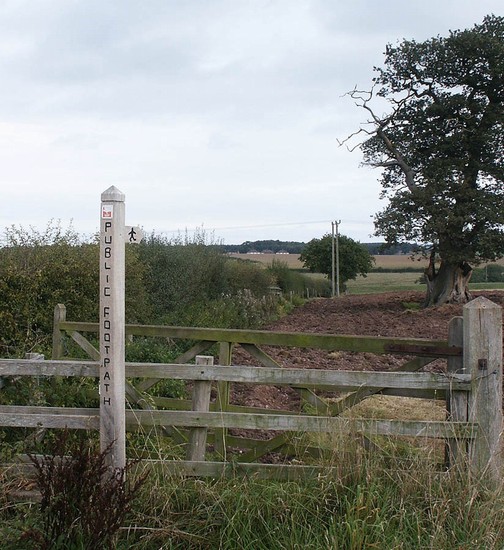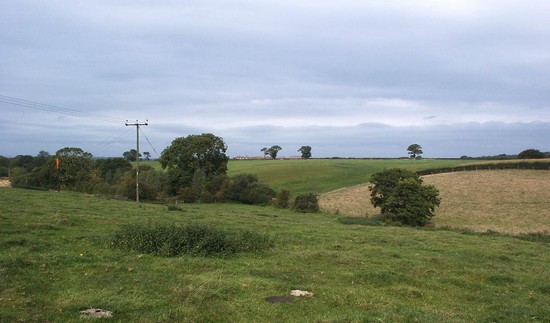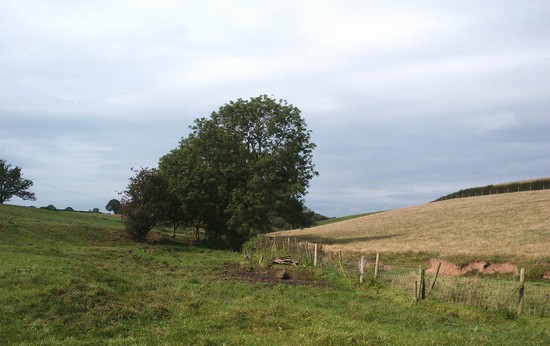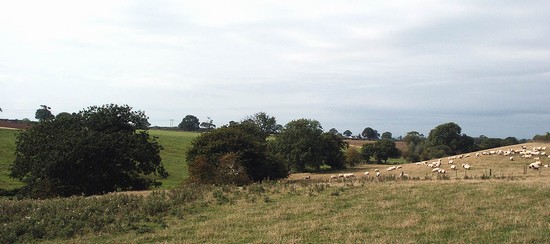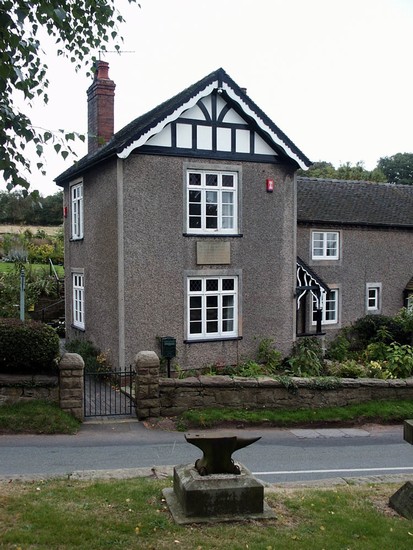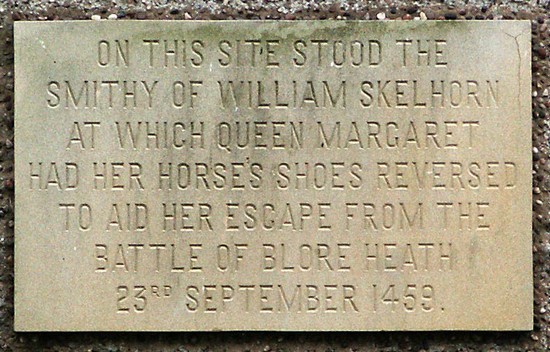 BATTLE DATA
Names: Battle of Blore Heath
Date: 23 September 1459
War period: Wars of the Roses
Start time and duration: morning start lasting several hours
Outcome: Yorkist victory
Armies and losses: Yorkists under Earl of Salisbury numbering 3,000-5,000 men; Lancastrian under Lord Audley numbering 8,000-14,000 men. Losses: Yorkist light; Lancastrian circa 2,000
Location: Securely located around 2.5km south-west of Loggerheads in Staffordshire. The terrain at the time of the battle was open heath, ?arable, ?meadow
Map details: Grid Reference: SJ714352 (371415,335288); OS Landranger map: 127; OS Explorer map: 243
A decisive, but short lived, Yorkist victory on open land east of Market Drayton
The first battle of the Wars of the Roses had taken place at St Albans in 1455, between the supporters of the House of Lancaster, King Henry VI, and those of the House of York. Although the Lancastrian forces had been defeated in the battle, the Yorkists had not attempted to usurp the throne. An uneasy peace existed between the two factions, finally erupting again into armed cnflict in 1459.
In September the Earl of Salisbury, was marching south from Yorkshire, with an army of some 3,000 – 5,000, to join with the Duke of York who was at Ludlow, while Salisbury's son, the Earl of Warwick, was heading from London to Warwickshire. Meanwhile the King was raising an army in the Midlands, whilst the Queen, Margaret of Anjou, was at Eccleshall (Staffordshire). Margaret instructed Lord Audley, who was at Market Drayton with a recently raised force of between 8,000 – 14,000 troops, to intercept and arrest Salisbury before he could join Forces with the Duke of York.
On the morning of 23 September the two armies approached each other on the road leading east from Market Drayton, and on Blore Heath the two forces engaged. The Battle of Blore Heath was a decisive victory for the Yorkists. However, the advantage was short-lived as less than three weeks later York deserted his army at Ludford Bridge and fled to Ireland; Salisbury and Warwick fled to Calais and the Yorkist army surrendered to the king.
The battlefield, which in 1459 had been largely open, is now fully enclosed agricultural land, though it has not been affected by modern development or other destruction. The wood upon which the left flank of the Yorkist army was anchored is of lesser extent than at the time of the battle, and the road pattern has also changed since the medieval period. Access around the battlefield is possible by public footpath and by a small lane that runs from Blore to the A53, though the A53 is a busy road and unsuitable for parking or walking. The Audley Cross is on private land and is not accessible.