Other pages about
Battle of Bosworth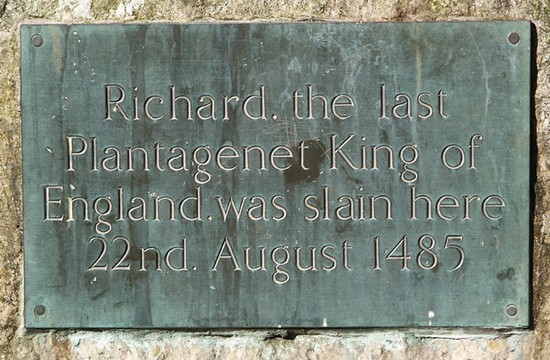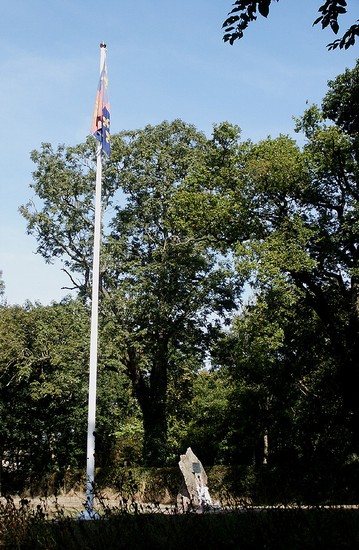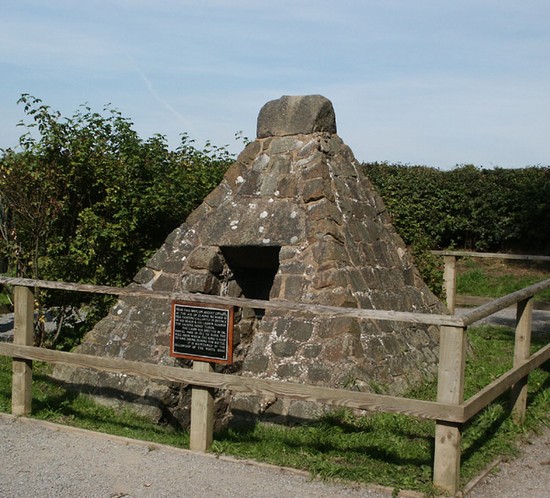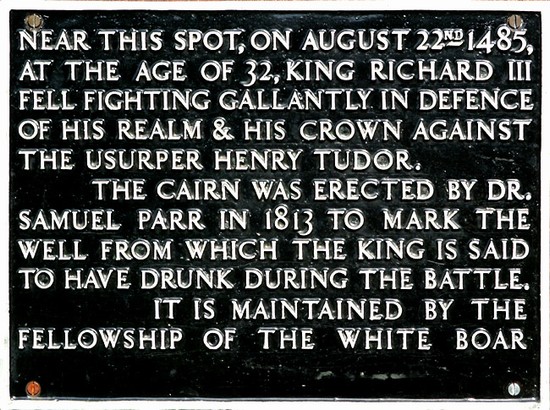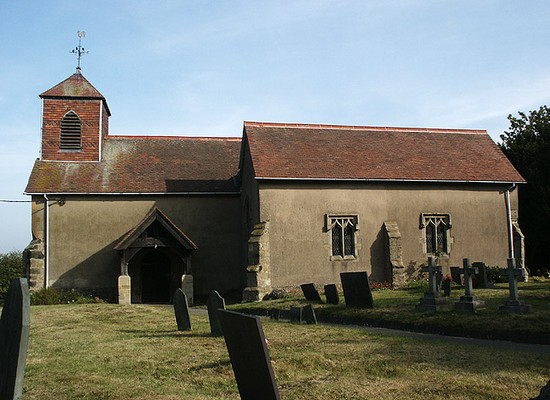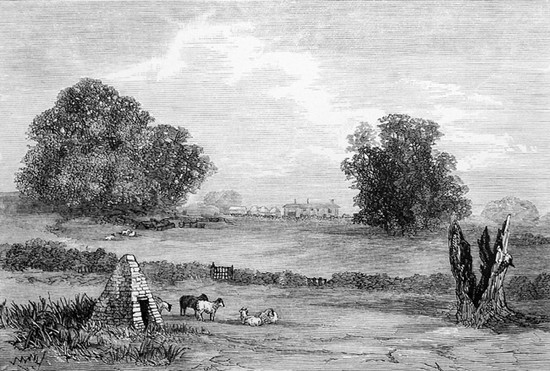 There are several monuments which mark what were believed until recent years to be significant locations on the battlefield. These can be visited on foot from the Visitor Centre along the marked trail.
KING RICHARD'S WELL
It is from this well that, according to Hutton, local tradition recorded Richard having drank during the battle. When Hutton visited the late 18th century it was a very insignificant feature and a local had to show him to the site. It was the un-channelled outflow of this spring that he wrongly believed had created the marsh around which Henry's army marched in their flank attack. The site is now much altered from Hutton's time, having had a stone well-head constructed over it in 1813 as a memorial to the battle.
RICHARD'S FIELD
In the late 20th century a new memorial to Richard III was erected on the supposed site of Sandeford, where the king was killed. We now know that it is highly improbable that this is the true site of Sandeford.
ST. JAMES'S CHURCH, DADLINGTON
The one contemporary and securely located monument to the battle must be visited by road, for it lies on the south side of the battlefield. This is the church of St James at Dadlington. Here a chantry to the victims of the battle was planned in the early 16th century, for this was the place where the bodies or bones of substantial numbers of the dead had been brought for burial. It is the only surviving medieval building with a documented association with the battle.
The village of Dadlington lies high above the battlefield and from the churchyard one can get a partial view across Redemore, where the battle was fought. A far better view can however be obtained by taking the footpath across the small grass paddock on the other side of the road to the north of the church, crossing the grassed over earthwork of an old quarry, which leads out onto the hilltop.