Events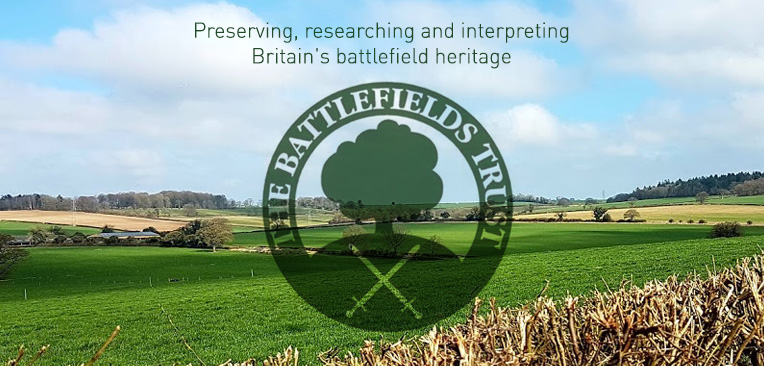 Battle of Bouvines 1214 - 800th Anniversary Tour
Friday 25th July to Sunday 27th July 2014
The Battle of Bouvines which took place near Lille on 27th July 1214 is one of the most significant events in British, if not world history. The defeat of the Emperor Otto by the French King Philip was the act that condemned Otto's Uncle King John of England to dealing with his recalcitrant barons and the sealing of the Magna Carta. The Battlefields Trust will be taking a group to the Commemorations of the 800th anniversary of the Battle of Bouvines. This will be a fitting start to our own Magna Carta 800th Battlefields Project to develop battlefield groups to support the sites associated with the battles and sieges of the Barons Wars 1214-67

Our party will be led by Harvey Watson and the historian Dr Matthew Bennett, will be providing historic expertise. Our group will be joined by Sir Robert Worcester the Chair of the Magna Carta 800th Committee, our partners in the Magna Carta 800th Battlefield project.

We will be taking part in the commemorations organised by the French authorities for the 800th Anniversary.

We will base our expedition in hotels in the city centre of Lille, which will allow you to enjoy the atmosphere and local restaurants of this gem of French Flanders.

If the numbers allow we plan to hire a coach which will pick up travellers from North of London.
More information including a detailed itinerary and booking form are available here
For further information.