Events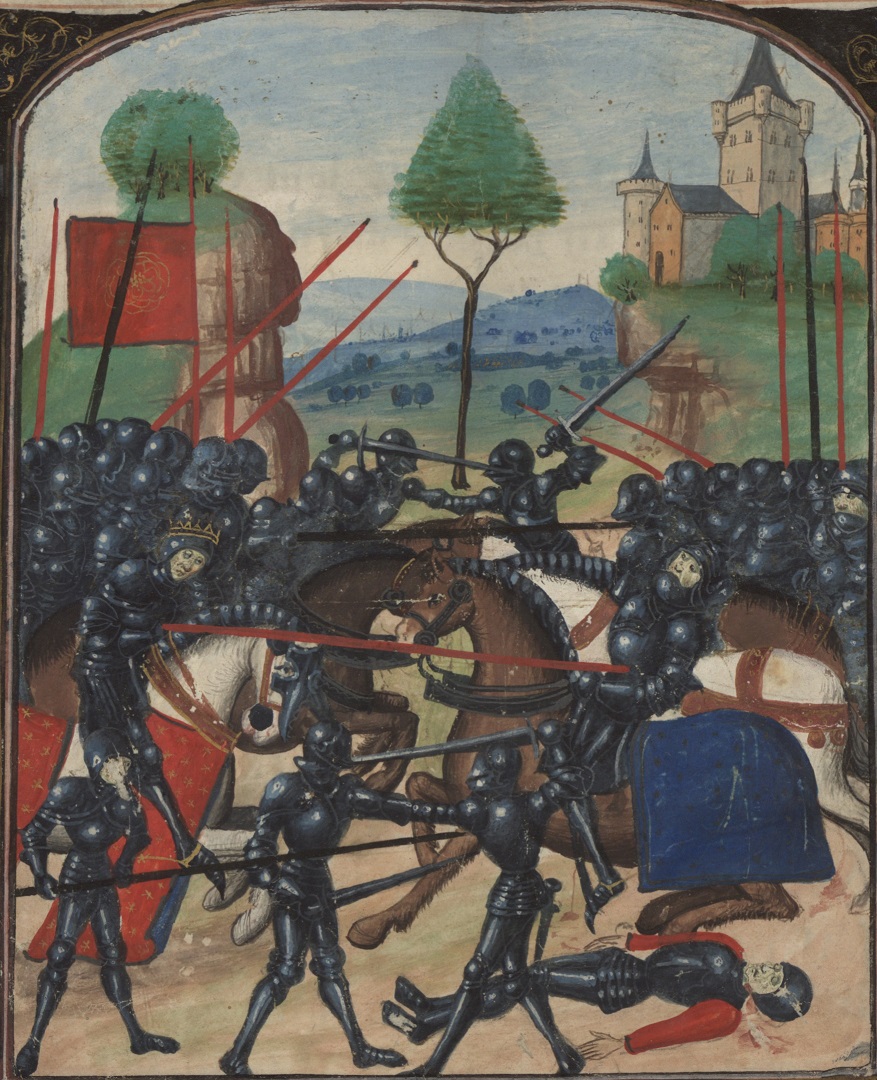 Earls of Warwick and Battle Study Day
Saturday 30th September 2023
Join the Mercia and West Midlands and Welsh Marches regions of the Battlefields Trust and the Northamptonshire Battlefields Society for a study day at Coten End Primary School, Coten End, Warwick, CV34 4NT examining the roles of the earls of warwick in battle.
The programme for the day is:
10:00-10:25 – Coffee and Registration
10:25 -10:30 – Welcome and introduction
10:30-11:15 – Richard Neville, Earl of Warwick, two different styles of leadership at the battles of St Albans 1455 and 1461? (Dr Peter Burley)
11:15 – 12:00 – Richard Neville and the battle of Northampton 1460 (Graham Evans)
12:00-12:45 – Lunch (to be purchased locally)
12:45-13:30 - Thomas Beauchamp 11th Earl of Warwick and Crecy (Dr Matthew Hefferan, University of Nottingham)
13:30-14:15 – Richard Beauchamp, 13th Earl of Warwick and battle (Professor Anne Curry)
14:15- 14:45 – Tea and Coffee
14:45 – 15:45 – Visit to St Mary's church Warwick to see Richard Beauchamp's tomb (led by Anthony Rich) (15 minute walk each way)
15:45 – 15:50 - Close
Tickets for Battlefields Trust and Northamptonshire Battlefields Society members cost £17.50 and for non-members £22.50. These can be purchased from Eventbrite using the link below.
Battlefields Trust Study Day - The Earls of Warwick and Battle Tickets, Sat 30 Sep 2023 at 10:00 | Eventbrite
For further information.