Events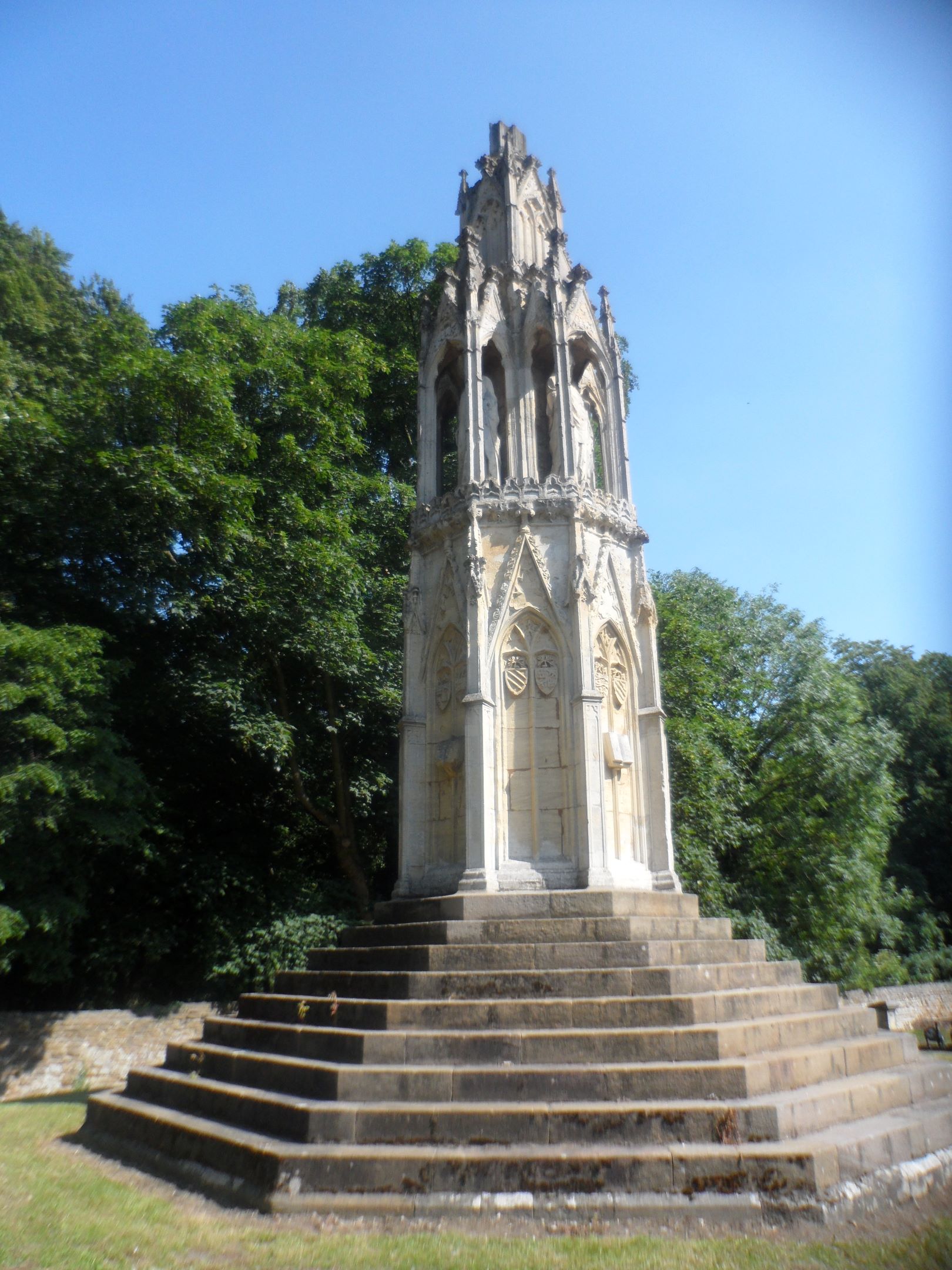 Battle of Northampton- Commemorative Service
Monday 10th July 2023
The Northamptonshire Battlefields Society will hold its annual wreath laying commemoration of the battle at 2pm on Monday 10th July 2023, the anniversary of the battle, at the Eleanor Cross, London Road, NN4 8AX. This will be preceded by a short talk about the Eleanor Cross and followed by an explanation of the battle from a viewpoint close to the Cross.
For further information contact Graham Evan using the details below
For further information.