Events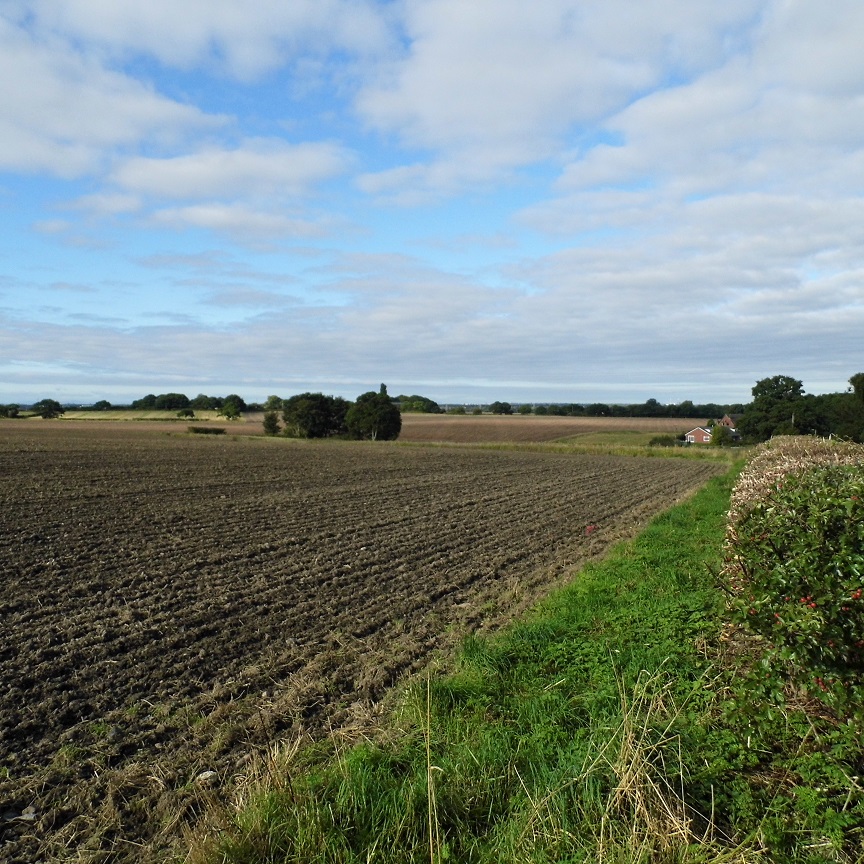 Battle of Winwick 1648
Saturday 19th August 2023
A guided walk, free to Battlefield Trust members, that will take place on the 375th anniversary of the last major battle of the Second Civil War. The walk will cover areas of the battlefield where the most significant actions took place and will be led by Richard Ward and Paul Wright.
Meet 11:00am at St Oswald's Church, Golborne Road, Winwick, WA2 8SZ. The walk will last for approximately 2 hours.
The walk will involve some walking across fields on un-made up paths so stout footwear is advised.
For further information.