Events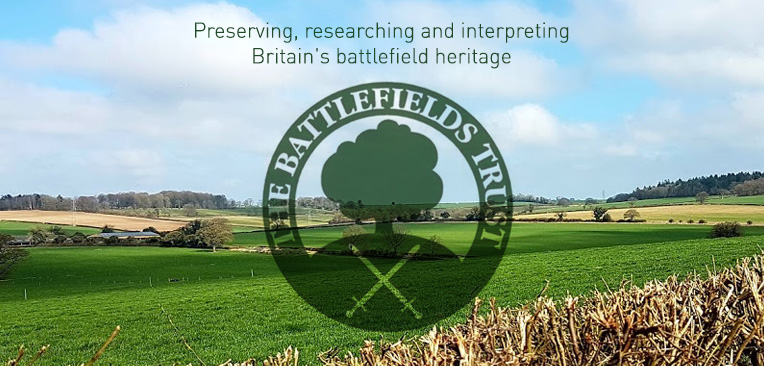 Repton 873/874 and the fall of Mercia
Sunday 9th October 2022
This joint event between the East Midlands and Welsh Marches and West Midlands regions of the Battlefields Trust will explore the activities of the Danish army at Repton and the defeat of the Mercian King Burgred.
The walk will be led by David Harvey of the Guild of Battlefield Guides. Further details and registration is through Anthony Rich using the contact details below.
For further information.