Battle of Prestonpans
21st September 1745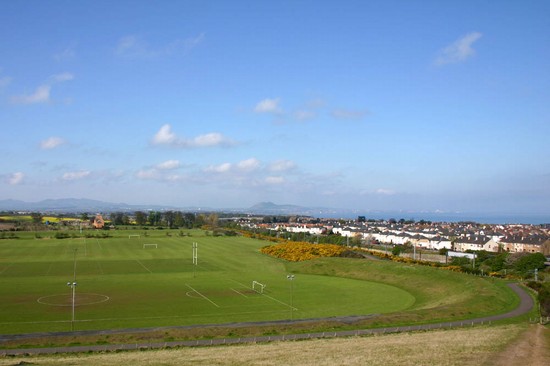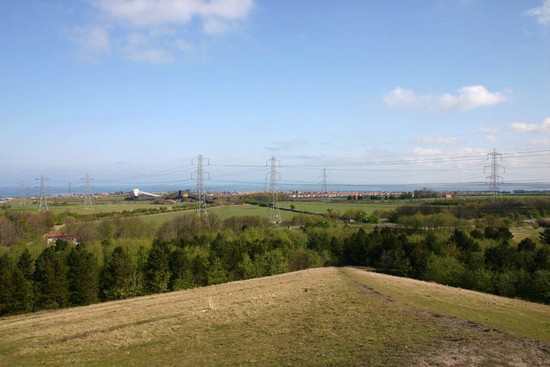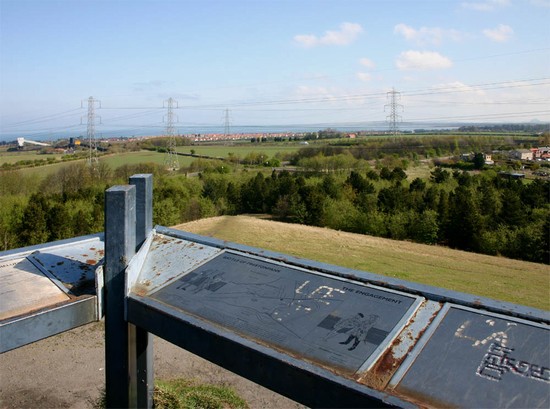 BATTLE DATA
Name: Battle of Prestonpans
Date: 21 September 1745
War period: Stuart Uprising
Start time and Duration: early morning start and lasted probably less than one hour
Outcome: Jacobite victory
Armies and losses: Jacobite: around 2,400 infantry and 36 cavalry; Government: around 2,500 foot and dragoons. Losses: Jacobite: around 30 killed; 70-80 wounded; Government: 300-400 killed; up to 1,000 captured.
Location: The area east of Prestonpans and south of Seton port is the main area of the battlefield.
Map details: Grid reference: NT404744 (340490, 674474); OS Explorer Map 351; OS Landranger map 66
The government forces defeated by a Jacobite army in a battle lasting only a few minutes on the coast east of Edinburgh, allowing the Jacobites to march into England.
The last Jacobite uprising was initially intended to support a French led invasion of Britain in 1744, which it was hoped would lead English Jacobites to rise up in support, but this invasion was aborted. Finally, on the 25th July 1745, Charles Edward Stuart, the Young Pretender, landed in Scotland to launch a Jacobite rebellion, which proved to be wholly based in Scotland. As with many earlier campaigns fought in Scotland, the rising was able to exploit the weakness caused by the British (and in earlier centuries English) government army being stretched by a continental war with France; in this case the action was part of the War of the Austrian Succession.
Mainly Highland forces were raised under the Jacobite colours and this army marched south to occupy Edinburgh. The government army in Scotland, under Sir John Cope, comprised just 3000 men. Having failed to intercept the Jacobites in their march south, Cope transported his troops south by sea from Aberdeen to Dunbar. Edinburgh fell to the Jacobites, without any fighting, and they then marched eastward along the coast to confront Cope.
Cope's army landed at Dunbar on 17th & 18th September, then marched on the 19th to camp west of Haddington. On the 20th, on news of Jacobite army approach from the west, they marched to counter them, deploying in a cornfield immediately west of Seton, thus controlling the main coastal route running east from Edinburgh. After various manouvres, on the 21st September the Jacobite army attacked. Within a few minutes the government battle formation was broken, the Jacobites were in control of the field and had captured both the royal baggage and artillery.
A REPORT ON PERSTONPANS, PREPARED FOR HISTORIC SCOTLAND BY THE BATTLEFIELDS TRUST, IS AVAILABLE FROM THE DOWNLOAD AREA ON THE LEFT