News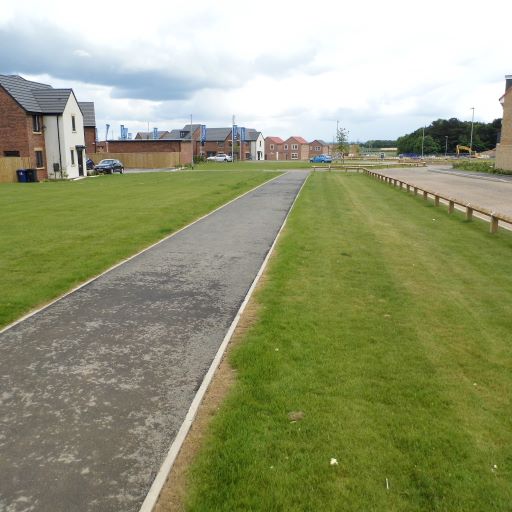 Historic England reject application to register the 1643 battlefield at Gainsborough
8 December 2022
Historic England has refused to register the battlefield at Gainsborough, where Colonel Oliver Cromwell demonstrated his early promise as a cavalry commander.
The Battlefields Trust's East Midlands Region initially applied for the battlefield to be registered in late 2021, but this was rejected early in 2022 because Historic England judged the battlefield could not be securely located and was of insufficient historical significance.
In June 2022 the Battlefields Trust submitted a revised application with a more detailed landscape study and analysis of where the battle was fought. Supporting letters from two respected academic historians of the Civil War which argued that the battle was historically significant were also provided.
In assessing the revised application Historic England said, 'the evidence presented in the new application makes a compelling case that the primary action would have taken place on the un-enclosed area to the east of the present Lea Road and the marshland to the west'.
It added, 'the significance of the battle in the development of Cromwell's military career is acknowledged to be of clear importance. However, the landscape upon which it took place has undergone much change, and the course of the battle is poorly legible. Having considered all the available information, [Historic England judge] the site of the Battle of Gainsborough in 1643 should not be added to the Register of Historic Battlefields'.
Don Smith, the Battlefields Trust member who made the initial application commented '[the outcome] is a sort of victory as Historic England has now accepted the location and historical importance of Gainsborough'.
Battlefields Trust East Midlands region Chair Kevin Winter agreed and commented, 'I think we knew that the integrity of the site had been harmed and this was probably the best outcome we could have expected'.
The East Midlands region will continue to promote the importance of Gainsborough battlefield through its annual walks programme.
The Battlefields Trust's Battlefields Hub has also recently been updated with information about the battle (The Battlefields Hub → The Civil Wars → The Battle of Battle of Gainsborough (battlefieldstrust.com)) for those wanting to learn more about this important action.