Events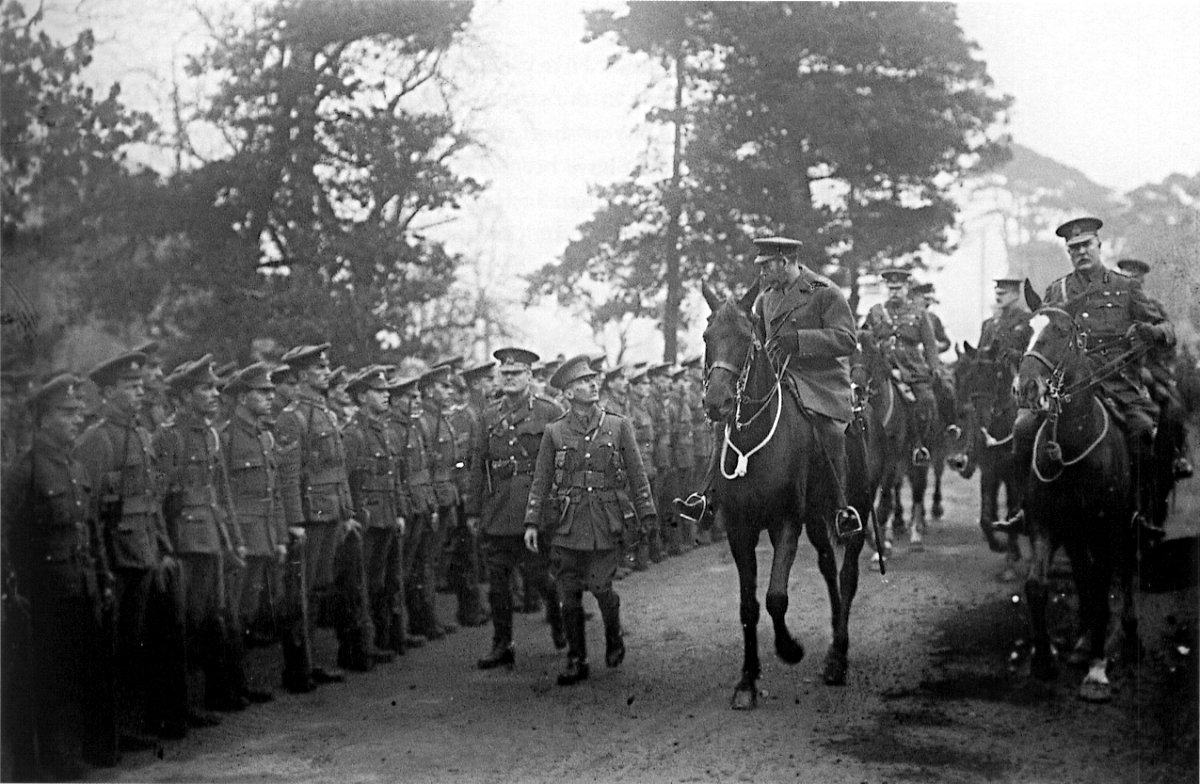 'An Incomparable Loss?' Leadership of the 29th Division of the campaign in the Dardanelles
Tuesday 25th May 2021
A Gallipoli Association talk. Steve Warburton will examine the impact on the leadership of the 29th Division during the division key involvement during the Gallipoli campaign.
Tuesday, 25th May 2021, at 7.30 pm UK time.
(Zoom conference open from 7.15 pm):
The talk will last one hour, with time for questions
To reserve a place and obtain a link to the talk, please email: education@gallipoli-association.org or warwickfus@btinternet.com
This talk is FREE to members, but the Gallipoli Association encourages guests and the general public to join the Association or make a small donation. this helps us continue these talks and support its other charitable aims.
For further information.