News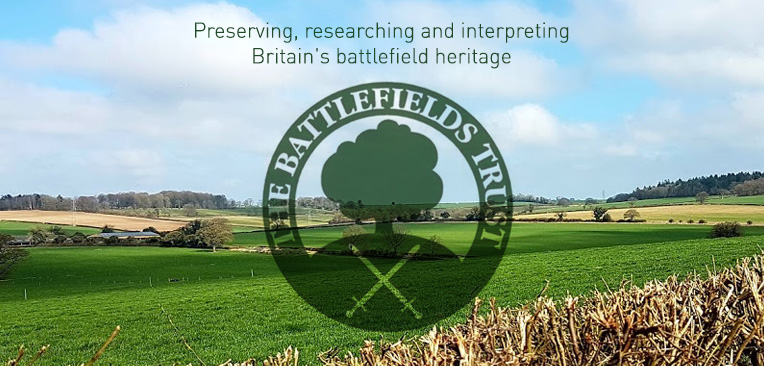 Battlefields Trust on threat to Towton battlefield
16 November 2012
The Battlefields Trust has lodged a formal objection to the proposal to permit a permanent position for caravans and outbuildings next (within tens of metres of) to the boundary of the registered battlefield of Towton. The Trust believes that such a development would have a permanent adverse effect on the setting and potential archaeology of this nationally important wars of the Roses battlefield.
Please follow the link below for a copy of the letter of objection sent to Selby District Council by the Battlefields Trust
For further information.