News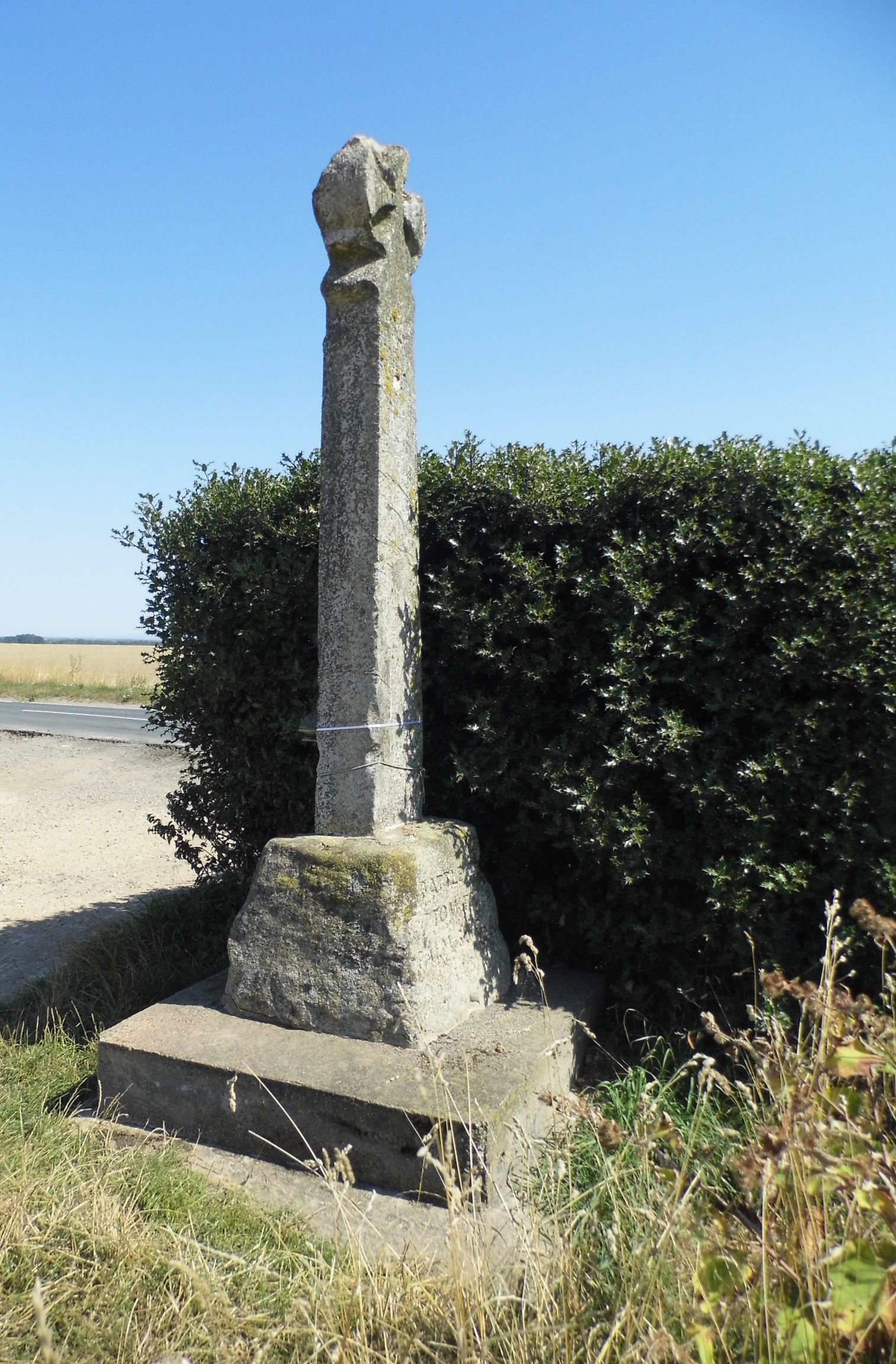 Battlefields Trust 2024 Conference and AGM to be held in York
24 August 2023
The 2024 Battlefields Trust Conference and AGM is to be held in York.
The weekend of 5-7 April 2024 has been selected for the event by the Board of Trustees and it will be held at St John University on the Saturday with tours around York and Towton battlefield on the Sunday.
Chair of the Battlefields Trust, Prof. Anne Curry, said: 'this will be the first time the Trust has held the annual conference in York since 2010 and we're very happy to be returning!'
The programme will cover a pre-conference walk on Friday 5 April examining the Civil War Siege of York.
On Saturady 6 April a programme of presentations, including Battlefields Trust President Prof Michael Wood speaking on the Battle of Brunanburh, will be held at St John University. This will be followed by dinner at the Double Tree Hilton Hotel.
On Sunday 7 April there will be optional visits to the Yorkshire Museum and Jorvik Centre in the morning, followed by a guided tour of Towton battlefield courtesy of the Towton Battlefield Society.
More details and information on how to book will be available soon on the Battlefields Trust website Events page and in Battlefield magazine.