News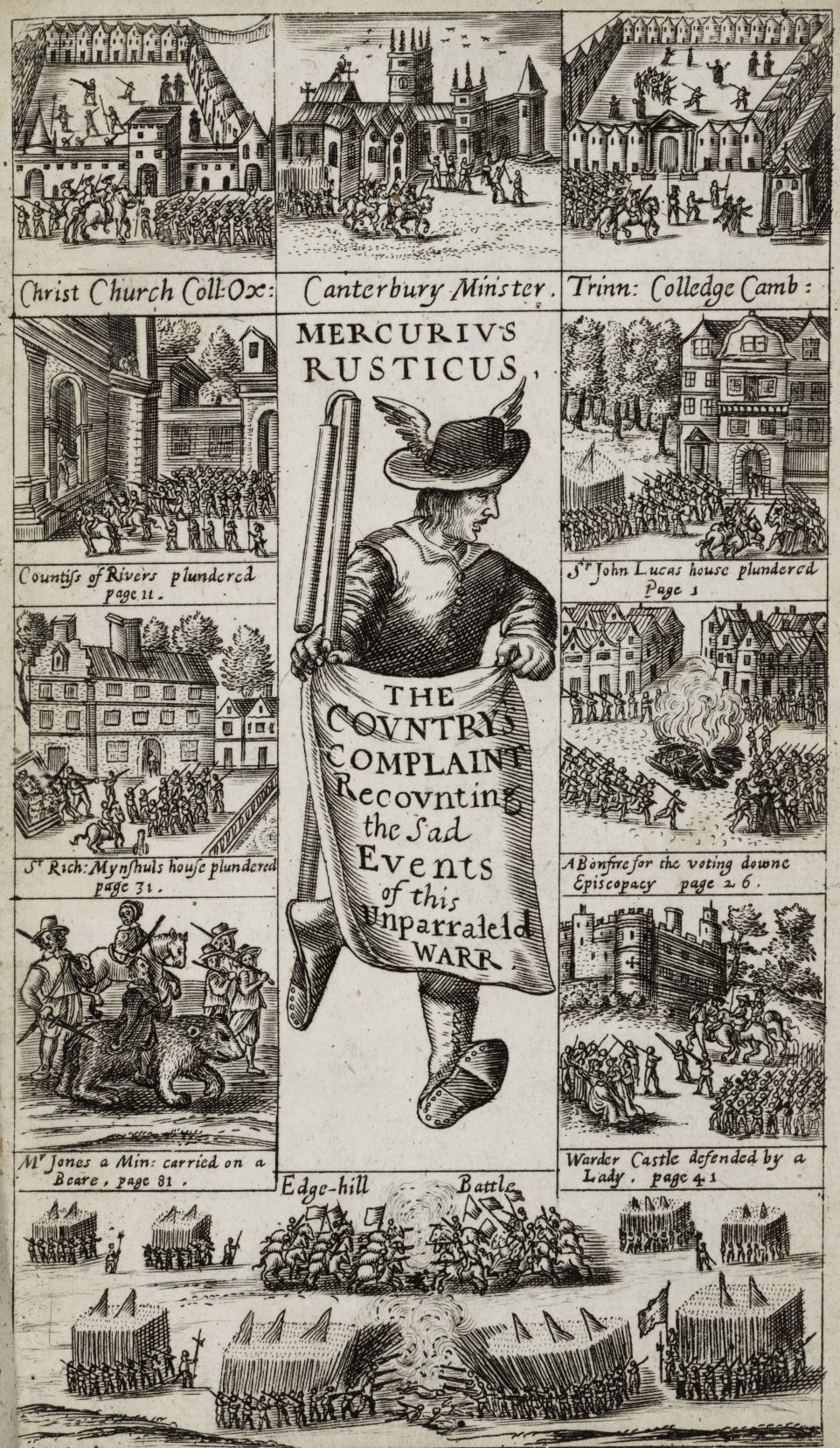 Battlefields Trust Partnering with new Civil War Podcast Series
11 June 2023
A new podcast series The World Turned Upside Down - The British Civil Wars 1638-1651 has been launched which involves leading historians explaining and exploring the people, events and ideas of the British Civil Wars.
The podcast is working with partner organisations to deliver the podcast series including the Cromwell Association, National Civil War Centre, Civil War Petitions Project, the Continuing Education at the University of Oxford and the Battlefields Trust.
Phil Philo, the Battlefields Trust education lead, said:
"this is a great new resource which will increase understanding for all about the causes, conduct and outcomes of the Civil Wars and we are looking forward to working with the podcast team as the project develops."
One early podcast of interest to Battlefields Trust members and those who support its work is Professor Peter Gaunt from the University of Chester discussing Conflicts - Fighting the British Civil Wars 1642-1649 - The World Turned Upside Down.