News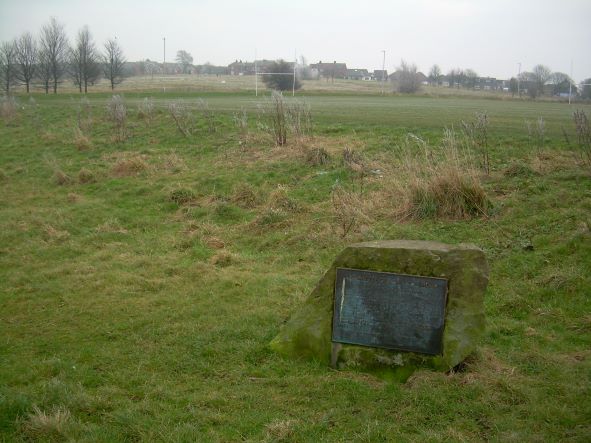 Three battlefields included on Historic England's annual Heritage at Risk Register
11 November 2022
On 10 November Historic England published its annual Heritage at Risk Register.
Three battlefields, Boroughbridge (1322), Newburn Ford (1640) and Adwalton Moor (1643), are named on the at-risk register, the same as in 2021.
All three battlefields have been assessed as being at-risk because of development pressures. Adwalton Moor and Newburn Ford are said to be highly vulnerable, whereas Boroughbridge has medium vulnerability.
At Newburn Ford a report has been produced about the significance of the battlefield which is being used to inform local planning policies. At Adwalton Moor, Historic England is working with the planning authorities to mitigate development pressures on the battlefield through local plans. Historic England has also agreed a strategy for Boroughbridge but this has yet to be implemented.
'Its good to see that no more battlefields have been added to Historic England's Heritage at Risk register in 2022' commented Simon Marsh, the Battlefields Trust's Research and Battlefield Threats Coordinator.
'The Trust continues to monitor planning applications on all these battlefields and sees most development pressure at Adwalton Moor'
'Hopefully Historic England's work will lead to this diminishing'.
For further details on the Heritage at Risk Register see Historic England Reveals its Heritage at Risk Register 2022.