News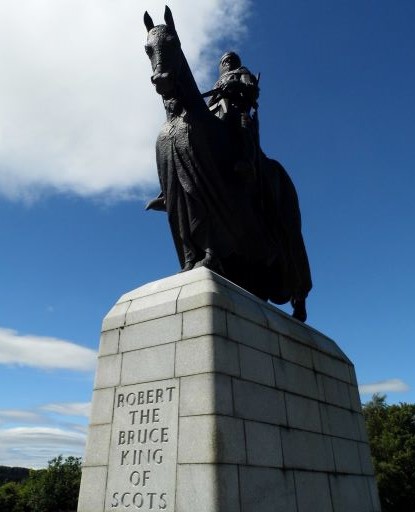 Scottish Battlefield Inventory consultation launched
15 August 2022
Historic Environment Scotland (HES) has launched a consultation about how the Inventory of Historic Battlefields in Scotland is operating.
HES commissioned Lichfield UK to examine how the Inventory was working within the Scottish planning system and a report detailing this work with recommendations has now been published.
The report concludes that whilst the Inventory and related protection policies are working as intended, some improvements could be made in the way they operate. These include improving battlefield designation, management and archaeological guidance and practice for those dealing with historic battlefields.
HES is now seeking public feedback on the report and its recommendations. The Battlefields Trust will be responding to the consultation, which closes on 3 November 2022.
Details about the consultation, along with a copy of the Lichfield Report and an online consultation questionnaire are available on the HES website and can be accessed by clicking these links.