News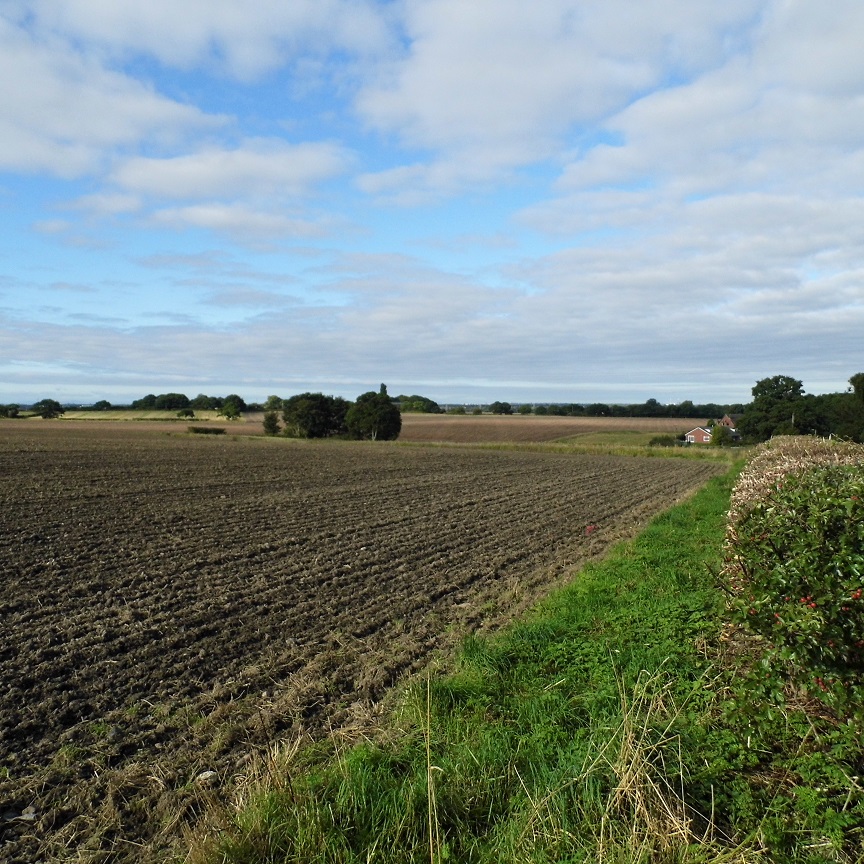 Parliamentarian position on the Winwick (1648) battlefield to be destroyed following Parkside colliery planning decision
11 November 2021
The government decided on 11 November that warehousing can be built on the former Parkside colliery site, which partly covers the registered battlefield of Winwick (1648).
The Battlefields Trust had opposed the development since the initial planning application was made in 2018 as it was clear then that it would destroy the parliamentarian position on the battlefield and remove the sight lines enjoyed by their commanding general, Oliver Cromwell.
Despite St Helens Council agreeing that the development could go ahead in late 2019, the application was called-in by the government minister responsible for planning matters and a planning inspector appointed to review the case.
The Battlefields Trust made further representations to the planning inspector and the Parkside Action Group, made up of concerned local people opposed to the development, was very active in fighting the development, particularly in engaging the planning inspector during the consultation phase of the review.
Despite these efforts, the economic benefits of the development were deemed to outweigh the impact to the battlefield heritage.
Battlefields Trust Research and Threats Coordinator, Simon Marsh, said:
"This is a very disappointing outcome. Winwick is probably the best-preserved battlefield of the second Civil War and we are about to lose a vital piece of the battlefield landscape."
One positive aspect from the planning decision was the requirement that a heritage trail be created as part of the development.
The Battlefields Trust will seek to work with the developer and St Helens Council to provide suitable battlefield interpretation.