News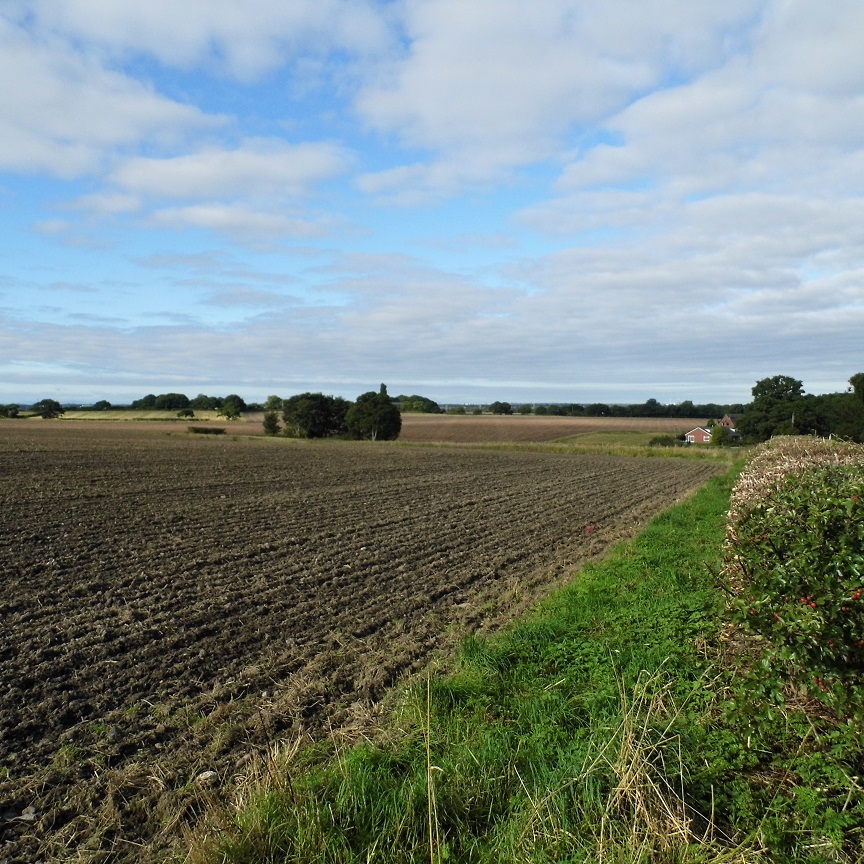 Winwick (1648) - Local school children in battlefield plea
17 July 2021
Year 6 pupils at Bruche Primary School near Warrington have recently completed a project on the Civil War battlefield at Winwick (1648).
They spent their last term learning about the battle and the battlefield, where a parliamentarian force under Oliver Cromwell defeated the remnants of the anglo-scottish Engager army that had lost the battle of Preston a few days earlier.
The pupils were also keen to preserve the battlefield for future generations, so wrote to thir local MP, Charlotte Nichols, saying that the site should be protected against future development and that further archaeological invetsigations should be undertaken so more could be learned about the battle.
Ms Nichols commended the pupils for their letter and agreed that the site should be protected from development. She also contacted Historic England and the University of Chester about the archaeology of the battlefield.
The Chair of Battlefields Trust, Howard Simmons, has written to the school thanking the pupils for their work, which supports the Trust's charitable aims. Howard said 'It's great to see young people so passionate about their local battlefield heritage and it is an encouraging sign that these important sites will be valued by the next generation.'
The full story is available from the Warrington Guardian.