News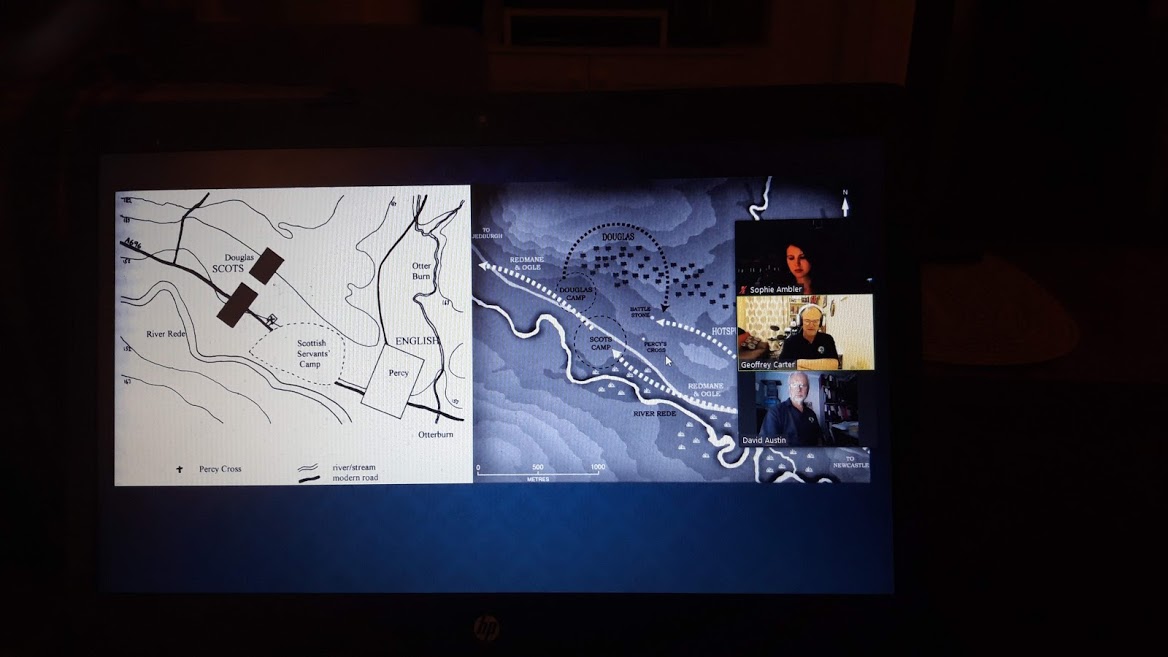 Online lectures
1 December 2020
Members will be aware that in response to the enforced postponement or cancellation of its members' events the Battlefields Trust launched a programme of members-only online talks. These proved so popular that the decision was taken to make these an ongoing benefit of membership.
The New Year's programme of lectures is as follows:
Thursday 14 January Professor Anne Curry - Who were the soldiers of the later Middle Ages? (A repeat of our Chair's 2020 lecture for those who were unable to hear it first time around)
Wednesday 27 January Phil Steele - The Naseby campaign 1645
Thursday 11 February Dr Sophie Ambler - The Battle of Lewes 1264
Thursday 25 February Sam Wilson - Battlefield archaeology: Barnet 1471
Thursday 11 March Nick Lipscombe - Mapping the English Civil War
Thursday 25 March Dr Mark Artherton - The Battle of Maldon, 991
Thursday 8 April Dr Arran Johnston - Charles Edward Stuart on the Battlefield
These talks are available free of charge to members of the Trust and emails with information on how to register are sent to all members a week in advance. If you are not a member, now would be a good time to join us!