News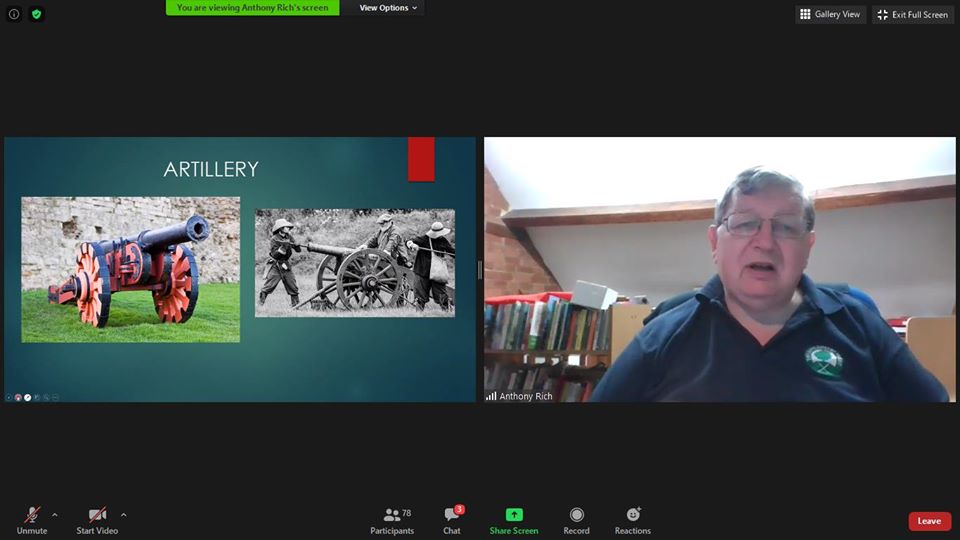 Online Lectures
6 August 2020
The Battlefields Trust has recently launched a new programme of members-only online talks. With three talks so far, these have proved a popular way of bringing members together and sharing work on Britain's battlefields and their heritage.
The next talk will take place on Wednesday 19 August with a talk by Phil Philo on 'The Silent Warriors of Teesport: A History of the 10th Submarine Flotilla based on the River Tees during World War One'. It will be followed on 26 August by a talk by Geoffrey Carter on the Battle of Otterburn, 1388.
These talks are only available to members of the Trust and emails with information on how to register are sent to all members a week in advance. If you are not a member, now would be a good time to join us!