News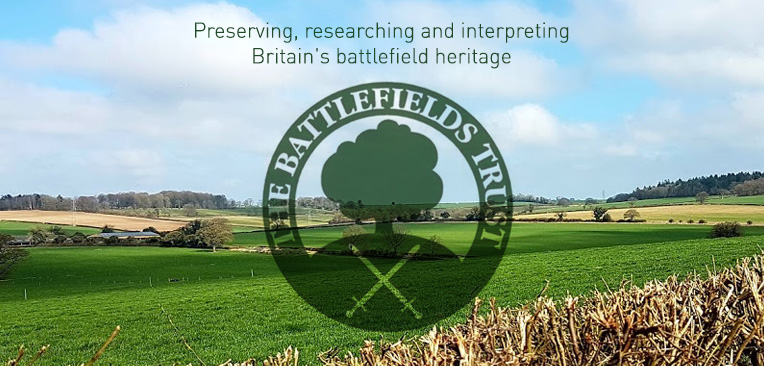 Battlefields Trust - Statement on Events and Coronovirus
13 March 2020
We are working on the basis that, unless otherwise notified, events will run as planned until further notice. We are continuing to monitor the situation and will be following the UK Government's advice.
If an event is cancelled, we will update the Trust website events page http://www.battlefieldstrust.com/battlefields-events and (as far as possible) notify anyone who has booked or confirmed their attendance at the cancelled event.
Please do not attend an event if you are in a category of people which the government advises to self-isolate or if you feel unwell.
Hand-washing facilities and/or sanitisers will be available at premises-based events and participants should follow government advice on hygiene to contain the Covid-19 virus.
Please check our website for updates before travelling to an event