News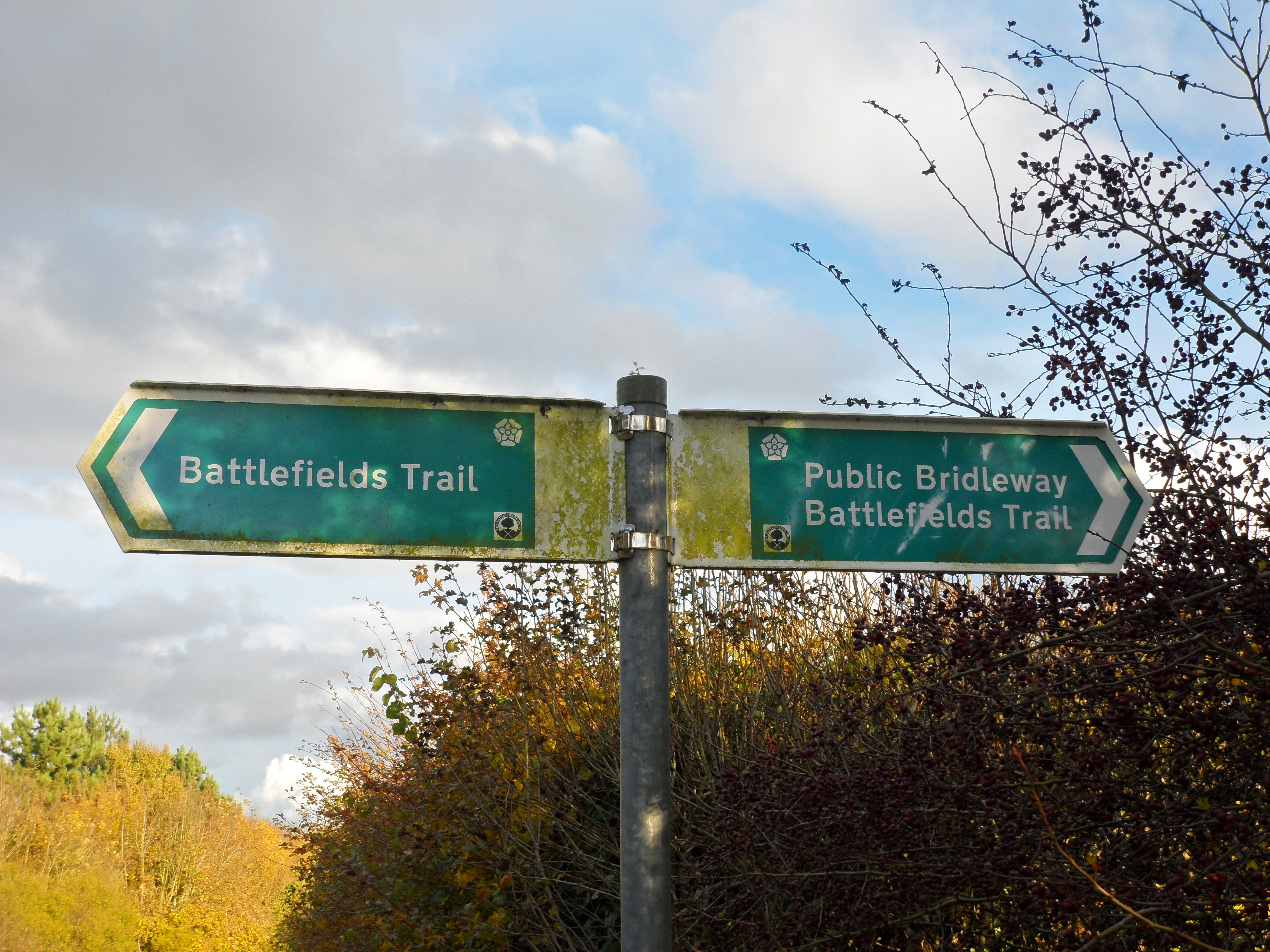 Help preserve access to battlefields
26 February 2020
New government rules mean that if a right of way is not recorded on a definitive right of way map by 2026, such public access will be removed forever.
The Ramblers Association is launching 'Don't Lose Your Way', a campaign to build a growing movement across the country to uncover and save generations of lost paths and hidden ways before it's too late. It has approached the Battlefields Trust asking for our help and support.
The Ramblers is launching an exciting new tool. The Don't Lose Your Way online mapping tool splits the country into 150,000 1km squares and makes it easy to compare current and historic maps side by side. Users simply select a square, do a quick 'spot the difference', mark on any missing paths and click submit. It takes just a few minutes to check a square.
The tool can be downloaded from. www.ramblers.org.uk/dontloseyourway.
Maintaining and improving battlefield access helps people enjoy and value these heritage assets, promoting their preservation. Why not check your local battlefield and see whether any rights of way are missing?