News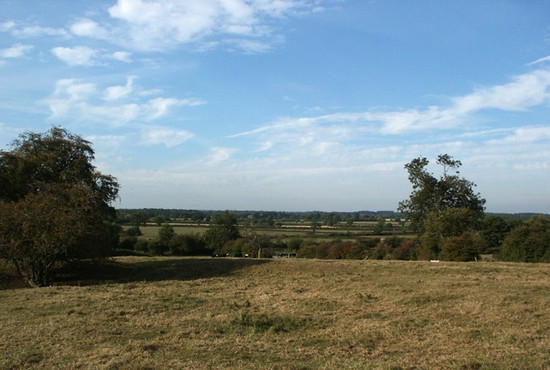 Bosworth battlefield gov.uk petition
26 June 2019
The Battlefields Trust brings members' attention to the petition currently in circulation at https://petition.parliament.uk/petitions/261339 requesting that the responsible Minister revokes the 2018 planning permission to build on part of Bosworth battlefield.
The Trust considers that any action which places battlefields on the government radar is beneficial and supports the intention of the petition as it was in the forefront of efforts to oppose the planning application in 2018.
It also remains keen to discuss mitigation of damage to the Bosworth battlefield and improved interpretation with any of the parties involved.