News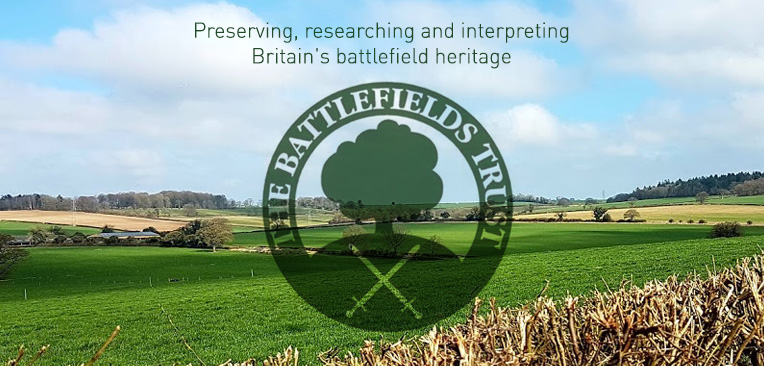 Fornham St Genevieve 1173 - planning application may impact Suffolk's most important battlefield
24 March 2019
An application to build a static caravan park close to the battlefield of Fornham St Genevieve (1173) may cover part of the rout of defeated rebel forces.
The battle of Fornham was fought on 17 October 1173 between forces loyal to King Henry II and those under the rebellious Earl of Leicester. Fighting in the battle appears to have focused on the east side of the river Lark close to the now ruined church of Fornham St Genevieve. Accounts of the battle and some battle-related archaeological finds suggest that the Earl of Leicester's men may have fled the battlefield beside and across the river once defeated by the royalists.
The planned caravan park is on the river's west side, close to an important listed Neolithic/Bronze Age archaeological site. The Battlefields Trust has recommended that a metal detecting survey of the development site be undertaken to confirm whether it represents part of the battlefield and to allow an assessment of the proposal's impact on the battlefield heritage to be carried out as required by planning rules.
The Battlefields Trust East Anglian Region is shortly to launch its Fornham 2023 project, which seeks to more securely locate the battlefield and raise awareness of this important medieval battle