News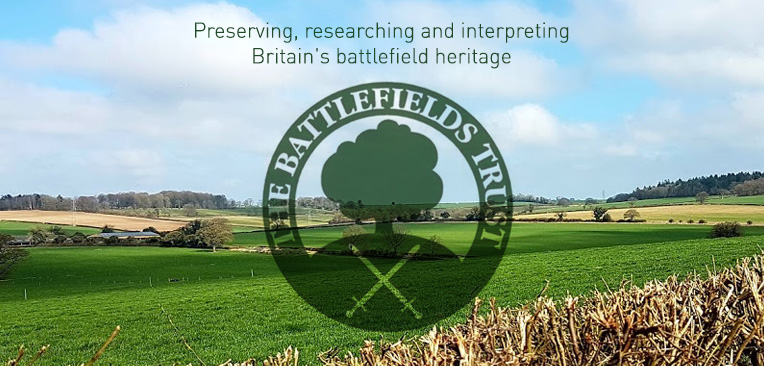 New Yorkshire Region Chair
1 January 2018
Following several years reinvigorating the Yorkshire Region of the Battlefields Trust, Louise Whittaker has decided to stand down as regional Chair and Vinnie Claxton has taken over.
Vinnie was previously the Vice Chair of the region and is looking forward to continuing Louise's good work. Louise plans to stay active in the region and the Trust more generally.
Vinnie can be contracted at yorkshire@battlefieldstrust.com.